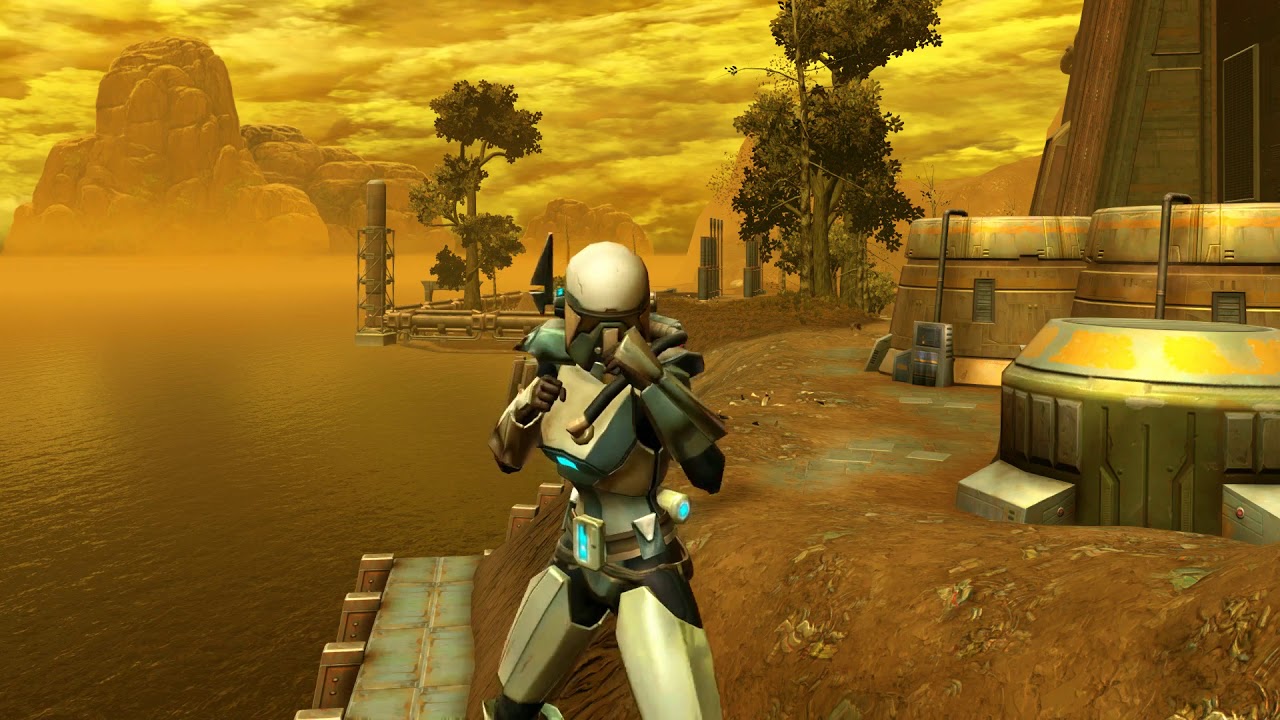 Have a suggestion or correction? Go to the Swtorista Website Discord and post your report in the #armor channel. You will need to make a free Discord account.
Similar Armor Sets
These armors have a very similar shape to the TT-17A Hydra armor set.
CZ-18X Avalanche Chestplate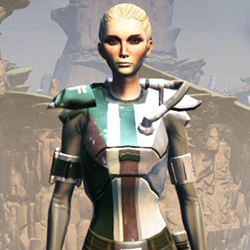 Guard Captain's Chestplate
Hunter's Exalted
Electrum Onslaught
Quadranium Asylum
Adaptive Vendor Armors
These armors are obtained in similar ways.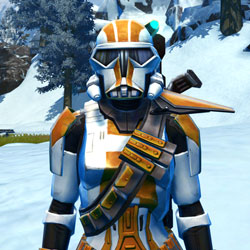 TD-17A Colossus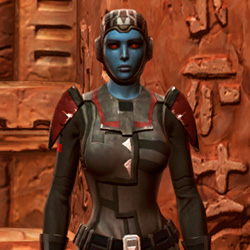 Blade Tyrant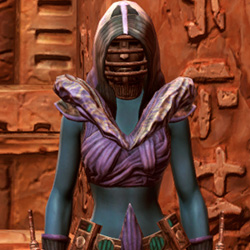 Grand Inquisitor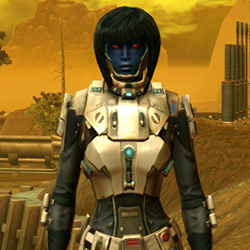 RD-07A Vendetta
RD-17A Hellfire
Saber Marshal
Sith Annihilator
Sith Archon
Supreme Inquisitor
TD-07A Panther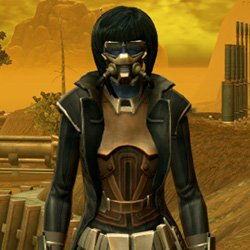 TD-07A Scorpion
TD-17A Imperator
Battleborn
Force Magister
Jedi Myrmidon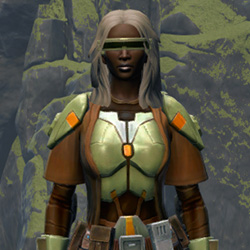 Jedi Stormguard
Omenbringer
RD-07A Spider
RD-07A Viper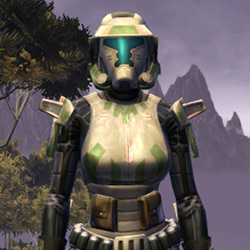 RD-17A Phalanx
TD-07A Blackguard
TD-17A Talon
Voidmaster
Acolyte
Acolyte
Initiate
Initiate
Scout
Scout
Trainee
Trainee
More Bounty Hunter Armors
Eternal Battler Demolisher
GSI Infiltration
Notorious
Eternal Battler Boltblaster
Shadow Enforcer
Bionic Raider
Eternal Conqueror Demolisher
Contract Hunter (alternate)
Merciless Seeker's
Ruthless Challenger
Hardguard (Imperial)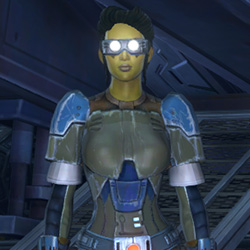 Hutta Bounty Hunter
More Bounty Hunter Armors
More Mandalorian Armors
Mandalorian Tracker's
Mythosaur Hunter
Infamous Bounty Hunter
Mercenary Elite
Shae Vizla's
Commander Vizla's
Mandalore the Ultimate's
Forgemaster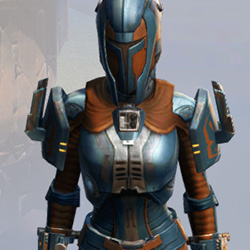 Remnant Yavin Bounty Hunter
Relic Plunderer's
Merciless Seeker's
Mandalorian Stormbringer
More Mandalorian Armors
More Plated Leg Armor Armors
War Hero War Leader (Rated)
Resolute Guardian
Outer Rim Hunter's
Resolute Protector
Battlefield Commander's
Imperial Huttball Away Uniform
Revanite Vindicator's
Forward Recon
Frenzied Zealot
Contract Hunter
Section Guardian
Outlander Guerrilla's
More Plated Leg Armor Armors
More Blue Armors
Relaxed Tracksuit
Shasa Adherent's
Alderaanian Trooper
Hoth Bounty Hunter
Rugged Infantry
Discharged Infantry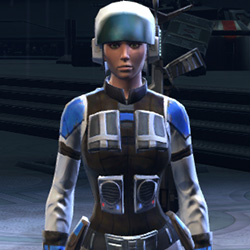 Mantellian Trooper
Charged Peacemaker
Refurbished Scrapyard
Galvanized Infantry
Fulminating Defense
Nova Blade Gunner
More Blue Armors
More Green Armors
Magnificent Dancer
Forest Scout
Citadel Boltblaster
Trooper's Exalted
Citadel Boltblaster
Vile Hunter's
Citadel Demolisher
War Hero Enforcer
War Hero Force-Mystic
Mandalorian Seeker
Efficient Termination
Lacqerous Mesh
More Green Armors
Outfit Database ID: 1344 - Added: 0000-00-00 00:00:00 - Opposite: 0 - Identical: 0 - Similar: 1452