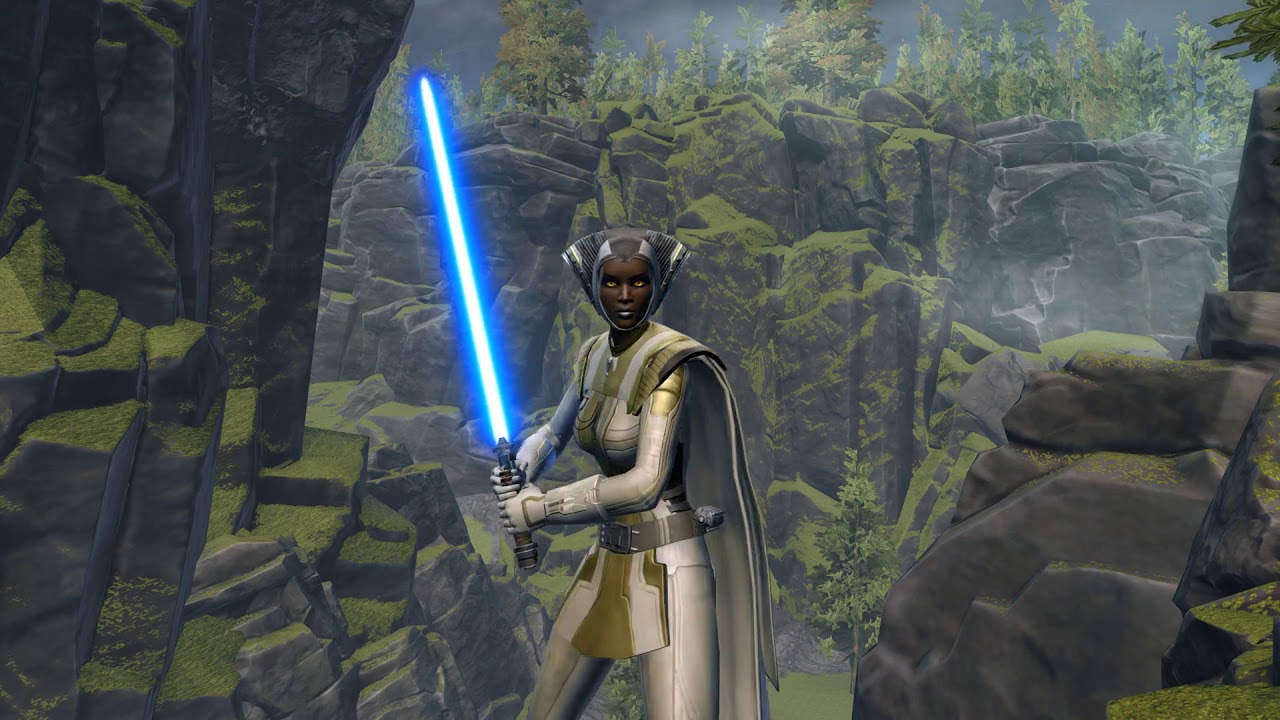 Have a suggestion or correction? Go to the Swtorista Website Discord and post your report in the #armor channel. You will need to make a free Discord account.
Similar Armor Sets
These armors have a very similar shape to the Voidmaster armor set.
Ulgo Noble
Noble Commander's
Ulgo Statesman's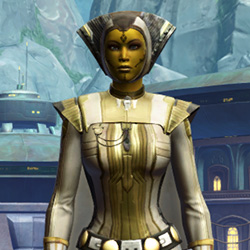 Traditional Demicot
Plasteel Battle
Titanium Onslaught
Adaptive Vendor Armors
These armors are obtained in similar ways.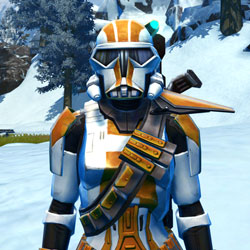 TD-17A Colossus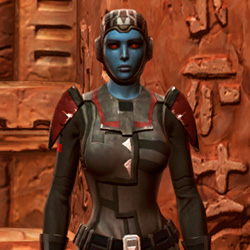 Blade Tyrant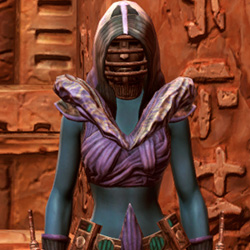 Grand Inquisitor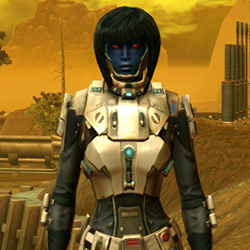 RD-07A Vendetta
RD-17A Hellfire
Saber Marshal
Sith Annihilator
Sith Archon
Supreme Inquisitor
TD-07A Panther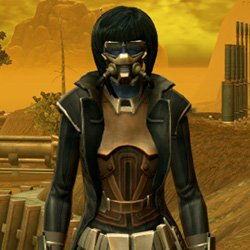 TD-07A Scorpion
TD-17A Imperator
TT-17A Hydra
Battleborn
Force Magister
Jedi Myrmidon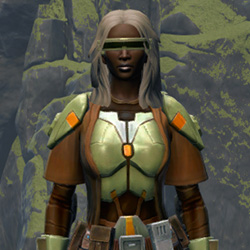 Jedi Stormguard
Omenbringer
RD-07A Spider
RD-07A Viper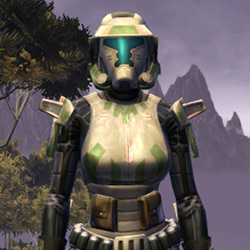 RD-17A Phalanx
TD-07A Blackguard
TD-17A Talon
Acolyte
Acolyte
Initiate
Initiate
Scout
Scout
Trainee
Trainee
More Jedi Consular Armors
Citadel Bulwark
Tattered Mystic's
Reinforced Chanlon
Classic Conservator's
Knight's Crusade
Ambitious Warrior
Citadel Duelist
Ottegan Force Expert
Septsilk Aegis
Battlemaster Stalker
Feast Trader
Exiled Master's
More Jedi Consular Armors
More Formal Armors
Matriarchal
Formal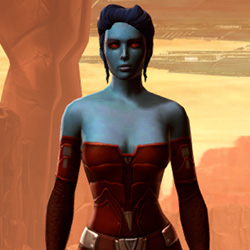 Sensuous Dress
Genteel Clothing Set
Gav Daragon's
Majestic Augur
Jori Daragon's
Noble Attendant's
Formal Tuxedo
Dark Augur's
Shikaakwan Royalty's
Gunslinger Elite
More Formal Armors
More Capes Armors
Amplified Champion
The Victor
Recovered Hero's
Murderous Revelation
Arkan's
Tund Sorcerer's
Frenzied Zealot
Imperial Admiral's
Reinforced Diatium
Masterwork Ancient Force-Master
Trishins Retort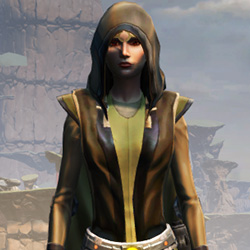 Sentinel's Renowned
More Capes Armors
More Fancy Hat Armors
Charged Peacemaker
Rist Statesman's
Elegant
Overloaded Peacemaker
Traditional Thermoweave
Stylish Dancer's
Formal
Force Herald
Saava Force Expert
Patient Defender (no hood)
Noble Councillor's
Reveler's Finery
More Fancy Hat Armors
More White Armors
Eternal Commander MK-15 Stalker
Outcast
Stalker's
Badlands Renegade
Eternal Commander MK-15 Weaponmaster
Enhanced Surveillance
Overloaded Peacemaker
Gifted Shadow's
Eternal Battler Duelist
Agile Reconnaissance's
Terenthium Asylum
Stately Diplomat
More White Armors
More Light Pants Armors
Rakata Combat Medic (Rep)
Trooper's Renowned
Warlord Elite
War Hero Enforcer
War-Forged MK-2 (Armormech)
Tionese Survivor (Imp)
Rune Seeker's
Citadel Med-tech
Battle-Hardened Apprentice's
Eternal Commander MK-3 Force-master
Intelligence Agent's
Kuat Drive Yards Corporate
More Light Pants Armors
Outfit Database ID: 1356 - Added: 0000-00-00 00:00:00 - Opposite: 0 - Identical: 0 - Similar: 1384