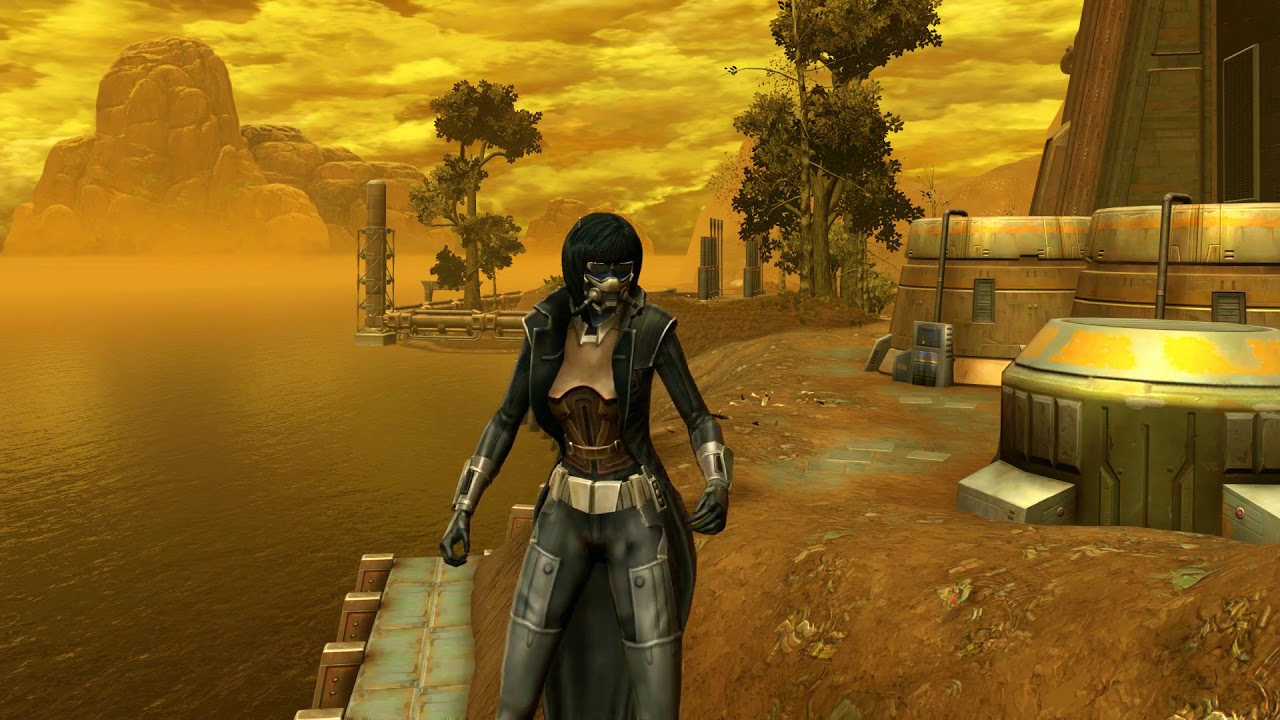 Have a suggestion or correction? Go to the Swtorista Website Discord and post your report in the #armor channel. You will need to make a free Discord account.
Similar Armor Sets
These armors have a very similar shape to the TD-07A Scorpion armor set.
Subversive
Taskmaster's
Troublemaker
Titanium Onslaught
Lone-Wolf
Adaptive Vendor Armors
These armors are obtained in similar ways.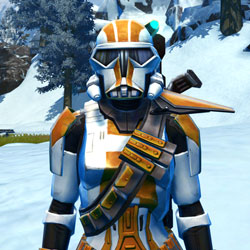 TD-17A Colossus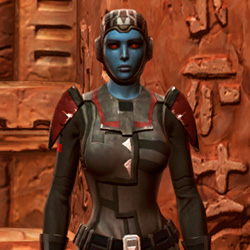 Blade Tyrant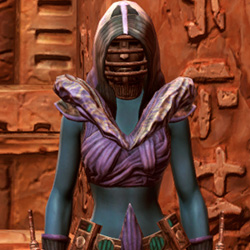 Grand Inquisitor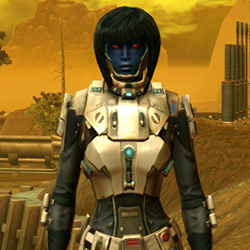 RD-07A Vendetta
RD-17A Hellfire
Saber Marshal
Sith Annihilator
Sith Archon
Supreme Inquisitor
TD-07A Panther
TD-17A Imperator
TT-17A Hydra
Battleborn
Force Magister
Jedi Myrmidon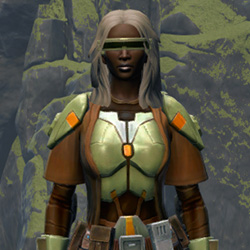 Jedi Stormguard
Omenbringer
RD-07A Spider
RD-07A Viper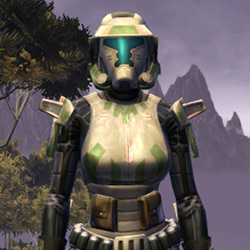 RD-17A Phalanx
TD-07A Blackguard
TD-17A Talon
Voidmaster
Acolyte
Acolyte
Initiate
Initiate
Scout
Scout
Trainee
Trainee
More Imperial Agent Armors
War Hero Field Tech (Rated)
Remnant Arkanian Agent
Hutta Agent
Exarch Mender MK-26 (Armormech)
Hardweave
Dynamic Sleuth
Superiority
Agent's Renowned
Herald of Zildrog
Freelance Hunter
War Hero Field Medic (Rated)
Rakata Targeter (Imperial)
More Imperial Agent Armors
More Goggles Armors
Black Vulkar Swooper
Eternal Brawler Force-Lord's
Agent's Renowned
Calo Nord's
Fortified Lacqerous
Fortified Electrum
Mercenary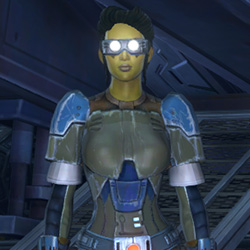 Hutta Bounty Hunter
Port Nowhere Mobster's
Smuggler's Exalted
Veda Force Expert's
Alderaanian Bounty Hunter
More Goggles Armors
More Trenchcoat Armors
Opportunistic Rogue's
Nightlife Operative's
Intelligence Agent's
Deep Cover Operative's
Avenger
Renowned Duelist
Polyplast Ultramesh
Outlander Observer's
Dynamic Vandal
Czerka Executive's
Street Slicer's Longcoat
Remnant Underworld Agent
More Trenchcoat Armors
More Black Armors
Tattered Ritualist's Cowled
Dark Marauder
Revanite Pursuer
Battlemaster Combat Tech
Red Scalene
Frenzied Instigator
Terenthium Onslaught
Rakata Bulwark (Republic)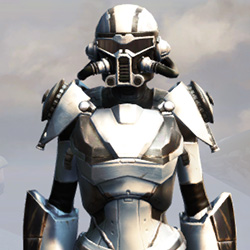 Remnant Dreadguard Trooper
Volatile Shock Trooper
Black Vulkar Swooper
Mission Vao's
More Black Armors
More Light Pants Armors
Hardened Plastifold
Polyplast Ultramesh
Synthetic Bio-Fiber
Classic Trailblazer's
Imperial Bastion's
Underworld Instigator's
Fortified Lacqerous
Professional
Black Hole Med-Tech (Rep)
Saberist's Body Armor
Herald of Zildrog
Skiff Guard's
More Light Pants Armors
Outfit Database ID: 1342 - Added: 0000-00-00 00:00:00 - Opposite: 0 - Identical: 0 - Similar: 1502