Have a suggestion or correction? A volunteer can help update the website! To report an issue, go to the Swtorista Website Discord and post your report as a single message in the #report-issue channel. You will need to make a free Discord account.
Similar Armor Sets
These armors have a very similar shape to the Resolute Guardian armor set.
Guardian's Exalted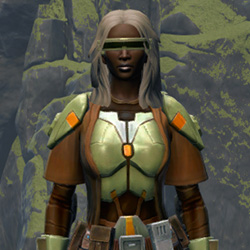 Jedi Stormguard
Eternal Brawler Bulwark's
Hypercloth Force Expert's
Hypercloth Aegis
Eternal Battler Bulwark
Eternal Battler Pummeler
Eternal Conqueror Bulwark
More Jedi Knight Armors
Ulic Qel-Droma's
Traditional Nylite
Traveler (Republic)
Consular Adept
Fortified Defender
Masterwork Ancient Weaponmaster
Agile Sentinel's
Flawless Riposte
Keeper of Iokath's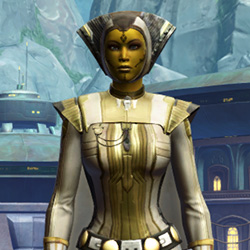 Traditional Demicot
Lord of Pain
Blade Master
More Jedi Knight Armors
More Plated Leg Armor Armors
Stationary Grit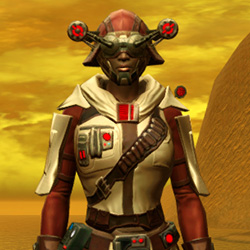 Galvanized Manhunter
GSI Tactical
Forward Recon
Squad Leader
Ottegan Aegis
Heartless Pursuer
Battlemaster Supercommando
TT-17A Hydra
Blade Savant
Reinforced Phobium
Makeb Assault
More Plated Leg Armor Armors
More Jedi Knight Best Outfits Armors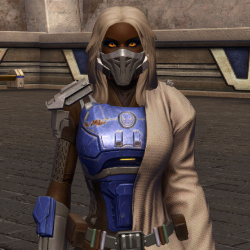 Tau Idair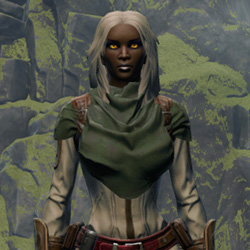 Zayne Carrick's
Onderon Guardian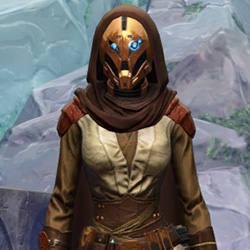 Enigmatic Hero's
Valiant Jedi
Satele Shan's
Remnant Underworld Knight (Hoodless)
Jedi Survivalist's
Vrook Lamar's
Resilient Polyplast
Humble Hero
Unburdened Champion
More Jedi Knight Best Outfits Armors
More Brown Armors
Jedi Knight Revan
Diligent Engineer's
Covert Energy
Outlander Scavenger's
Masterwork Ancient Combat Medic
Shrewd Rascal's
Light Devotee No Hood
Nefarious Bandit's
Mandalore the Indomitable's
Omenbringer
Fortified Electrum
Eternal Commander MK-15 Force-Mystic
More Brown Armors
Outfit Database ID: 1093 - Added: 0000-00-00 00:00:00 - Opposite: 0 - Identical: 1813 - Similar: 1093
Like this

guide?Pledge to support Swtorista videos, guides and lists!
✚ Support with Patreon
✚ Support with YouTube
✚ Support with Twitch
In return, get:
Discord Chat
50+ Lore Audio Readings
Ensure future of guides!