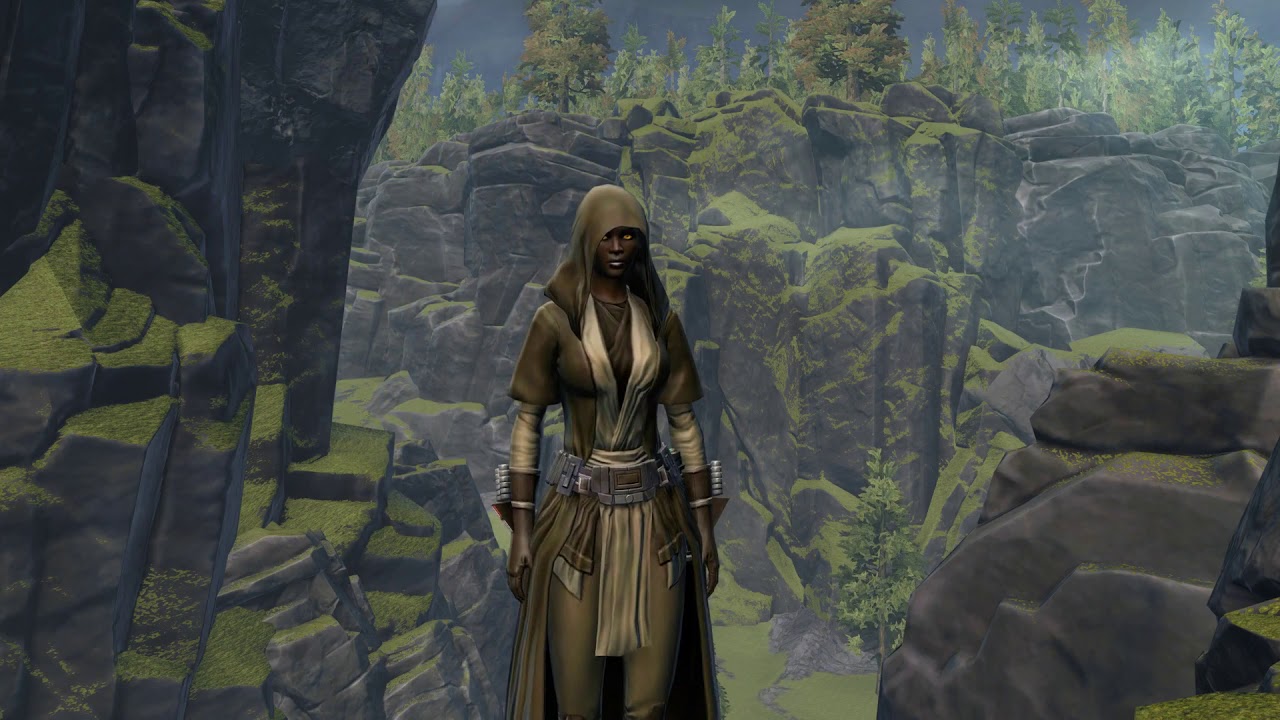 Have a suggestion or correction? Go to the Swtorista Website Discord and post your report in the #armor channel. You will need to make a free Discord account.
Similar Armor Sets
These armors have a very similar shape to the Battleborn armor set.
Relnex's
Sentinel
Knight's Crusade
Peacekeeper
Lashaa Aegis
Adaptive Vendor Armors
These armors are obtained in similar ways.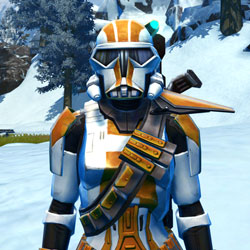 TD-17A Colossus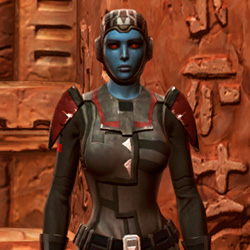 Blade Tyrant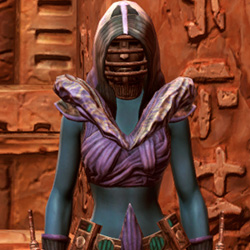 Grand Inquisitor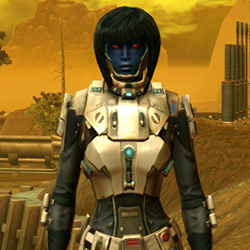 RD-07A Vendetta
RD-17A Hellfire
Saber Marshal
Sith Annihilator
Sith Archon
Supreme Inquisitor
TD-07A Panther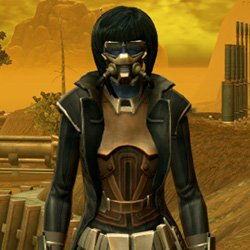 TD-07A Scorpion
TD-17A Imperator
TT-17A Hydra
Force Magister
Jedi Myrmidon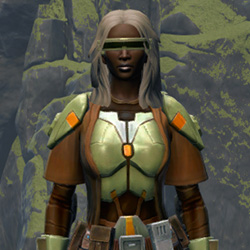 Jedi Stormguard
Omenbringer
RD-07A Spider
RD-07A Viper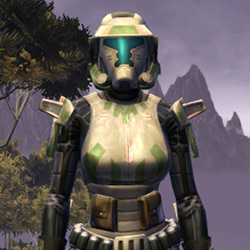 RD-17A Phalanx
TD-07A Blackguard
TD-17A Talon
Voidmaster
Acolyte
Acolyte
Initiate
Initiate
Scout
Scout
Trainee
Trainee
More Jedi Knight Armors
Renowned Duelist
Valiant Jedi
Sanguine Commando's
Exiled Knight's
Honored Adept's Shroud
Jolee Bindo's
Traveler (Republic)
Martial Pilgrim's Amor Set
Ambitious Warrior
Consular
Wasteland Crusader's
Remnant Underworld Consular
More Jedi Knight Armors
More Jedi Consular Armors
Charged Peacemaker
Exarch Onslaught MK-26 (Armormech)
Light Devotee
War Hero Force-Mystic
Sanctified Caretaker
Veda Cloth Vestments
Armored Diplomat
Revered Seer's
Tatooinian Trooper
Thexan's
Shasa Adherent's
Anointed Zeyd-Cloth
More Jedi Consular Armors
More Simple Jedi Robes Armors
Classic Preceptor's
Blade Master
Lashaa Force Expert's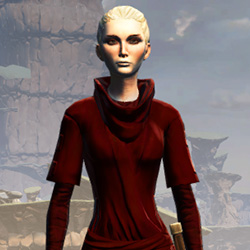 Life Day Robes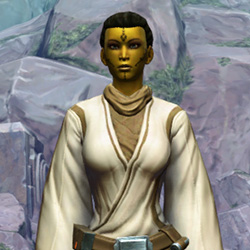 Loyal Adherent's
Jolee Bindo's
Jedi Knight Revan
Traveler (Republic)
Preceptor's
Steadfast Master
Humble Hero
Kreia's
More Simple Jedi Robes Armors
More Jedi Knight Best Outfits Armors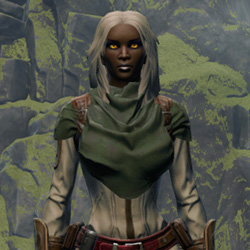 Zayne Carrick's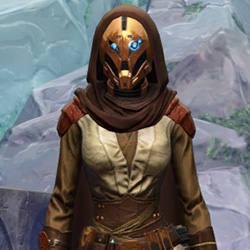 Enigmatic Hero's
Jedi Survivalist's
Hypercloth Aegis
Resolute Guardian
Vrook Lamar's
Elegant Duelist's
Unburdened Champion
Exiled Knight's
Satele Shan's
Guardian's Exalted
Valiant Jedi
More Jedi Knight Best Outfits Armors
More Brown Armors
Tarisian Bounty Hunter
Savage Hunter
Outlander Patroller's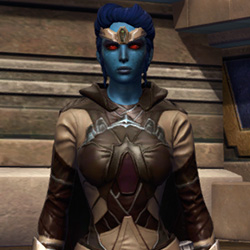 The Entertainer
Eternal Commander MK-3 Survivor
Contract Hunter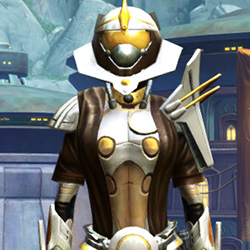 Charged Hypercloth Force Expert's
Black Vulkar Swooper
Defiant Onslaught MK-26 (Armormech) (Republic)
Lacqerous Battle
Fortified Electrum
Atton Rand's
More Brown Armors
More Light Pants Armors
Underworld Enforcer
CZ-27K Stealth Ops Suit
Dune Stalker
Xonolite Onslaught
Tionese Vindicator (Rep)
Trade Envoy's
Reinforced Diatium
Agent
Remnant Underworld Smuggler
Peacekeeper Elite
Titanium Asylum
Drelliad
More Light Pants Armors
Outfit Database ID: 1345 - Added: 0000-00-00 00:00:00 - Opposite: 0 - Identical: 0 - Similar: 1086