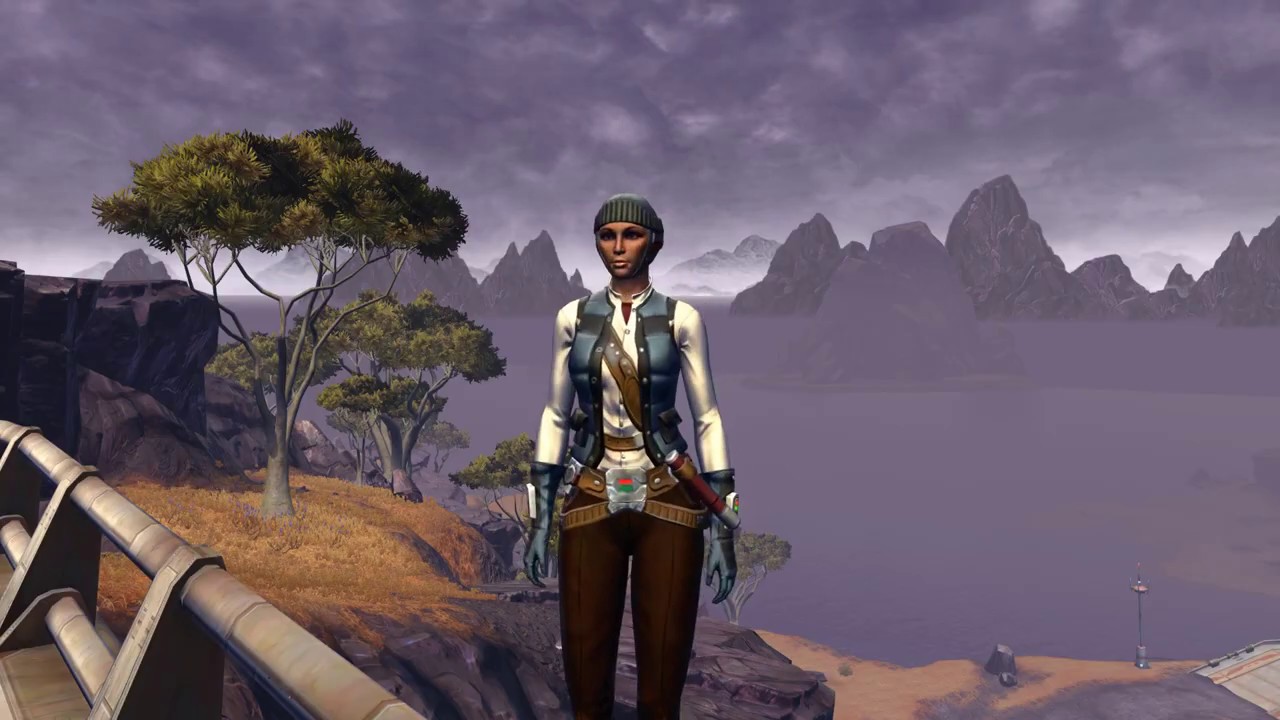 Have a suggestion or correction? A volunteer can help update the website! To report an issue, go to the Swtorista Website Discord and post your report as a single message in the #report-issue channel. You will need to make a free Discord account.
Similar Armor Sets
These armors have a very similar shape to the RD-07A Spider armor set.
Interstellar Privateer
Terenthium Onslaught
Adaptive Vendor Armors
These armors are obtained in similar ways.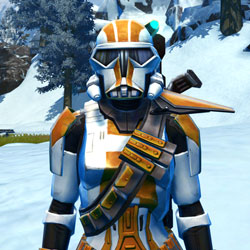 TD-17A Colossus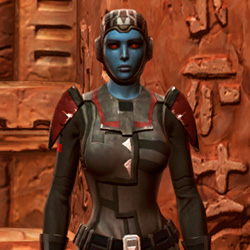 Blade Tyrant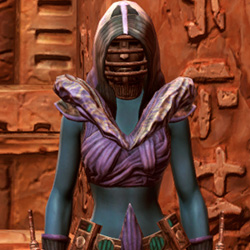 Grand Inquisitor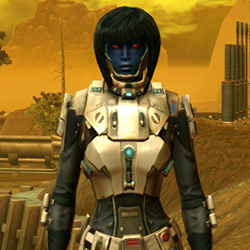 RD-07A Vendetta
RD-17A Hellfire
Saber Marshal
Sith Annihilator
Sith Archon
Supreme Inquisitor
TD-07A Panther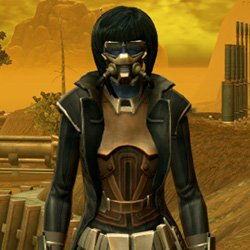 TD-07A Scorpion
TD-17A Imperator
TT-17A Hydra
Battleborn
Force Magister
Jedi Myrmidon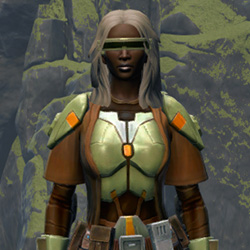 Jedi Stormguard
Omenbringer
RD-07A Viper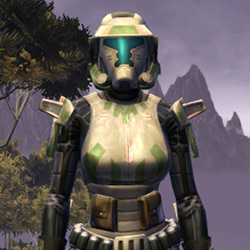 RD-17A Phalanx
TD-07A Blackguard
TD-17A Talon
Voidmaster
Acolyte
Acolyte
Initiate
Initiate
Scout
Scout
Trainee
Trainee
More Smuggler Armors
Iokath MK-5 Eliminator
Wild Smuggler
Iokath MK-5 Combat Medic
Pit Screamer
Port Nowhere Mobster's
eternal Commander MK-15 Supercommando
Cunning Vigilante
Devious Outlaw
Je'daii Warrior (Hood Down)
Revered Chronicler's
Eternal Commander MK-15 Weaponmaster
Outrider's Flight Jacket
More Smuggler Armors
More Light Jacket Armors
Remnant Arkanian Agent
Warrior
Remnant Resurrected Smuggler
Shrewd Privateer
Hardweave
Outrider's Flight Jacket
Laminoid Battle
Hoth Ranger's
Hadrium Onslaught
Plasteel Battle
Remnant Dreadguard Smuggler
Smuggler's Exalted
More Light Jacket Armors
More Skull Cap Armors
Concealed Hunter
Cybernetic Pauldron
Veda Cloth Vestments
Inquisitor's Renowned
Dantooine Homesteader
Sith Combatant
Smuggler's Renowned
Trimantium Jacket
Potent Combatant
Reinforced Battle
Trimantium Body Armor
Veda Cloth Body Armor
More Skull Cap Armors
More Blue Armors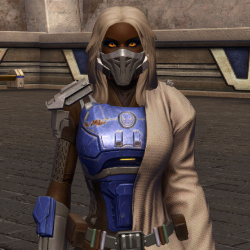 Tau Idair
Quadranium Asylum
Eternal Brawler Duelist's
Force Apprentice's
Fieldtech Operator's
Lacqerous Battle
Formal Militant
Eternal Brawler Force-Healer's
Endless Offensive
Cunning Statesman's
Onderonian Duelist
Remnant Underworld Smuggler
More Blue Armors
More Light Pants Armors
Madilon Asylum
Battlemaster Field Medic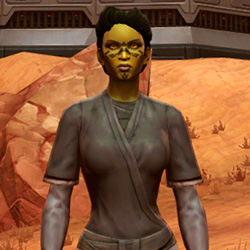 Bantha Hide
Septsilk Aegis
Eternal Commander MK-15 Field tech
Dread Enforcer
B-300 Cybernetic
Red Scalene
Xonolite Onslaught
Eternal Commander MK-3 Survivor
Plastiplate (Imperial)
Sovereign Executioner
More Light Pants Armors
Outfit Database ID: 1350 - Added: 0000-00-00 00:00:00 - Opposite: 0 - Identical: 0 - Similar: 1350
Like this

guide?Pledge to support Swtorista videos, guides and lists!
✚ Support with Patreon
✚ Support with YouTube
✚ Support with Twitch
In return, get:
Discord Chat
50+ Lore Audio Readings
Ensure future of guides!