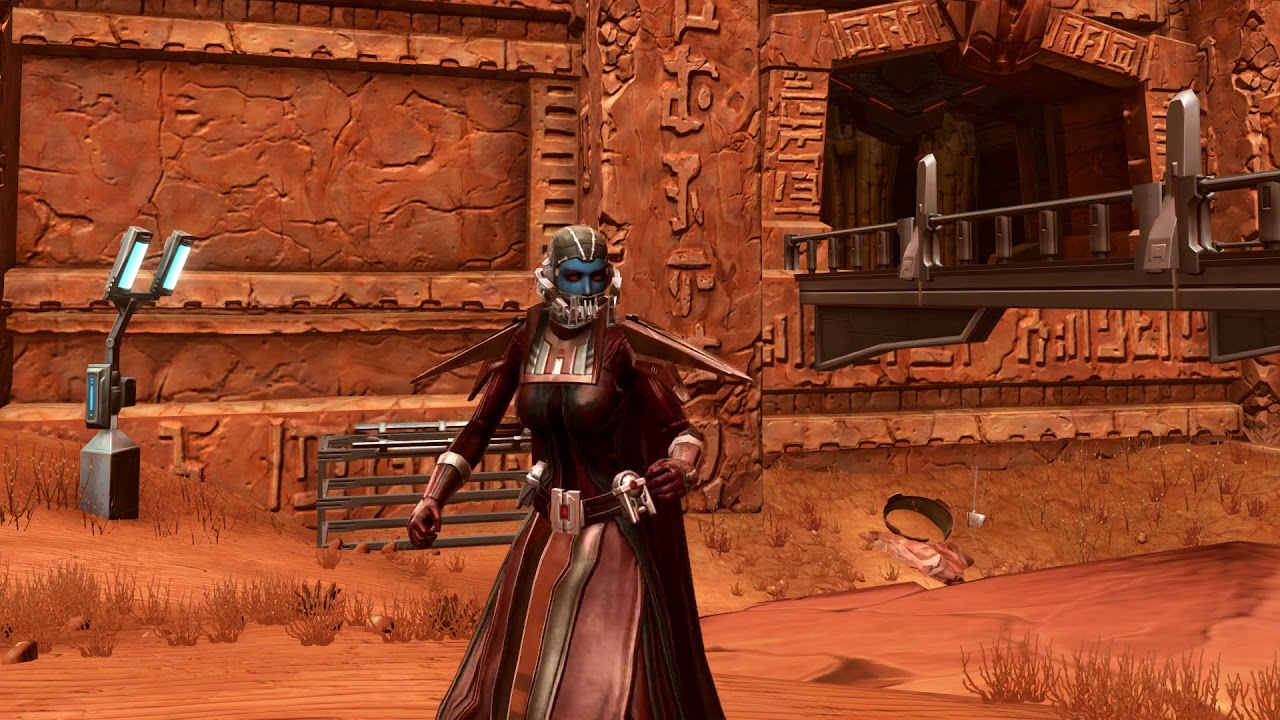 Have a suggestion or correction? Go to the Swtorista Website Discord and post your report in the #armor channel. You will need to make a free Discord account.
Similar Armor Sets
These armors have a very similar shape to the Sith Archon armor set.
Ancient Infernal
Frenzied Zealot
Resilient Polyplast
Nanosilk Force Expert's
Nanosilk Aegis
Dark Praetorian
Adaptive Vendor Armors
These armors are obtained in similar ways.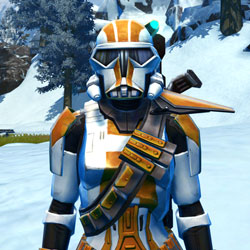 TD-17A Colossus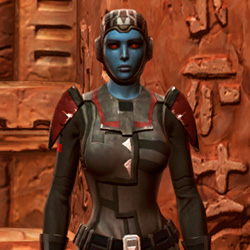 Blade Tyrant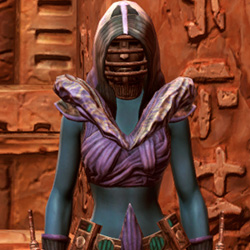 Grand Inquisitor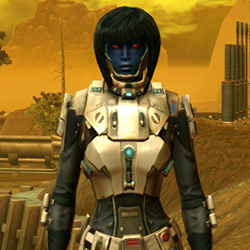 RD-07A Vendetta
RD-17A Hellfire
Saber Marshal
Sith Annihilator
Supreme Inquisitor
TD-07A Panther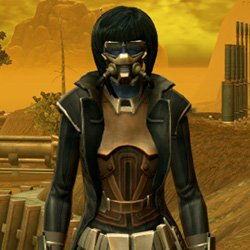 TD-07A Scorpion
TD-17A Imperator
TT-17A Hydra
Battleborn
Force Magister
Jedi Myrmidon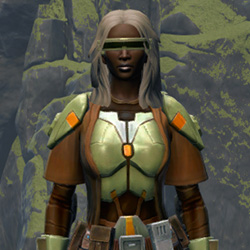 Jedi Stormguard
Omenbringer
RD-07A Spider
RD-07A Viper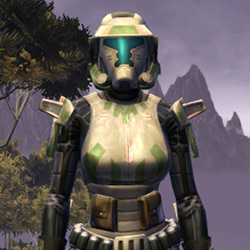 RD-17A Phalanx
TD-07A Blackguard
TD-17A Talon
Voidmaster
Acolyte
Acolyte
Initiate
Initiate
Scout
Scout
Trainee
Trainee
More Sith Warrior Armors
Energetic Combatant
Iokath Annihilator
Lashaa Aegis
Reinforced Chanlon
Dire Warmaster's Body Armor
Dreadseed
Remnant Underworld Inquisitor
Dark Seeker's
Diabolist
Exar Kun's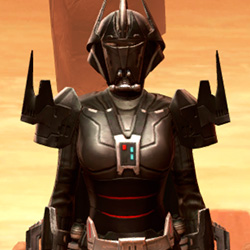 Charged Hypercloth Aegis
Revanite Pursuer
More Sith Warrior Armors
More Capes Armors
Apex Sovereign's
Nomad
Reinforced Diatium
Darth Malgus's
Lana Beniko's
Ulgo Statesman's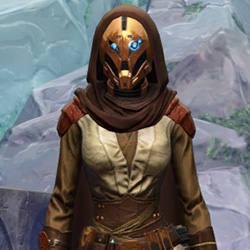 Enigmatic Hero's
Malak's Shadow
Exarch Onslaught MK-26 (Armormech)
Remnant Dreadguard Warrior
Valkorion's Armor Set
Masterwork Ancient Combat Medic
More Capes Armors
More Skull Cap Armors
Rakata Bulwark (Imperial)
Potent Combatant
Korriban Warrior
Inquisitor's Renowned
Sith Combatant
Trimantium Body Armor
Cybernetic Pauldron
Reinforced Battle
Corellian Inquisitor
Dantooine Homesteader
Nar Shaddaa Warrior
Smuggler's Renowned
More Skull Cap Armors
More Red Armors
Proficient Hitman's
Darth Skotia's
Ottegan Force Expert
Dark Seeker's
Eternal Conqueror Force-Healer
Cunning Vigilante
Remnant Arkanian Warrior
Rakata Targeter (Republic)
Nar Shaddaa Warrior
Saul Karath's
Marauder's Renowned
War Hero Combat Medic (Rated)
More Red Armors
Outfit Database ID: 1339 - Added: 0000-00-00 00:00:00 - Opposite: 0 - Identical: 2098 - Similar: 1394