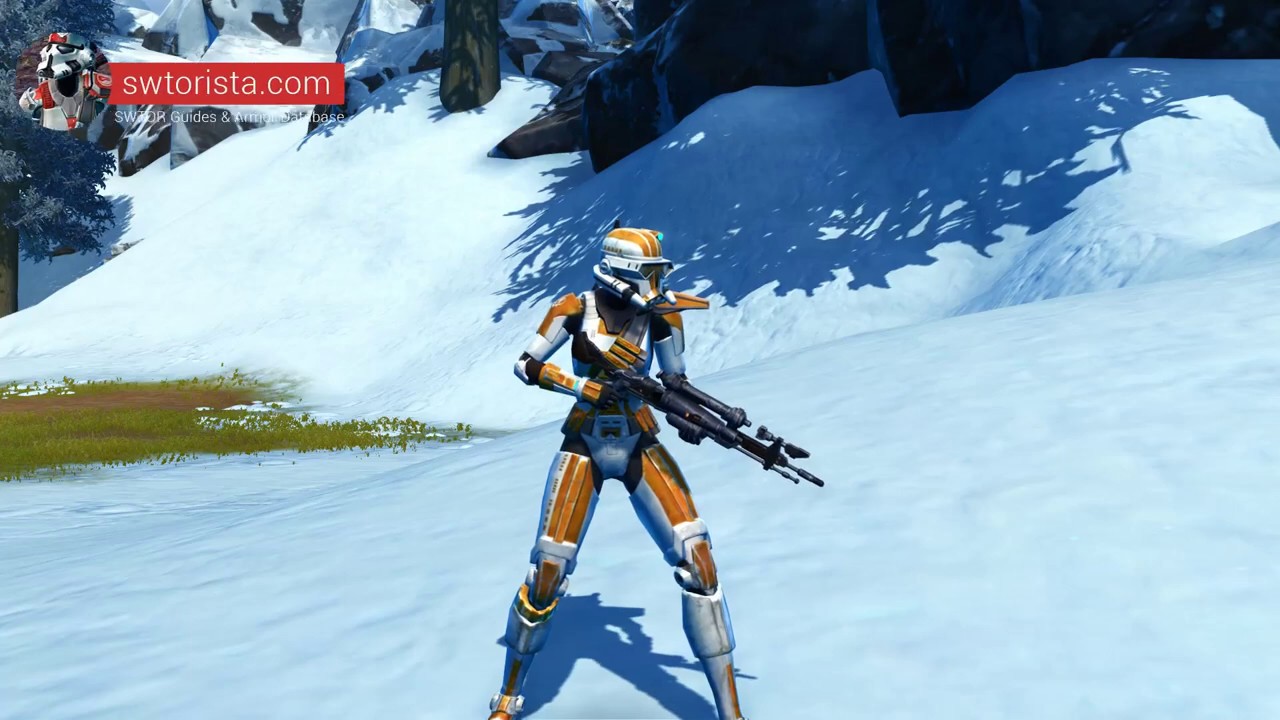 Have a suggestion or correction? Go to the Swtorista Website Discord and post your report in the #armor channel. You will need to make a free Discord account.
Similar Armor Sets
These armors have a very similar shape to the TD-17A Colossus armor set.
Trooper's Exalted
Stalwart Protector
Energized Infantry
Galvanized Infantry
Ironclad Soldier
Tactical Infantry
Diatium Onslaught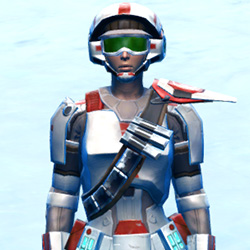 Lacqerous Mesh
Ciridium Asylum
Adaptive Vendor Armors
These armors are obtained in similar ways.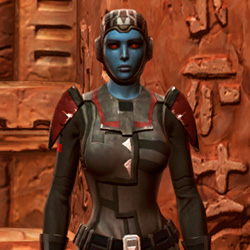 Blade Tyrant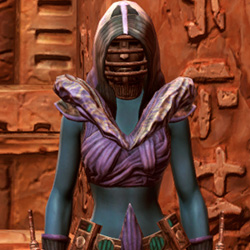 Grand Inquisitor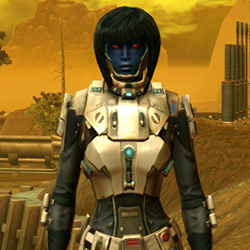 RD-07A Vendetta
RD-17A Hellfire
Saber Marshal
Sith Annihilator
Sith Archon
Supreme Inquisitor
TD-07A Panther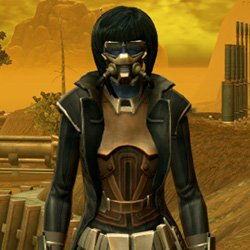 TD-07A Scorpion
TD-17A Imperator
TT-17A Hydra
Battleborn
Force Magister
Jedi Myrmidon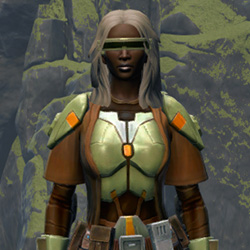 Jedi Stormguard
Omenbringer
RD-07A Spider
RD-07A Viper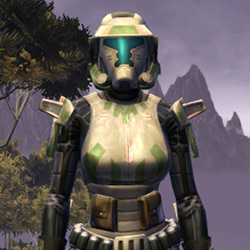 RD-17A Phalanx
TD-07A Blackguard
TD-17A Talon
Voidmaster
Acolyte
Acolyte
Initiate
Initiate
Scout
Scout
Trainee
Trainee
More Trooper Armors
Battlemaster Supercommando
Citadel Med-tech
Arctic Trooper
Republic Trooper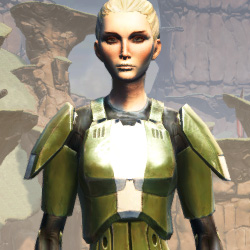 MA-35 Forward Ops Chestplate
Frasium Asylum
Corellian Trooper
Alderaanian Trooper
Havoc Squad Officer's
Columi Boltblaster (Republic)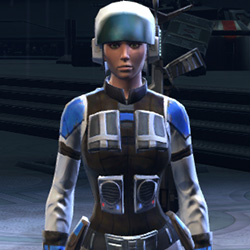 Mantellian Trooper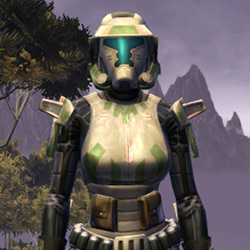 Electrum Onslaught
More Trooper Armors
More Plated Leg Armor Armors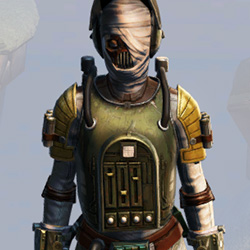 Remnant Underworld Bounty Hunter
Battlemaster Combat Medic
Remnant Dreadguard Bounty Hunter
Battlemaster Supercommando
Frenzied Zealot
Remnant Underworld Knight (Hoodless)
Tempered Laminoid
Exarch Asylum MK-26 (Synthweaving)
Frogdog Huttball Home Uniform
Republic Containment Officer
Eternal Conqueror Demolisher
War Hero Combat Medic (Rated)
More Plated Leg Armor Armors
More Orange Armors
War Hero Survivor
Emergency Power
Imperial Containment Officer
Xonolite Asylum
Voss Dignitary
War Hero Weaponmaster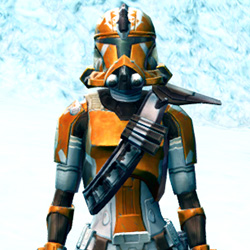 Veteran Infantry
Citadel Mender
War-Forged MK-0 (Armormech)
Republic Containment Officer
War-Forged MK-3 (Armormech)
Jedi Initiate
More Orange Armors
Outfit Database ID: 641 - Added: 2018-09-15 01:46:24 - Opposite: 0 - Identical: 0 - Similar: 641