Similar Armor Sets
These armors have a very similar shape to the CZ-18X Avalanche Chestplate armor set.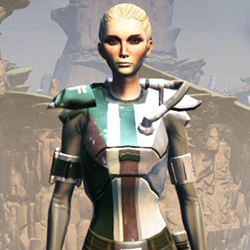 Guard Captain's Chestplate
Hunter's Exalted
TT-17A Hydra
Electrum Onslaught
Quadranium Asylum
More Bounty Hunter Armors
Commander Vizla's
Headhunter
Mandalorian Seeker
War Hero Combat Tech (Rated)
Relic Plunderer's
Powered Exoguard
Savage Hunter
Mandalorian Stormbringer
RD-17A Hellfire
Hutt Cartel
Contract Hunter
Wasteland Raider's
More Bounty Hunter Armors
More Red Armors
Vrook Lamar's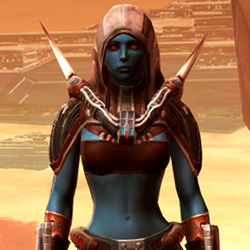 Exposed Extrovert
Eternal Conqueror Mender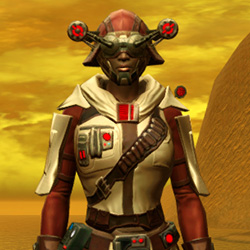 Galvanized Manhunter
Dread Enforcer
Murderous Revelation
Terenthium Asylum
War Hero Vindicator (Rated)
Investigator's
Inquisitor
Eternal Conqueror Duelist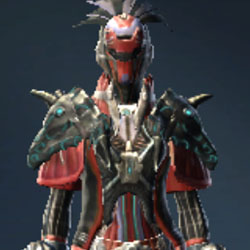 Battlemaster Stalker
More Red Armors
More Light Pants Armors
Series 212 Cybernetic
RD-07A Viper
Thermal Retention
THORN Dark Vector (Green)
Zakuulan Specialist's
Campaign Field Medic (Rep)
War Hero Force-Mystic
Debilitator
Squadron Ace's
MA-53 Overwatch Chestplate
Cunning Vigilante
Revealing Bodysuit
More Light Pants Armors
Outfit Database ID: 841 - Added: 0000-00-00 00:00:00 - Opposite: 0 - Identical: 0 - Similar: 1452
Like this

guide?Pledge to support Swtorista videos, guides and lists!
✚ Support with Patreon
✚ Support with YouTube
✚ Support with Twitch
In return, get:
Discord Chat
50+ Lore Readings
Ensure future of guides!
✚ Support with Merch
Sci-fi & Fantasy inspired pins
Real-life collector items
Beautiful, check!