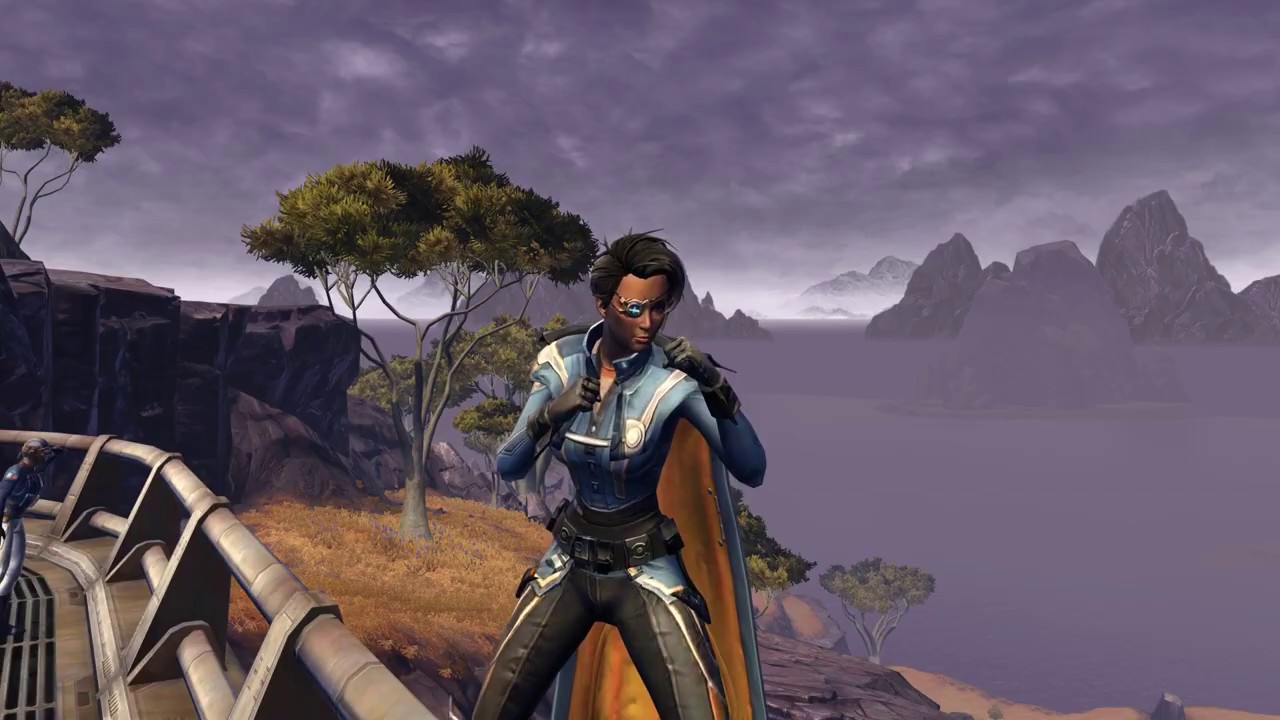 Have a suggestion or correction? Go to the Swtorista Website Discord and post your report in the #armor channel. You will need to make a free Discord account.
Similar Armor Sets
These armors have a very similar shape to the RD-07A Viper armor set.
Arkan's
Restored Columi Smuggler's
Trimantium Onslaught
Devious Outlaw
Battlemaster Enforcer
Battlemaster Field Tech
Adaptive Vendor Armors
These armors are obtained in similar ways.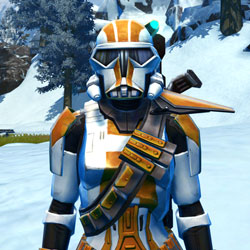 TD-17A Colossus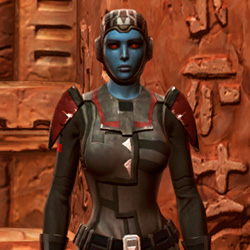 Blade Tyrant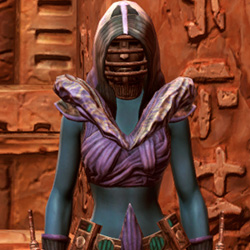 Grand Inquisitor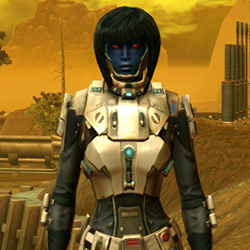 RD-07A Vendetta
RD-17A Hellfire
Saber Marshal
Sith Annihilator
Sith Archon
Supreme Inquisitor
TD-07A Panther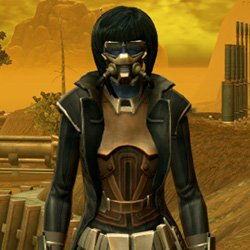 TD-07A Scorpion
TD-17A Imperator
TT-17A Hydra
Battleborn
Force Magister
Jedi Myrmidon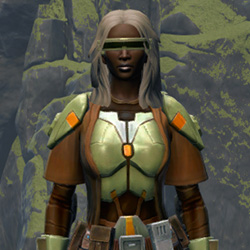 Jedi Stormguard
Omenbringer
RD-07A Spider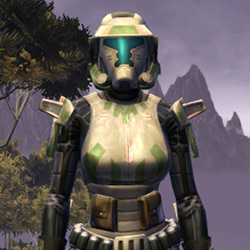 RD-17A Phalanx
TD-07A Blackguard
TD-17A Talon
Voidmaster
Acolyte
Acolyte
Initiate
Initiate
Scout
Scout
Trainee
Trainee
More Smuggler Armors
Unfettered Trench Coat
Alderaanian Smuggler
Nova Blade Gunner
Eternal Commander MK-15 Eliminator
Sly Operator's
Eternal Commander MK-3 Weaponmaster
Je'daii Warrior (Hood Up)
Defiant Onslaught MK-26 (Armormech) (Republic)
Shadow Corsair's
Remnant Yavin Smuggler
Carth Onasi's
Iokath Technographer
More Smuggler Armors
More Capes Armors
Stimulated
Unrelenting Terror's
Tribal Champion
Black Vulkar Swooper
Nomad
Exarch Asylum MK-26 (Armormech)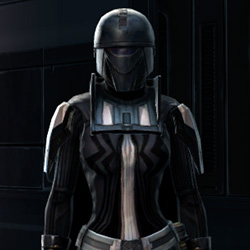 Marauder's Exalted
Reinforced Diatium
The Victor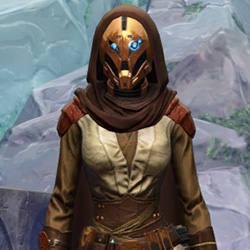 Enigmatic Hero's
Septsilk Force Expert's
Exarch Onslaught MK-26 (Synthweaving)
More Capes Armors
More Eyepatch Armors
Citadel Force-healer
Citadel Force-lord
Citadel Duelist
Enforcer's Eyeguard
Citadel Force-healer
Outlander Observer's
Citadel Duelist
Sanguine Commando's
Hyperspace Hotshot
Remnant Yavin Consular
Hazardous Physician
Spymaster's Auxiliary
More Eyepatch Armors
More Blue Armors
Endless Offensive
Galvanized Infantry
Soulbenders
GSI Infiltration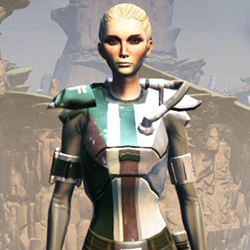 Guard Captain's Chestplate
Comet Champion
Alde Statesman's
Organa Statesman's
Cunning Statesman's
Elite Gunner
Lacqerous Battle
War-Forged MK-3 (Synthweaving)
More Blue Armors
More Light Pants Armors
Black Market and Arkanian, Trooper
Ulgo Loyalist
Revered Seer's
Series 616 Cybernetic
Interceptor
Titanium Onslaught
Rakata Field Medic (Rep)
Titanium Asylum
Remulus Dreypa's
Bounty Tracker
Lone-Wolf
Plasteel Battle Jacket (Rep)
More Light Pants Armors
Outfit Database ID: 1351 - Added: 0000-00-00 00:00:00 - Opposite: 0 - Identical: 103 - Similar: 767