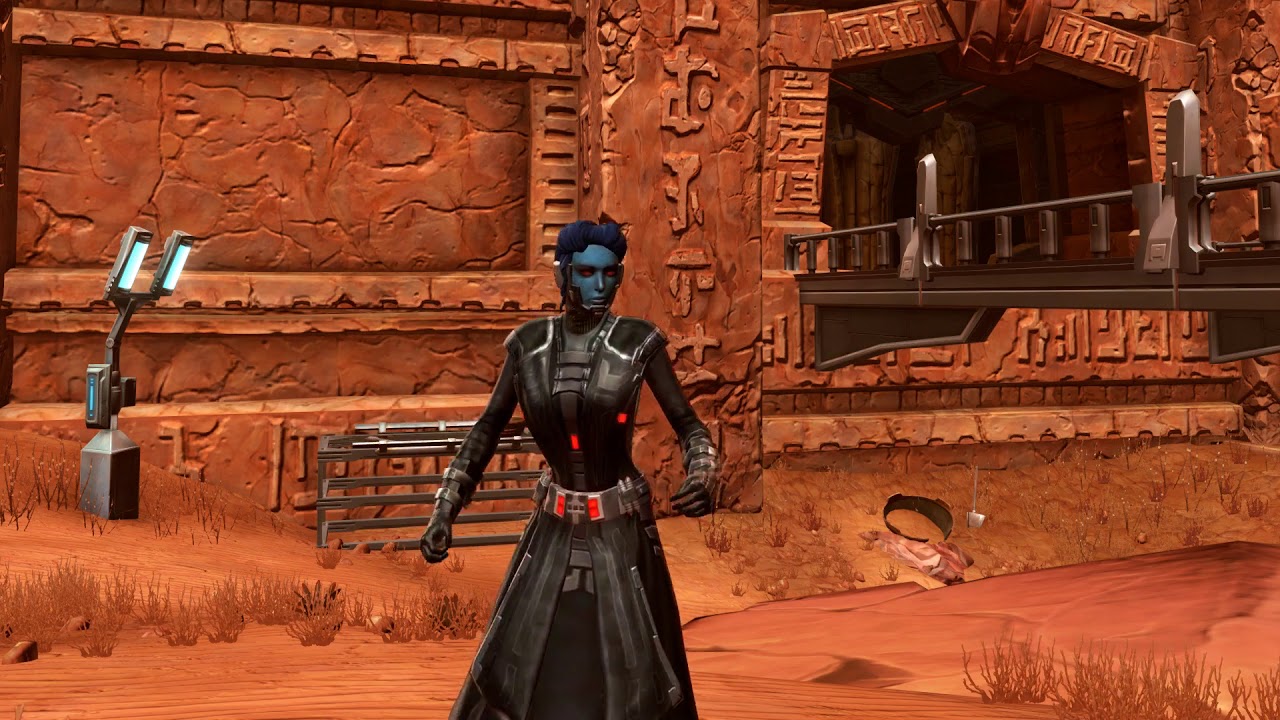 Have a suggestion or correction? A volunteer can help update the website! To report an issue, go to the Swtorista Website Discord and post your report as a single message in the #report-issue channel. You will need to make a free Discord account.
Similar Armor Sets
These armors have a very similar shape to the Saber Marshal armor set.
Dark Initiate's Robe
Acolyte
Traditional Nylite
Adaptive Vendor Armors
These armors are obtained in similar ways.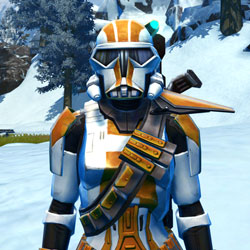 TD-17A Colossus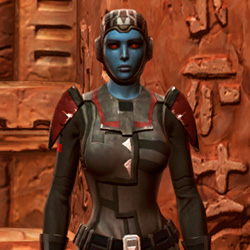 Blade Tyrant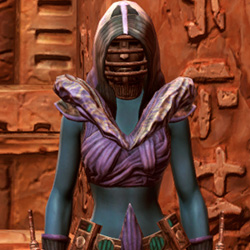 Grand Inquisitor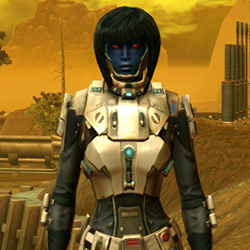 RD-07A Vendetta
RD-17A Hellfire
Sith Annihilator
Sith Archon
Supreme Inquisitor
TD-07A Panther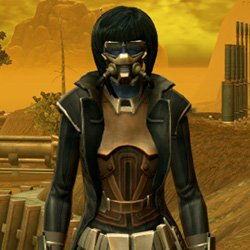 TD-07A Scorpion
TD-17A Imperator
TT-17A Hydra
Battleborn
Force Magister
Jedi Myrmidon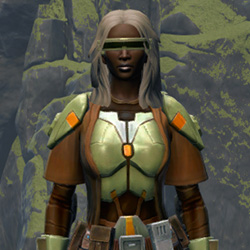 Jedi Stormguard
Omenbringer
RD-07A Spider
RD-07A Viper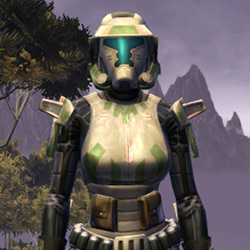 RD-17A Phalanx
TD-07A Blackguard
TD-17A Talon
Voidmaster
Acolyte
Initiate
Initiate
Scout
Scout
Trainee
Trainee
More Sith Inquisitor Armors
Septsilk Force Expert's
Thexan's
Investigator's
Channeler
Imperial Advisor's
Traveler (Imperial)
Remnant Resurrected Warrior
Ghostly Magus
Death Knell
Amended Mystic's
Sith Cultist's
Omniscient Master
More Sith Inquisitor Armors
More Chin Guard Armors
Defiant Mender MK-26 (Synthweaving) (Imperial)
Defiant Onslaught MK-26 (Synthweaving) (Imperial)
Savage Despot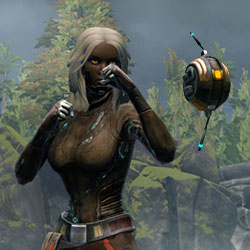 Battleworn Engineer's
Classic Spymaster's Auxiliary
Malak's Shadow
Charged Interrogator
Overloaded Interrogator
Murderous Revelation
Shadowsilk Force Expert's
Shadowsilk Aegis
Darth Malak's
More Chin Guard Armors
More Black Armors
Taskmaster's
Ravager's
Descent of the Fearless
Lashaa Force Expert's
Expert Outlaw's
Remnant Resurrected Warrior
Shadow Disciple's
Imperial Admiral's
Energized Triumvirate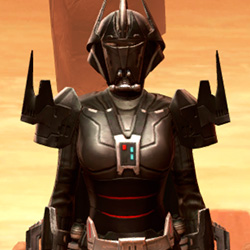 Charged Hypercloth Aegis
Remnant Resurrected Bounty Hunter
Remnant Dreadguard Knight
More Black Armors
Outfit Database ID: 1337 - Added: 0000-00-00 00:00:00 - Opposite: 0 - Identical: 0 - Similar: 1374
Like this

guide?Pledge to support Swtorista videos, guides and lists!
✚ Support with Patreon
✚ Support with YouTube
✚ Support with Twitch
In return, get:
Discord Chat
50+ Lore Audio Readings
Ensure future of guides!