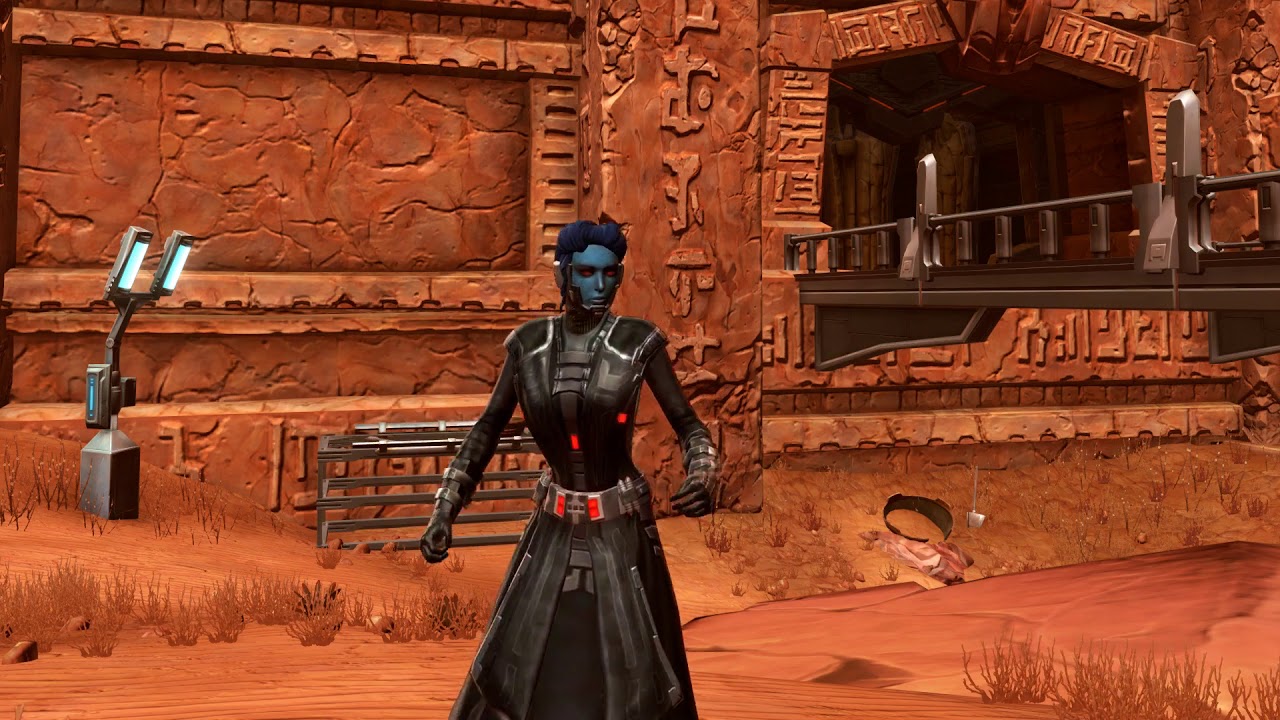 Have a suggestion or correction? Go to the Swtorista Website Discord and post your report in the #armor channel. You will need to make a free Discord account.
Similar Armor Sets
These armors have a very similar shape to the Saber Marshal armor set.
Dark Initiate's Robe
Acolyte
Traditional Nylite
Adaptive Vendor Armors
These armors are obtained in similar ways.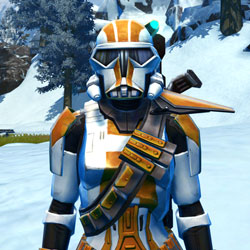 TD-17A Colossus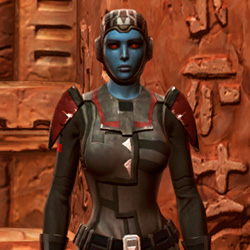 Blade Tyrant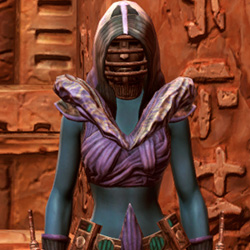 Grand Inquisitor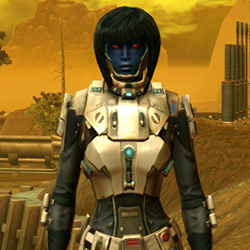 RD-07A Vendetta
RD-17A Hellfire
Sith Annihilator
Sith Archon
Supreme Inquisitor
TD-07A Panther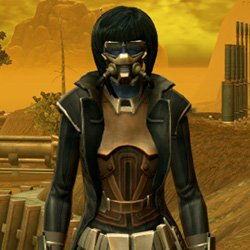 TD-07A Scorpion
TD-17A Imperator
TT-17A Hydra
Battleborn
Force Magister
Jedi Myrmidon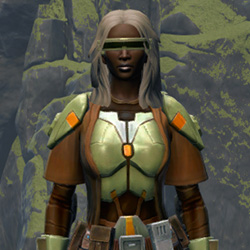 Jedi Stormguard
Omenbringer
RD-07A Spider
RD-07A Viper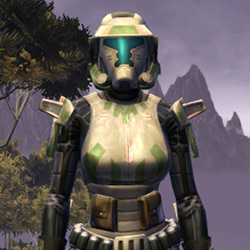 RD-17A Phalanx
TD-07A Blackguard
TD-17A Talon
Voidmaster
Acolyte
Initiate
Initiate
Scout
Scout
Trainee
Trainee
More Sith Inquisitor Armors
Exarch Onslaught MK-26 (Armormech)
War Hero Stalker
Controller
Remnant Resurrected Inquisitor
Dramassian Force Expert's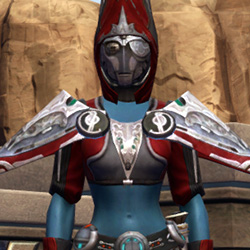 Rakata Force-Lord (Imperial)
Darth Andeddu's
Vicious Adept
Remnant Arkanian Warrior
Dramassian Aegis
Nathema Zealot's Robes
Hallowed Gothic
More Sith Inquisitor Armors
More Chin Guard Armors
Defiant Mender MK-26 (Synthweaving) (Imperial)
Tarisian Trooper
Kaas Agent
Alderaanian Agent
Balmorran Agent
Forest Scout
Defiant Onslaught MK-26 (Synthweaving) (Imperial)
Nanite Threaded Force Expert's
Malak's Shadow
Overloaded Interrogator
Darth Malak's
Corellian Agent
More Chin Guard Armors
More Black Armors
Exterminator's
Diabolist
Mountain Explorer
Fortified Lacqerous
Unburdened Champion
Defiant Mender MK-16 (Synthweaving)
Eternal Battler Mender
Sorcerer
Remnant Yavin Consular
Marka Ragnos's
Hypercloth Force Expert's
Hoth Warrior
More Black Armors
Outfit Database ID: 1337 - Added: 0000-00-00 00:00:00 - Opposite: 0 - Identical: 0 - Similar: 1374