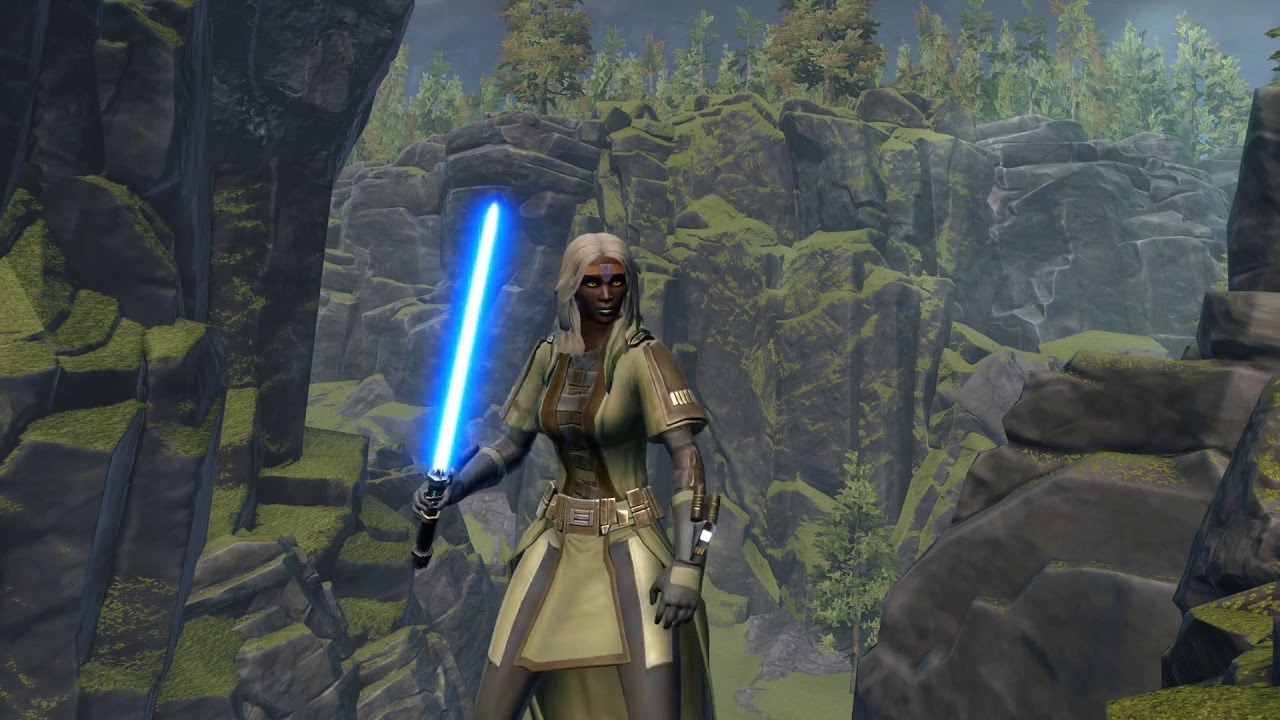 Have a suggestion or correction? A volunteer can help update the website! To report an issue, go to the Swtorista Website Discord and post your report as a single message in the #report-issue channel. You will need to make a free Discord account.
Similar Armor Sets
These armors have a very similar shape to the Initiate armor set.
Ravager's
Supreme Inquisitor
Jedi Myrmidon
Ablative Lacqerous
Adaptive Vendor Armors
These armors are obtained in similar ways.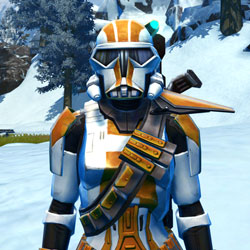 TD-17A Colossus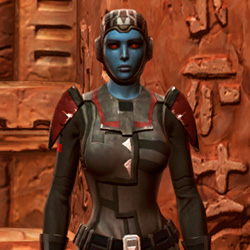 Blade Tyrant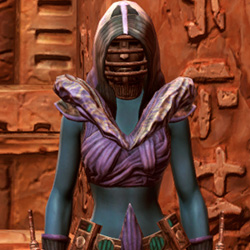 Grand Inquisitor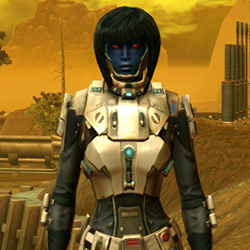 RD-07A Vendetta
RD-17A Hellfire
Saber Marshal
Sith Annihilator
Sith Archon
TD-07A Panther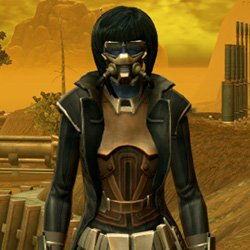 TD-07A Scorpion
TD-17A Imperator
TT-17A Hydra
Battleborn
Force Magister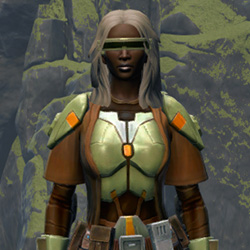 Jedi Stormguard
Omenbringer
RD-07A Spider
RD-07A Viper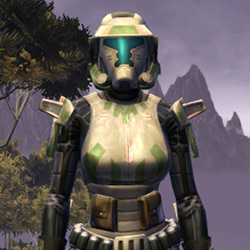 RD-17A Phalanx
TD-07A Blackguard
TD-17A Talon
Voidmaster
Acolyte
Acolyte
Initiate
Scout
Scout
Trainee
Trainee
More Jedi Knight Armors
Eternal Champion's
Steadfast Master
Dynamic Paladin's
War Hero Vindicator
Exiled Knight's
Silent Warden's
War Hero War Leader (Rated)
Wasteland Crusader's
Eternal Brawler Boltblaster's
Fortified Phobium
Flawless Riposte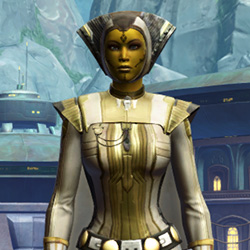 Traditional Demicot
More Jedi Knight Armors
More Jedi Consular Armors
Righteous Mystic
Classic Preceptor's
Veda Cloth Vestments
Charged Peacemaker
Rebuking Assault
War Hero Stalker (Rated)
Traditional Brocart
Exiled Master's
Artifact Seeker's
War Hero Force-Mystic
Saber Master
Reinforced Chanlon
More Jedi Consular Armors
More Green Armors
Citadel Med-tech
Spec Ops
Shadow Disciple's
Tempered Laminoid
Established Foothold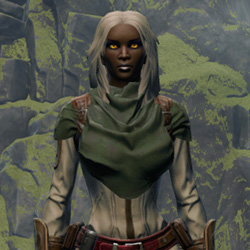 Zayne Carrick's
Citadel Demolisher
Jungle Ambusher
MA-53 Overwatch Chestplate
Hardweave
Professional
Wartime Ambassador's
More Green Armors
More Light Pants Armors
Seasoned Professional's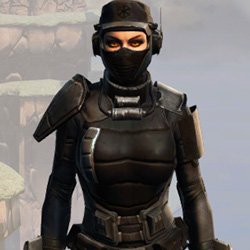 Remnant Resurrected Agent
Tionese Supercommando (Rep)
Corellian Pilot's
Trimantium Onslaught
Resourceful Engineer's
Honored Champion's Robe
Remnant Arkanian Warrior
Overwatch Shield
Reinforced Diatium
Ambitious Warrior
Blade Master
More Light Pants Armors
Outfit Database ID: 1360 - Added: 0000-00-00 00:00:00 - Opposite: 0 - Identical: 0 - Similar: 1398
Like this

guide?Pledge to support Swtorista videos, guides and lists!
✚ Support with Patreon
✚ Support with YouTube
✚ Support with Twitch
In return, get:
Discord Chat
50+ Lore Audio Readings
Ensure future of guides!