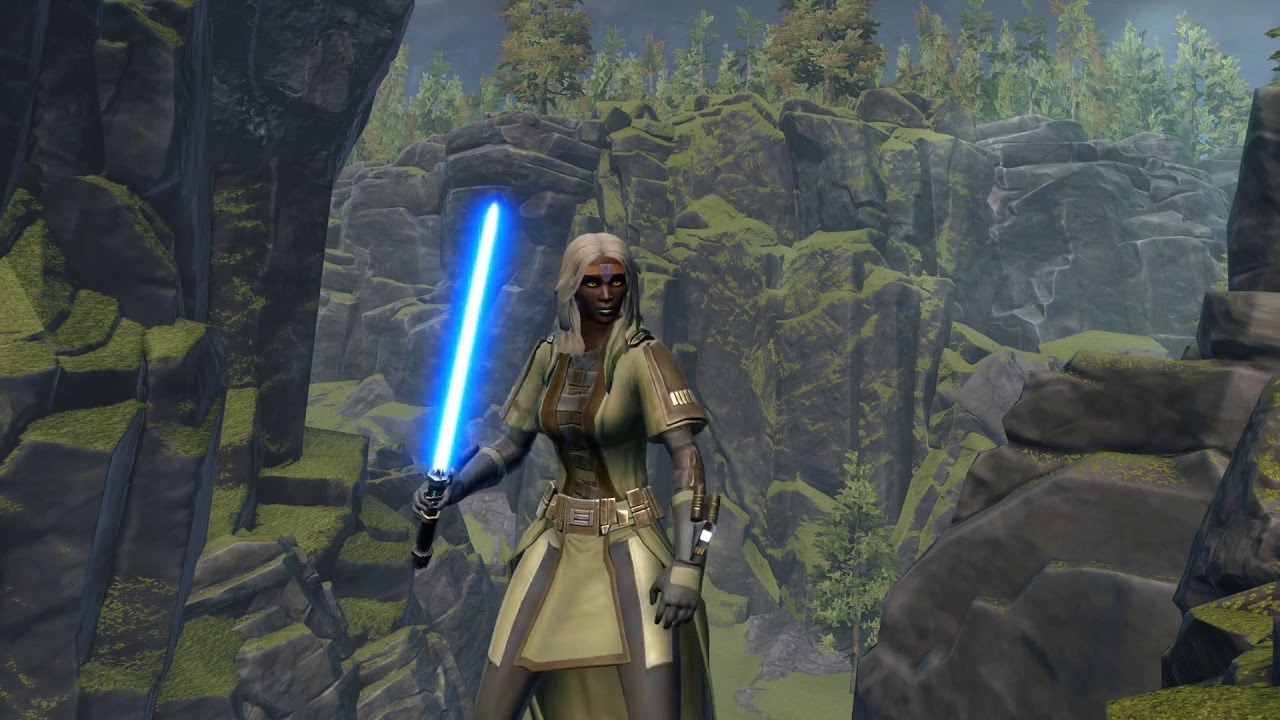 Have a suggestion or correction? Go to the Swtorista Website Discord and post your report in the #armor channel. You will need to make a free Discord account.
Similar Armor Sets
These armors have a very similar shape to the Initiate armor set.
Ravager's
Supreme Inquisitor
Jedi Myrmidon
Ablative Lacqerous
Adaptive Vendor Armors
These armors are obtained in similar ways.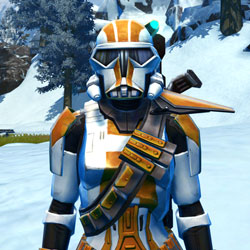 TD-17A Colossus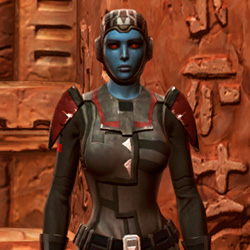 Blade Tyrant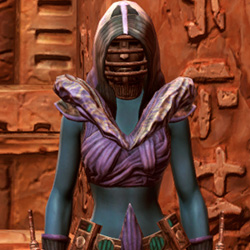 Grand Inquisitor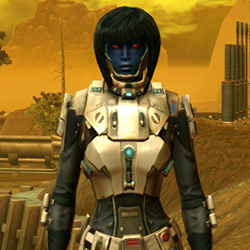 RD-07A Vendetta
RD-17A Hellfire
Saber Marshal
Sith Annihilator
Sith Archon
TD-07A Panther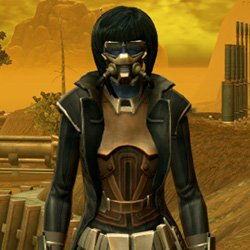 TD-07A Scorpion
TD-17A Imperator
TT-17A Hydra
Battleborn
Force Magister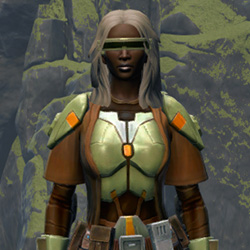 Jedi Stormguard
Omenbringer
RD-07A Spider
RD-07A Viper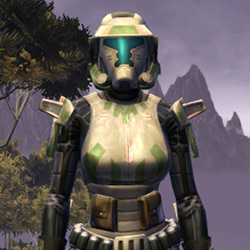 RD-17A Phalanx
TD-07A Blackguard
TD-17A Talon
Voidmaster
Acolyte
Acolyte
Initiate
Scout
Scout
Trainee
Trainee
More Jedi Knight Armors
Ardent Warden
War Hero Weaponmaster (Rated)
Thyrsian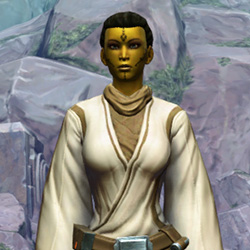 Loyal Adherent's
Nanosilk Aegis
Ottegan Aegis
Belsavis Knight
Septsilk Force Expert's
War Hero Vindicator
Ruthless Scion's
Honored Saberist's Harness
Battlemaster Vindicator
More Jedi Knight Armors
More Jedi Consular Armors
Jori Daragon's
Classic Conservator's
Tatooinian Consular
Steadfast Master
Alderaanian Consular
Remnant Yavin Consular
Ottegan Force Expert
Ballast Point
Jolee Bindo's
Righteous Mystic
Overloaded Peacemaker
Remnant Underworld Consular
More Jedi Consular Armors
More Green Armors
Badlands Renegade
Havoc Squad Officer's
Hydraulic Press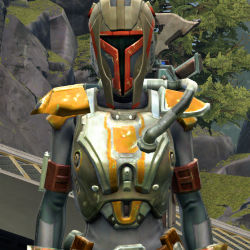 Apex Predator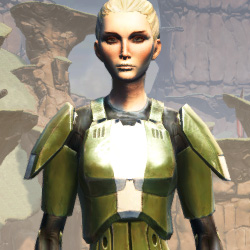 MA-35 Forward Ops Chestplate
Unyielding Tracker's
Citadel Boltblaster
Tionese Boltblaster (Republic)
Titanium Onslaught
Vagabond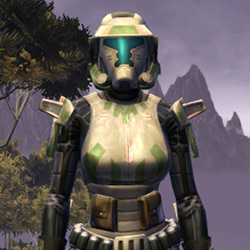 Electrum Onslaught
Mandalorian Seeker
More Green Armors
More Light Pants Armors
Vagabond
Xonolite Onslaught
Mercenary
Reinforced Diatium
Humble Hero
Rist Statesman's
Drelliad
Herald of Zildrog
Remnant Yavin Trooper
Wayfarer's Robe
Commando Elite
Ulgo Loyalist
More Light Pants Armors
Outfit Database ID: 1360 - Added: 0000-00-00 00:00:00 - Opposite: 0 - Identical: 0 - Similar: 1398