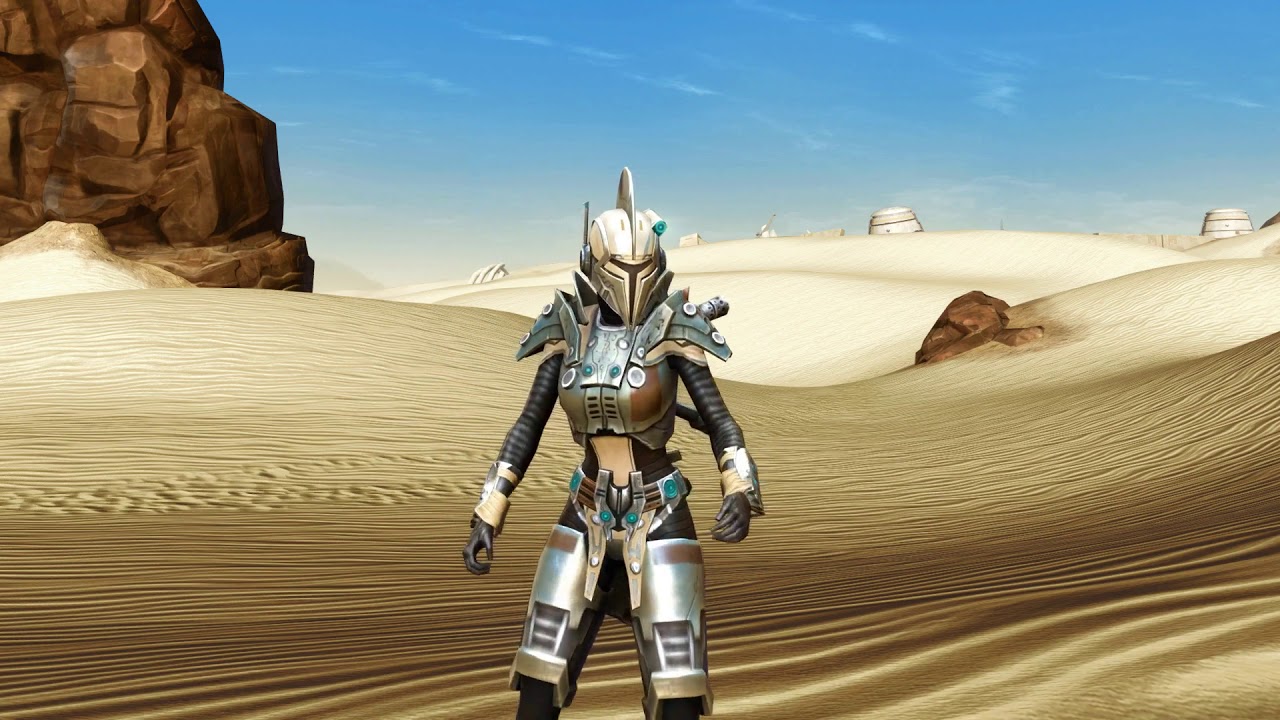 Similar Armor Sets
These armors have a very similar shape to the Mandalorian Clansman's armor set.
Frasium Asylum
Trimantium Asylum
Notorious
More Mandalorian Armors
Cyber Agent
Infamous Bounty Hunter
Mythosaur Hunter
Mandalorian Hunter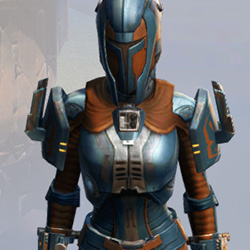 Remnant Yavin Bounty Hunter
Mandalore the Preserver's
Quadranium Asylum
Mandalorian Enforcer
Mandalorian Seeker
Mandalore the Indomitable's
Charismatic Mandalorian's
Electrum Onslaught
More Mandalorian Armors
More Plated Leg Armor Armors
Frogdog Huttball Away Uniform
Republic Huttball Home Uniform
War Hero Eliminator
Ardent Warden
Hypercloth Force Expert's
GSI Tactical
War Hero Supercommando (Rated)
Ruthless Commander
Mandalorian Tracker's
Republic Huttball Away Uniform
Eternal Battler Boltblaster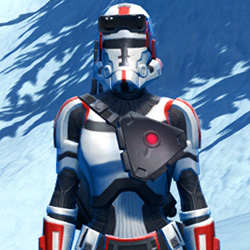 Havoc Squad
More Plated Leg Armor Armors
More Gray Armors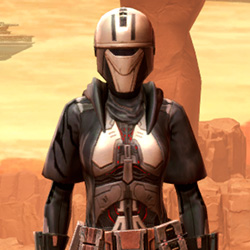 Reinforced Phobium
Inquisitor's Exalted
Eternal Commander MK-3 Field Medic
Series 614 Cybernetic
Scout Trooper
Reinforced Diatium
Anointed Demicot
TD-07A Panther
Series 616 Cybernetic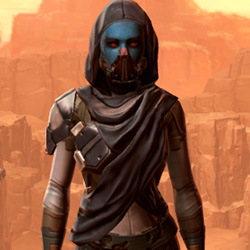 Sith Hermit's
Septsilk Force Expert's
Series 901 Cybernetic Armor
More Gray Armors
Outfit Database ID: 1008 - Added: 0000-00-00 00:00:00 - Opposite: 0 - Identical: 0 - Similar: 1516
Like this

guide?Pledge to support Swtorista videos, guides and lists!
✚ Support with Patreon
✚ Support with YouTube
✚ Support with Twitch
In return, get:
Discord Chat
50+ Lore Readings
Ensure future of guides!
✚ Support with Merch
Sci-fi & Fantasy inspired pins
Real-life collector items
Beautiful, check!