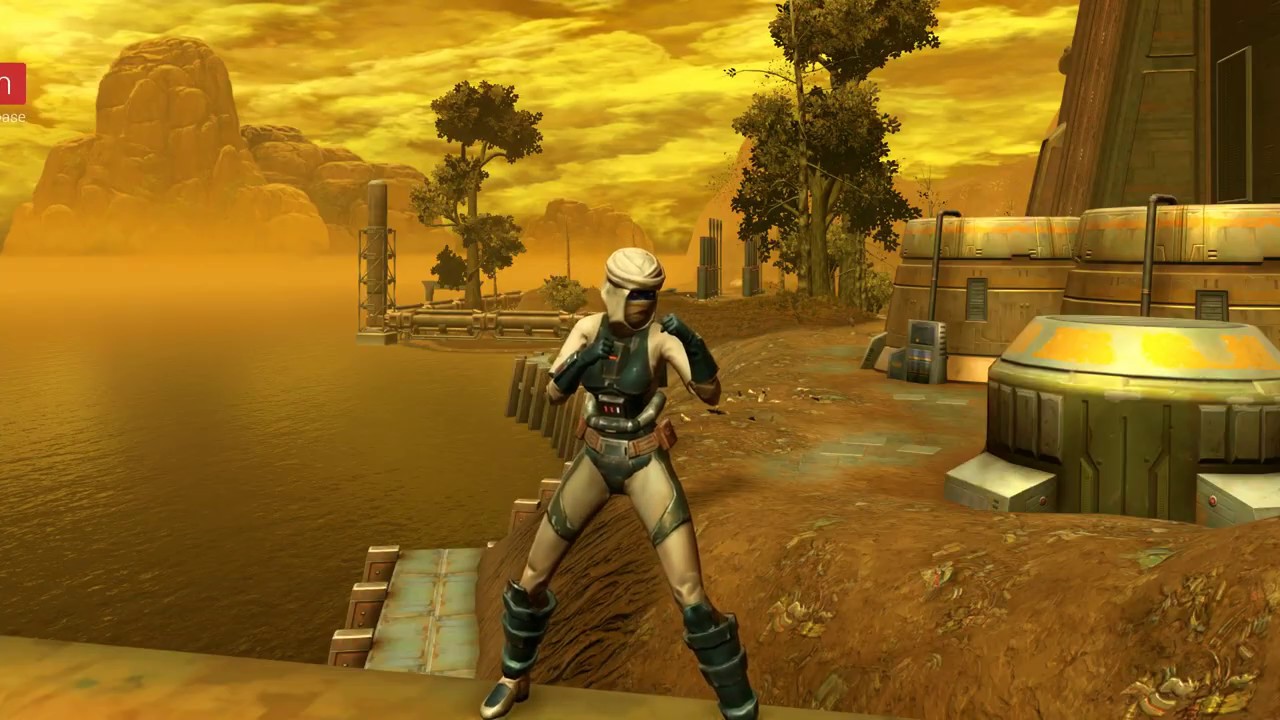 Have a suggestion or correction? A volunteer can help update the website! To report an issue, go to the Swtorista Website Discord and post your report as a single message in the #report-issue channel. You will need to make a free Discord account.
Similar Armor Sets
These armors have a very similar shape to the Trainee armor set.
Professional
Adaptive Vendor Armors
These armors are obtained in similar ways.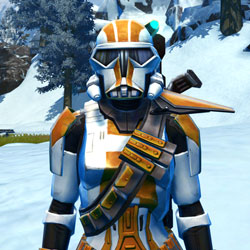 TD-17A Colossus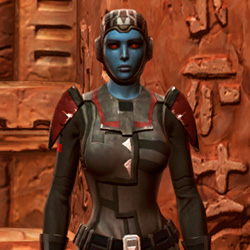 Blade Tyrant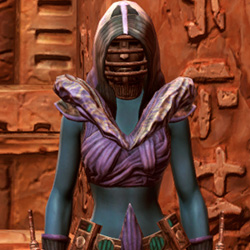 Grand Inquisitor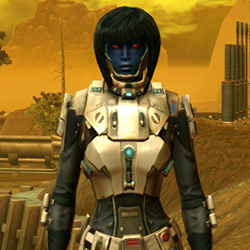 RD-07A Vendetta
RD-17A Hellfire
Saber Marshal
Sith Annihilator
Sith Archon
Supreme Inquisitor
TD-07A Panther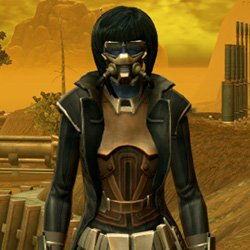 TD-07A Scorpion
TD-17A Imperator
TT-17A Hydra
Battleborn
Force Magister
Jedi Myrmidon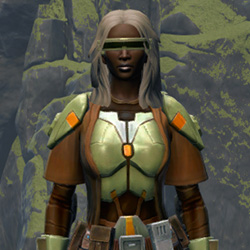 Jedi Stormguard
Omenbringer
RD-07A Spider
RD-07A Viper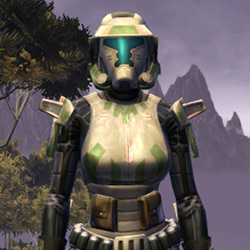 RD-17A Phalanx
TD-07A Blackguard
TD-17A Talon
Voidmaster
Acolyte
Acolyte
Initiate
Initiate
Scout
Scout
Trainee
More Bounty Hunter Armors
Eternal Battler Boltblaster
Remnant Dreadguard Bounty Hunter
Dune Stalker
Mandalorian Enforcer
Dark Legionnaire's
Proficient Hitman's
Vagabond
Eternal Battler Demolisher
Woads Instinct
Hutt Cartel
Contract Hunter (alternate)
Remnant Resurrected Bounty Hunter
More Bounty Hunter Armors
More Face Cover Armors
War Hero Stalker
War Hero Enforcer
Rune Seeker's
Trailblazer's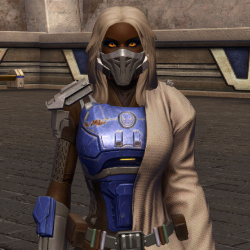 Tau Idair
Efficient Termination
Tactician
Nomad
Phobium Onslaught
War Hero Field Tech
Eternal Battler Targeter
Eternal Battler Mender
More Face Cover Armors
More Blue Armors
Fieldtech Operator's
War Hero War Leader
Disciplined Conscript
Defiant Asylum MK-16 (Armormech)
GSI Infiltration
Shadow Purger
Revered Chronicler's
Aggressive Treatment
Hoth Ranger's
Blue Scalene
Zakuulan Security's
Ciridium Onslaught
More Blue Armors
More Green Armors
War Hero Force-Mystic
Havoc Squad Officer's
THORN Dark Vector (Green)
Xonolite Onslaught
Magnificent Dancer
Citadel Med-tech
Lana Beniko's
Humble Hero
Spec Ops
War Hero Force-Mystic
Ironclad Soldier
Veteran Ranger
More Green Armors
More Light Pants Armors
Relaxed Vestments
Polyplast Ultramesh
Wasteland Crusader's
Keeper of Iokath's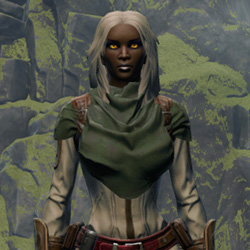 Zayne Carrick's
Frontline Slicer
Hooligan
Eternal Champion's
Zakuul Knight-Captain's
Trooper's Renowned
Honored Champion's Robe
Defiant Asylum MK-16 (Synthweaving)
More Light Pants Armors
Outfit Database ID: 1363 - Added: 0000-00-00 00:00:00 - Opposite: 0 - Identical: 0 - Similar: 1458
Like this

guide?Pledge to support Swtorista videos, guides and lists!
✚ Support with Patreon
✚ Support with YouTube
✚ Support with Twitch
In return, get:
Discord Chat
50+ Lore Audio Readings
Ensure future of guides!