Have a suggestion or correction? A volunteer can help update the website! To report an issue, go to the Swtorista Website Discord and post your report as a single message in the #report-issue channel. You will need to make a free Discord account.
Similar Armor Sets
These armors have a very similar shape to the Energetic Combatant armor set.
Potent Combatant
Ablative Lacqerous
Sith Combatant
Warrior's Pulsing
More Sith Warrior Armors
Ablative Laminoid
Marauder's Renowned
Iokath Annihilator
Revanite Champion's
Freedon Nadd's
Remnant Resurrected Inquisitor
Remnant Arkanian Warrior
Remnant Underworld Warrior
Remulus Dreypa's
Orbalisk
Reinforced Chanlon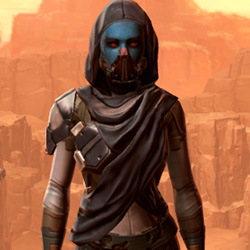 Sith Hermit's
More Sith Warrior Armors
More Animated Armors
Series 808 Cybernetic Armor
Voltaic Vandal
Dread Harbinger
Galvanized Infantry
Mandalorian Stormbringer
Agile Sentinel's
Dread Mystic
Potent Champion
Bionic Raider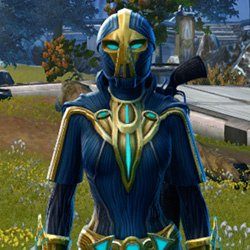 Righteous Harbinger
Battlefield Technician's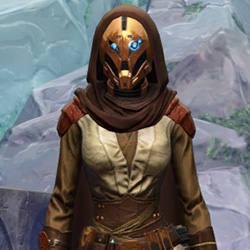 Enigmatic Hero's
More Animated Armors
More Skull Cap Armors
Inquisitor's Renowned
Smuggler's Renowned
Veda Cloth Body Armor
RD-07A Spider
Trimantium Jacket
Veda Cloth Vestments
Reinforced Battle
Sith Archon
Terenthium Onslaught
Dantooine Homesteader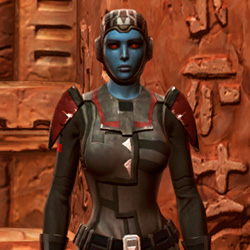 Blade Tyrant
Trimantium Body Armor
More Skull Cap Armors
More White Armors
Lashaa Aegis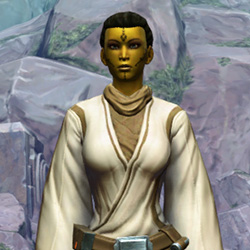 Loyal Adherent's
Overwatch Shield
Overwatch Captain's
Eternal Conqueror Duelist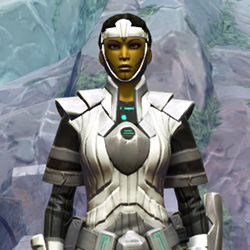 Zakuulan Preserver's
Eternal Commander MK-15 Vindicator
Atris
Eternal Brawler Force-Healer's
Eternal Commander MK-15 Field Medic
Jarael's
Badlands Renegade
More White Armors
Outfit Database ID: 887 - Added: 0000-00-00 00:00:00 - Opposite: 0 - Identical: 0 - Similar: 1387
Like this

guide?Pledge to support Swtorista videos, guides and lists!
✚ Support with Patreon
✚ Support with YouTube
✚ Support with Twitch
In return, get:
Discord Chat
50+ Lore Audio Readings
Ensure future of guides!