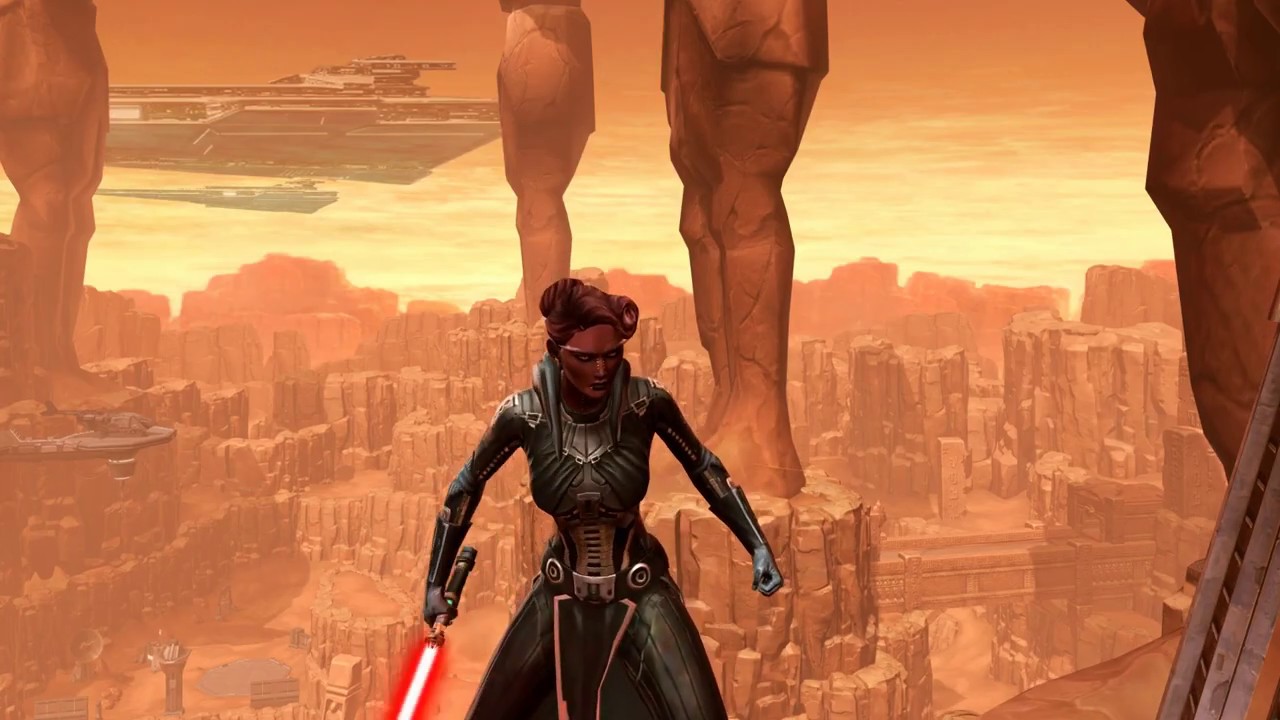 Have a suggestion or correction? A volunteer can help update the website! To report an issue, go to the Swtorista Website Discord and post your report as a single message in the #report-issue channel. You will need to make a free Discord account.
Similar Armor Sets
These armors have a very similar shape to the Thana Vesh's armor set.
Dramatic Extrovert's
More Sith Warrior Armors
Inquisitor
Initiate
Dread Enforcer
Remnant Yavin Warrior
Revanite Pursuer
Warrior
Revanite Vindicator's
Veda Aegis
Chaotic Force-Master's
War Hero War Leader
Descent of the Fearless
Calculated Mercenary's
More Sith Warrior Armors
More Swtor Armors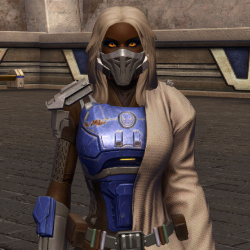 Tau Idair
Shae Vizla's
Herald of Zildrog
Exiled Revolutionary's
Sogan Sur's
Valkorion's Armor Set
Dark Advisor's
Darth Skotia's
Commander Vizla's
Ghostly Magus
Havoc Squad Specialist's
Armor of Darth Revan
More Swtor Armors
More Butt Cape Armors
Trimantium Asylum
Vandinite Asylum
Underworld Anarchist's
Freedon Nadd's
Feast Trader
Trimantium Onslaught
Remnant Resurrected Trooper
Terenthium Asylum
Frenzied Warrior's
Shikaakwan Royalty's
Jarael's
Revered Seer's
More Butt Cape Armors
More Black Armors
Fortified Phobium
Dark Legionnaire's
Dark Seeker's
Revealing Bodysuit
Tempest Warden
Battlemaster War Leader
Game Plan
Malak's Shadow
Darth Malgus's
Taskmaster's
B-200 Cybernetic
Peacekeeper
More Black Armors
More Light Pants Armors
Battlemaster Enforcer
Reaver's
Terenthium Asylum
Outer Rim Gunslinger's
Star Forager
Intelligence Agent's
War Hero Enforcer
Resilient Polyplast
Overwatch Shield
Adept Scout
Madilon Onslaught
Citadel Pummeler
More Light Pants Armors
Outfit Database ID: 1180 - Added: 0000-00-00 00:00:00 - Opposite: 0 - Identical: 1617 - Similar: 1180
Like this

guide?Pledge to support Swtorista videos, guides and lists!
✚ Support with Patreon
✚ Support with YouTube
✚ Support with Twitch
In return, get:
Discord Chat
50+ Lore Audio Readings
Ensure future of guides!