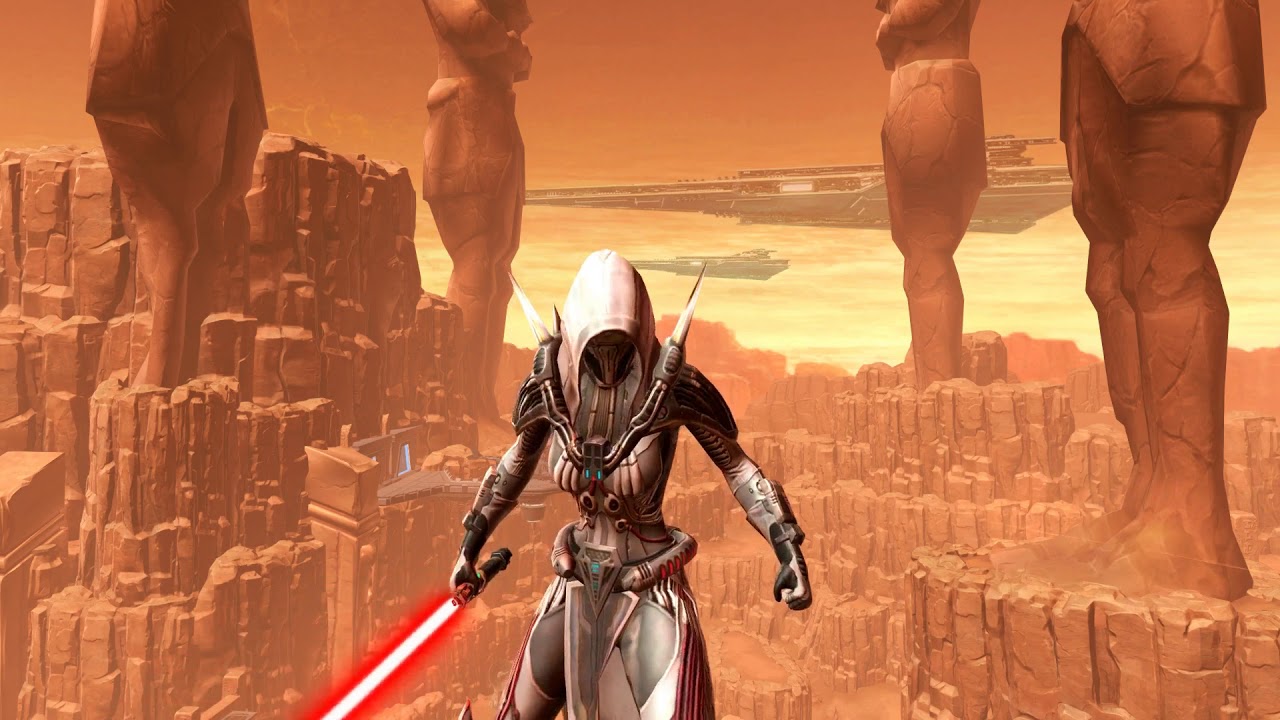 Have a suggestion or correction? A volunteer can help update the website! To report an issue, go to the Swtorista Website Discord and post your report as a single message in the #report-issue channel. You will need to make a free Discord account.
Similar Armor Sets
These armors have a very similar shape to the Reaver's armor set.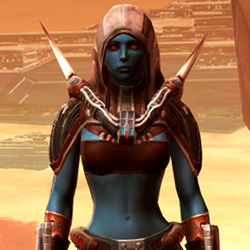 Exposed Extrovert
Battlemaster Vindicator
Battlemaster War Leader
Battlemaster Weaponmaster
More Sith Warrior Armors
Crimson Talon
Thana Vesh's
Sorcerer Adept
Nanosilk Force Expert's
Sorcerer
Reconstructed Apprentice
Shadowsilk Aegis
Imperial Bastion's
Warrior's Pulsing
Remnant Underworld Inquisitor
Dark Advisor's
Remnant Yavin Inquisitor
More Sith Warrior Armors
More Butt Cape Armors
Trimantium Onslaught
Frenzied Warrior's
Feast Trader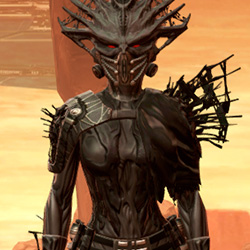 Charged Hypercloth Force Expert's
Mullinine Asylum
Darth Andeddu's
Relentless Hunter's
Jedi Survivalist's
Agile Reconnaissance's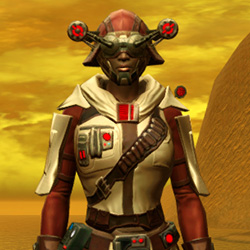 Galvanized Manhunter
Quick Thinker
Resort Swimwear
More Butt Cape Armors
More White Armors
Dynamic Paladin's
Commando
Terenthium Asylum
Eternal Commander MK-15 Stalker
Fieldtech Gunner
Potent Combatant
Eternal Commander MK-15 Vindicator
Rodian Flame Force Expert
Enhanced Surveillance
Noble Attendant's
Balmorran Arms Corporate Shirt
Forward Recon
More White Armors
More Light Pants Armors
Dreamsilk Aegis Vestments
Tionese Field Medic (Imp)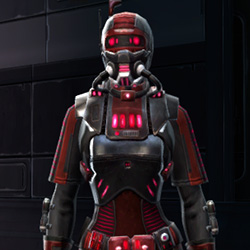 THORN Sanitization
Saberist's Body Armor
Phobium Onslaught
Outlander Observer's
Recon Trooper
Ruthless Oppressor
Death Claw
Alde Statesman's
Subversive
Able Hunter
More Light Pants Armors
Outfit Database ID: 1070 - Added: 0000-00-00 00:00:00 - Opposite: 0 - Identical: 0 - Similar: 1070
Like this

guide?Pledge to support Swtorista videos, guides and lists!
✚ Support with Patreon
✚ Support with YouTube
✚ Support with Twitch
In return, get:
Discord Chat
50+ Lore Audio Readings
Ensure future of guides!