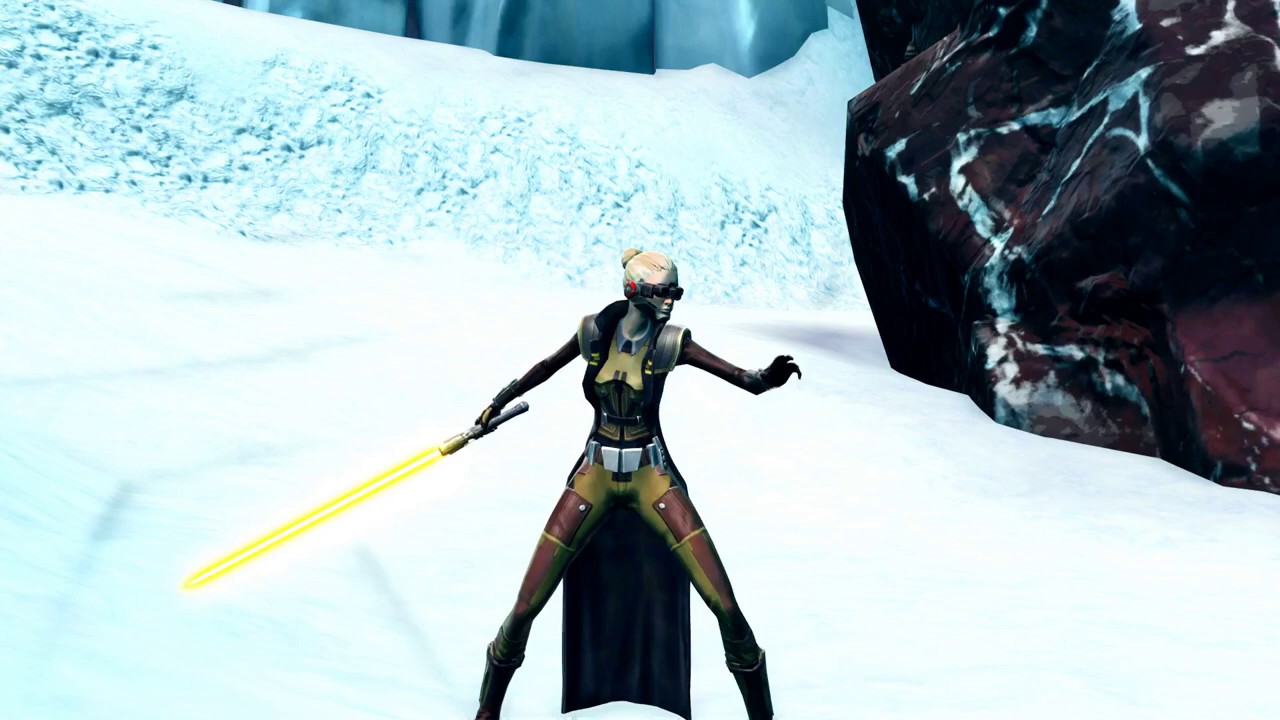 Have a suggestion or correction? Go to the Swtorista Website Discord and post your report in the #armor channel. You will need to make a free Discord account.
Similar Armor Sets
These armors have a very similar shape to the Lone-Wolf armor set.
Subversive
Taskmaster's
Troublemaker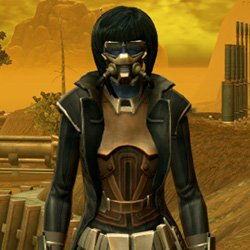 TD-07A Scorpion
Titanium Onslaught
Tech Fragments Armors
These armors are obtained in similar ways.
Vicious Adept
Underworld Enforcer
Ruthless Challenger
Recon Spotter
Mandalorian Enforcer
Force Herald
Disciplined Conscript
Devout Overseer
Agile Sharpshooter
Concealed Hunter
Cunning Vigilante
Dark Praetorian
Savage Despot
Stately Diplomat
Unbreakable Defender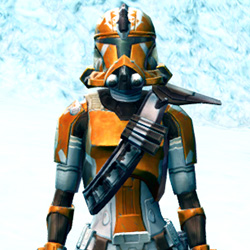 Veteran Infantry
Brutal Executioner
Force Champion
Rim Runner
Ruthless Commander
Shrewd Privateer
Tribal Hermit
Venerated Mystic
Ardent Warden
Deadeye
Devious Outlaw
Frenzied Instigator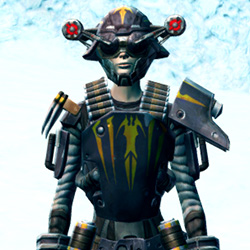 Frontline Mercenary
Hazardous Recon
Majestic Augur
Omniscient Master
More Smuggler Armors
War-Forged MK-3 (Synthweaving)
Eternal Brawler Mender's
TD-07A Blackguard
Precise Targeter
Battlemaster Field Tech
War Hero Enforcer
Eternal Commander MK-15 Enforcer
Theron Shan's
Tribal Champion
Eternal Commander MK-3 Combat Tech
Classic Trailblazer's
Artifact Seeker's
More Smuggler Armors
More Imperial Agent Armors
Authority
Enhanced Surveillance
Scout
Hutta Agent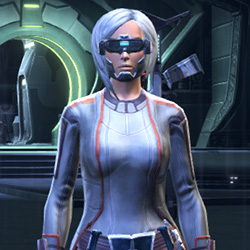 Nar Shaddaa Agent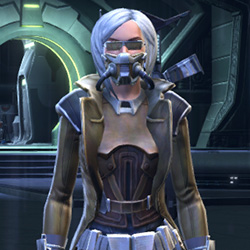 Tarisian Agent
Wayward Voyager
Precise Targeter
CZ-27K Stealth Ops Suit
Ballistic Concentration
Advanced Slicer
Elite Tactician
More Imperial Agent Armors
More Goggles Armors
Exiled Revolutionary's
Veda Force Expert's
Outlaw's
Guardian's Exalted
Alliance Reconnaissance
Remnant Arkanian Knight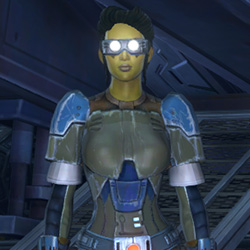 Hutta Bounty Hunter
Elite Regulator
Veda Aegis
Laminoid Battle
Dynamic Vandal
Remnant Yavin Smuggler
More Goggles Armors
More Trenchcoat Armors
Remnant Underworld Agent
Badlands Renegade
Czerka Executive's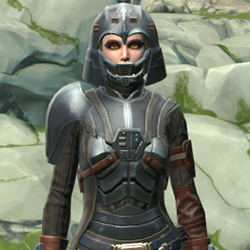 Distinguished Warden's
Agent's Renowned
Thul Statesman's
Voltaic Vandal
Outer Rim Drifter
Unfettered Trench Coat
Forest Scout
Enigmatic Operative's
Fortified Lacqerous
More Trenchcoat Armors
More Brown Armors
Eternal Commander MK-15 Force-Mystic
Rebuking Assault
Resilient Lacqerous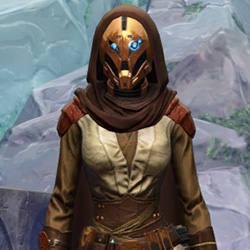 Enigmatic Hero's
Nefarious Bandit's
Nanite Threaded Force Expert's
Sand People Bloodguard
Humble Hero
Exiled Master's
Relnex's
Renowned Duelist
Corellian Bounty Hunter
More Brown Armors
More Light Pants Armors
Synthetic Bio-Fiber
Romex Force Expert's
Street Slicer's Longcoat
Dark Seeker's
Trailblazer's
Stalker's
Spymaster's Auxiliary
Ablative Resinite
Snowtrooper's
Relic Plunderer's
Reinforced Diatium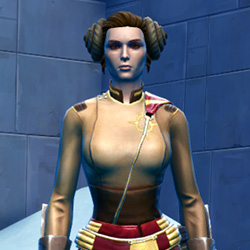 Corellian Councillor
More Light Pants Armors
Outfit Database ID: 1603 - Added: 0000-00-00 00:00:00 - Opposite: 0 - Identical: 0 - Similar: 1502