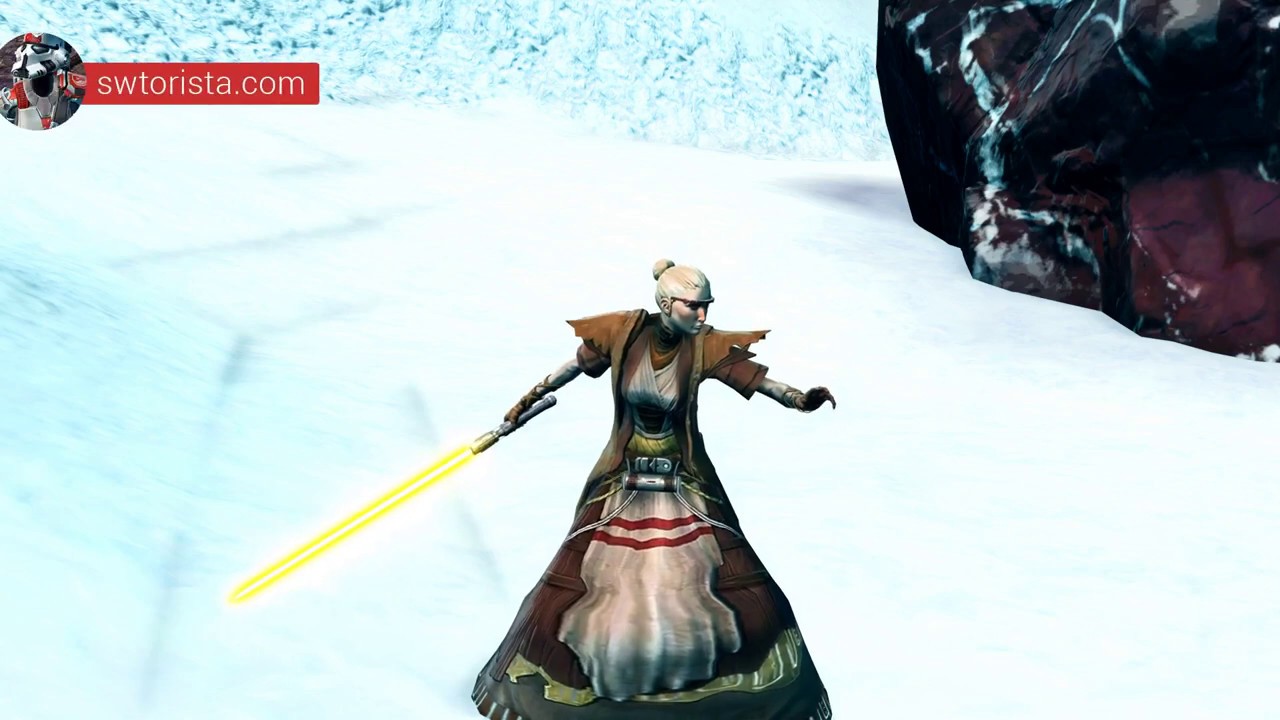 Have a suggestion or correction? Go to the Swtorista Website Discord and post your report in the #armor channel. You will need to make a free Discord account.
Similar Armor Sets
These armors have a very similar shape to the Tribal Hermit armor set.
Tattered Mystic's
Tattered Mystic's Cowled
Tattered Ritualist's
Tattered Ritualist's Cowled
Battlemaster Force-Master
Battlemaster Survivor
Tech Fragments Armors
These armors are obtained in similar ways.
Vicious Adept
Underworld Enforcer
Ruthless Challenger
Recon Spotter
Mandalorian Enforcer
Force Herald
Disciplined Conscript
Devout Overseer
Agile Sharpshooter
Concealed Hunter
Cunning Vigilante
Dark Praetorian
Savage Despot
Stately Diplomat
Unbreakable Defender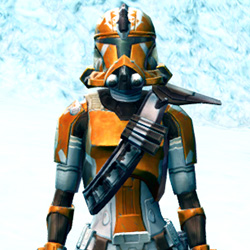 Veteran Infantry
Brutal Executioner
Force Champion
Lone-Wolf
Rim Runner
Ruthless Commander
Shrewd Privateer
Venerated Mystic
Ardent Warden
Deadeye
Devious Outlaw
Frenzied Instigator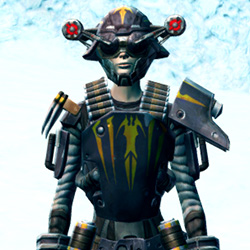 Frontline Mercenary
Hazardous Recon
Majestic Augur
Omniscient Master
More Jedi Consular Armors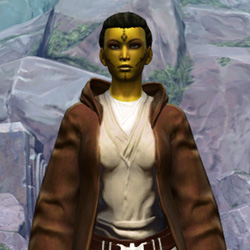 Revered Master
Relnex's
Remnant Resurrected Consular
Kreia's
Revered Seer's
Empowered Restorer
Nanosilk Force Expert's
Defiant Mender MK-26 (Synthweaving) (Imperial)
Honored Master's Vestments
Rakata Duelist (Republic)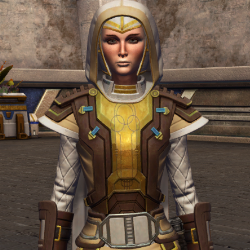 Patient Defender (hood)
Stately Dress
More Jedi Consular Armors
More Brown Armors
Canderous Ordo's
Voss Knight
Relaxed Vestments
Atton Rand's
Kuat Drive Yards Corporate
War Hero Stalker
Outlander Fixer's
Voss Consular
Dune Stalker
Tarisian Knight
Bastila Shan's
Martial Pilgrim's Amor Set
More Brown Armors
Outfit Database ID: 1607 - Added: 0000-00-00 00:00:00 - Opposite: 0 - Identical: 0 - Similar: 1571