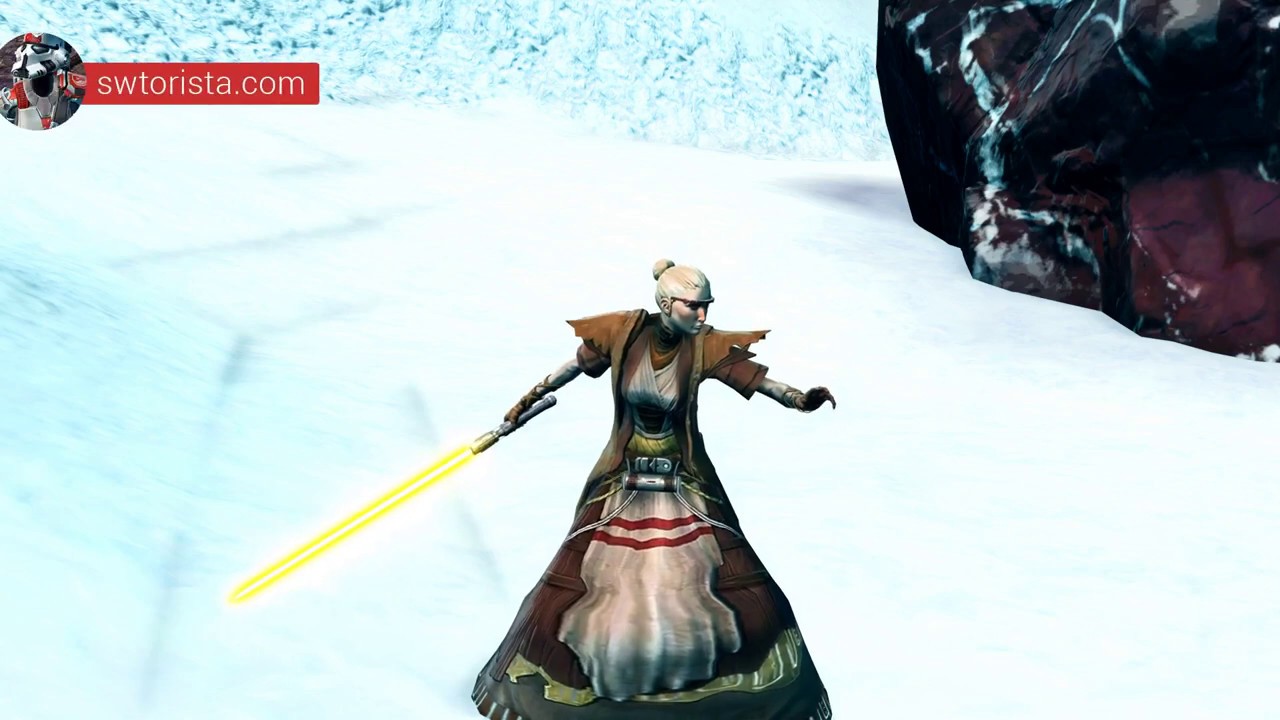 Have a suggestion or correction? A volunteer can help update the website! To report an issue, go to the Swtorista Website Discord and post your report as a single message in the #report-issue channel. You will need to make a free Discord account.
Similar Armor Sets
These armors have a very similar shape to the Tribal Hermit armor set.
Tattered Mystic's
Tattered Mystic's Cowled
Tattered Ritualist's
Tattered Ritualist's Cowled
Battlemaster Force-Master
Battlemaster Survivor
Galactic Command Crate Tier 3 Armors
These armors are obtained in similar ways.
Brutal Executioner
Force Champion
Lone-Wolf
Rim Runner
Ruthless Commander
Shrewd Privateer
Venerated Mystic
More Jedi Consular Armors
Tund Sorcerer's
Ardent Oracle's
Temple Guardian
Voss Ambassador
Exarch Onslaught MK-26 (Armormech)
Jori Daragon's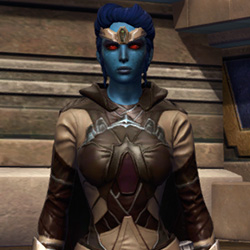 The Entertainer
Reinforced Chanlon
Rebuking Assault
Lashaa Aegis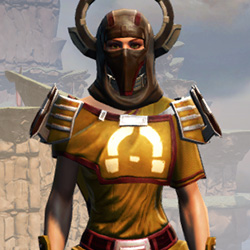 War Hero Force-Mystic (Rated)
Citadel Force-lord
More Jedi Consular Armors
More Brown Armors
Eternal Commander MK-3 Combat Tech
Eternal Commander MK-15 Force-master
Corellian Pilot's
Battlemaster War Leader
Remnant Underworld Knight
Masterwork Ancient Weaponmaster
Outer Rim Gunslinger's
Trimantium Jacket
Eternal Conqueror Pummeler
Sentinel
Relnex's
Bestial Fanatic's
More Brown Armors
Outfit Database ID: 1607 - Added: 0000-00-00 00:00:00 - Opposite: 0 - Identical: 0 - Similar: 1571
Like this

guide?Pledge to support Swtorista videos, guides and lists!
✚ Support with Patreon
✚ Support with YouTube
✚ Support with Twitch
In return, get:
Discord Chat
50+ Lore Audio Readings
Ensure future of guides!