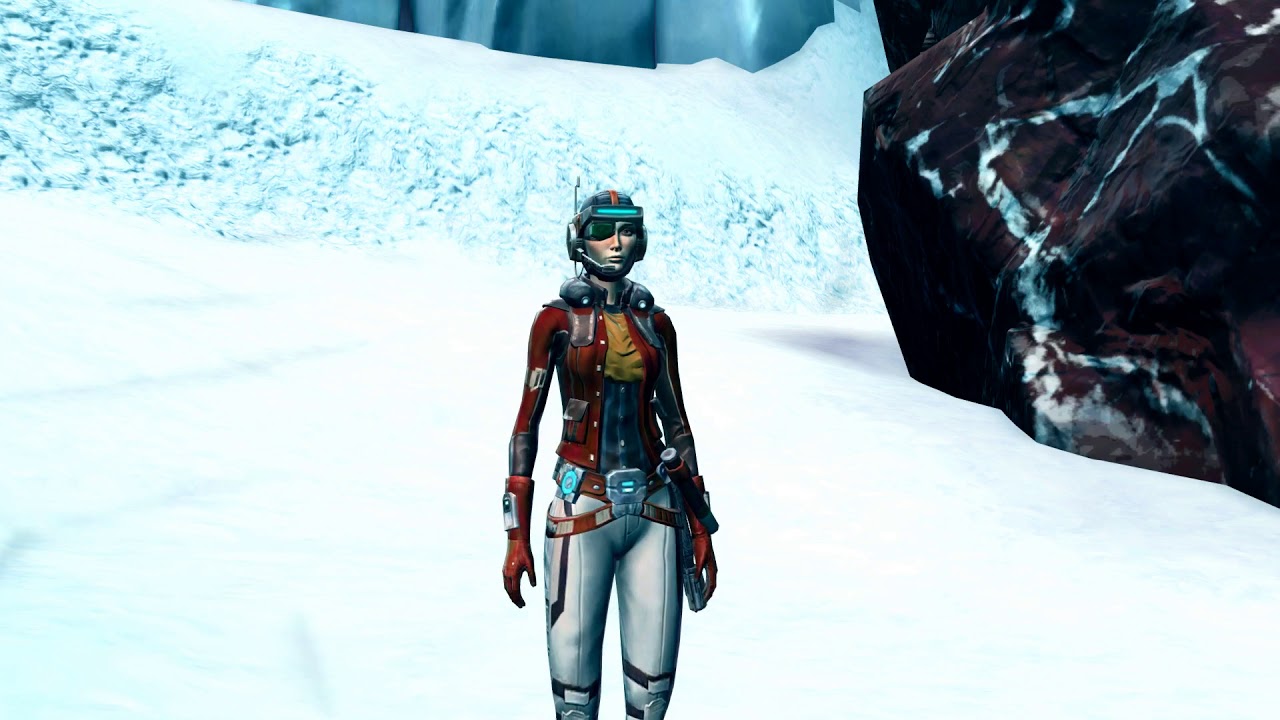 Similar Armor Sets
These armors have a very similar shape to the Cunning Vigilante armor set.
Forest Scout
Outrider's Flight Jacket
Laminoid Battle
Nova Blade Gunner
Galactic Command Crate Tier 2 Armors
These armors are obtained in similar ways.
Agile Sharpshooter
Concealed Hunter
Dark Praetorian
Savage Despot
Stately Diplomat
Unbreakable Defender
Veteran Infantry
More Smuggler Armors
Cutthroat Buccaneer
Eternal Brawler Mender's
Eternal Commander MK-3 Force-Mystic
Citadel Targeter
Remnant Resurrected Smuggler
Space Guardian
Je'daii Warrior (Hood Down)
Turncoat
Eternal Commander MK-15 Vindicator
The Final Breath
Cybernetic Pauldron
Carth Onasi's
More Smuggler Armors
More Light Jacket Armors
Casual Connoisseur's
Remnant Yavin Smuggler
Classic Phantom
Rugged Smuggling
Secret Agent's
RD-07A Spider
Romex Aegis
Death Claw
Gunslinger
Hardened Plastifold
Hardweave
Republic Trooper
More Light Jacket Armors
More Red Armors
Remnant Underworld Smuggler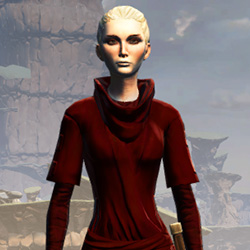 Life Day Robes
Dramassian Aegis
Tythian Disciple's
Remnant Yavin Inquisitor
Eternal Brawler Demolisher's
Dark Disciple
Royal Guardian's
Resilient Polyplast
Ubrikkian Industries Corporate
War Hero Weaponmaster (Rated)
Eternal Battler Force-Lord
More Red Armors
More Light Pants Armors
Remnant Dreadguard Inquisitor
Hadrium Asylum
Classic Contractor's
Rune Seeker's
Classic Despot's
Black Vulkar Swooper
Plastiplate (Imperial)
War-Forged MK-2 (Synthweaving)
Frasium Asylum
Lashaa Aegis
War Hero Force-Master
Kuat Drive Yards Corporate
More Light Pants Armors
Outfit Database ID: 1595 - Added: 0000-00-00 00:00:00 - Opposite: 0 - Identical: 0 - Similar: 1595
Like this

guide?Pledge to support Swtorista videos, guides and lists!
✚ Support with Patreon
✚ Support with YouTube
✚ Support with Twitch
In return, get:
Discord Chat
50+ Lore Readings
Ensure future of guides!
✚ Support with Merch
Sci-fi & Fantasy inspired pins
Real-life collector items
Beautiful, check!