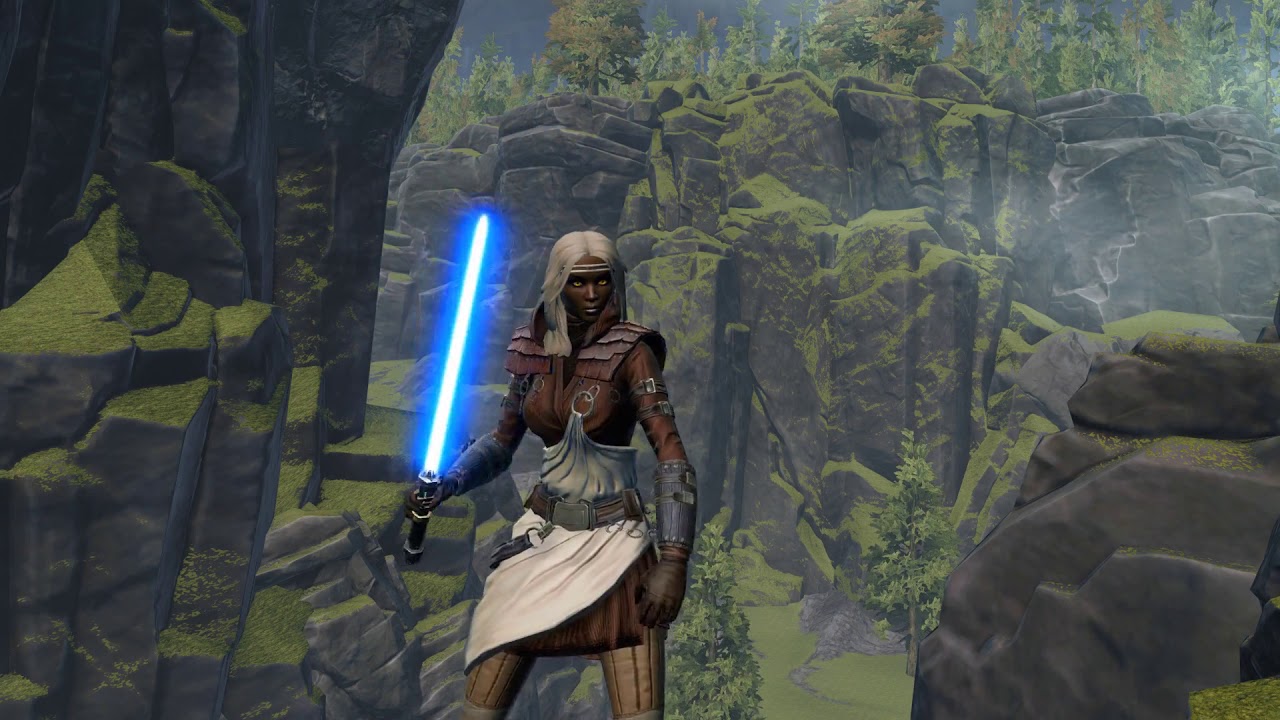 Have a suggestion or correction? A volunteer can help update the website! To report an issue, go to the Swtorista Website Discord and post your report as a single message in the #report-issue channel. You will need to make a free Discord account.
Similar Armor Sets
These armors have a very similar shape to the Martial Pilgrim's Amor Set armor set.
Ulic Qel-Droma's
More Jedi Knight Armors
Potent Combatant
Lord of Pain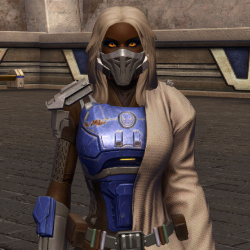 Tau Idair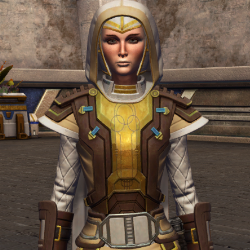 Patient Defender (hood)
Sentinel
Honored Saberist's Harness
Battlemaster Weaponmaster
Tython Highlander
Culling Blade
Righteous Enforcer
Peacekeeper
Fortified Defender
More Jedi Knight Armors
More Jedi Consular Armors
War Hero Survivor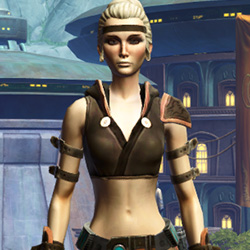 Shadowsilk Aegis
Remnant Underworld Consular
Feast Attire
Citadel Force-healer
Septsilk Force Expert's
Consular Adept
Tribal Hermit
Veda Cloth Body Armor
Trimantium Jacket
Remnant Dreadguard Knight
Stately Diplomat
More Jedi Consular Armors
More Leg Wraps Armors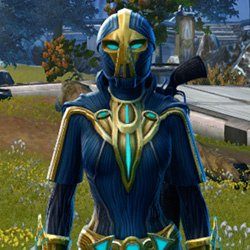 Righteous Harbinger
Able Hunter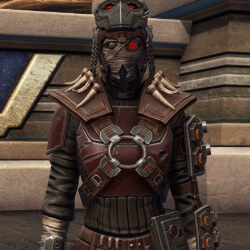 Furious Gladiator
Hunter Killer
War Hero Survivor
Dramassian Aegis
Revealing Bodysuit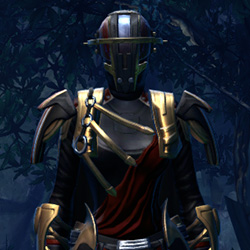 Revanite Avenger
Cutthroat Buccaneer
Ablative Plasteel
Wicked Huntress's
Dread Harbinger
More Leg Wraps Armors
More Jedi Consular Best Outfits Armors
Lashaa Aegis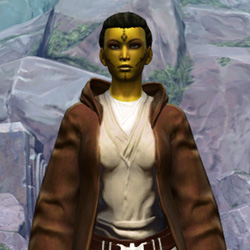 Revered Master
Exiled Master's
Force Apprentice's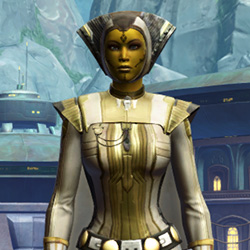 Traditional Demicot
Lashaa Force Expert's
Battlemaster Survivor
Dramassian Force Expert's
Jedi Survivalist's
Jedi Initiate
Force Initiate
More Brown Armors
Kreia's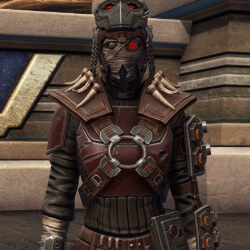 Furious Gladiator
Tribal Hermit
Battleborn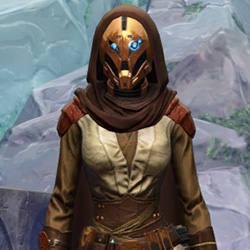 Enigmatic Hero's
Tund Sorcerer's
Bastila Shan's
Eternal Commander MK-3 Stalker
Unbreakable Defender
Sand People Bloodguard
Resourceful Engineer's
Guerrilla Tactician's
More Brown Armors
Outfit Database ID: 1016 - Added: 0000-00-00 00:00:00 - Opposite: 0 - Identical: 0 - Similar: 1016
Like this

guide?Pledge to support Swtorista videos, guides and lists!
✚ Support with Patreon
✚ Support with YouTube
✚ Support with Twitch
In return, get:
Discord Chat
50+ Lore Audio Readings
Ensure future of guides!