Have a suggestion or correction? Go to the Swtorista Website Discord and post your report in the #armor channel. You will need to make a free Discord account.
Identical Armor Sets
These armors are extremely similar, or identical, to the Vine-silk Aegis armor set.
Vine-silk Force Expert's
Crafting Synthweaving Crew Skills Trainer Armors
These armors are obtained in similar ways.
Shadowsilk Force Expert's
Lashaa Force Expert's
Dramassian Force Expert's
Septsilk Force Expert's
Vine-silk Force Expert's
Vine-silk Aegis
Nanosilk Force Expert's
Nanosilk Aegis
Hypercloth Force Expert's
Hypercloth Aegis
Veda Force Expert's
Veda Aegis
Charged Hypercloth Aegis
Romex Force Expert's
Romex Aegis
Shadowsilk Force Expert's
Lashaa Force Expert's
Dramassian Force Expert's
Septsilk Force Expert's
Vine-silk Aegis
Nanosilk Force Expert's
Nanosilk Aegis
Hypercloth Force Expert's
Hypercloth Aegis
Veda Force Expert's
Veda Aegis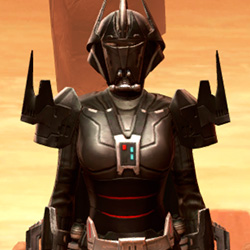 Charged Hypercloth Aegis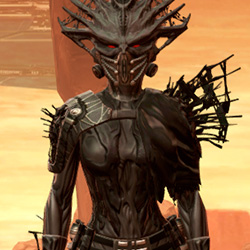 Charged Hypercloth Force Expert's
Defiant Asylum MK-16 (Synthweaving)
Defiant Mender MK-16 (Synthweaving)
Defiant Onslaught MK-16 (Synthweaving)
Trimantium Body Armor
Trimantium Jacket
War-Forged MK-0 (Synthweaving)
More Sith Warrior Armors
Initiate
Tatooinian Inquisitor
Eradicator's Mask
Belsavis Warrior
Revanite Champion's
Unrelenting Terror's
Hunter Killer
Corellian Warrior
Revanite Vindicator's
Perfect Form
Exiled Padawan
Exterminator's
More Sith Warrior Armors
More Sith Inquisitor Armors
Ghostly Magus
Charged Interrogator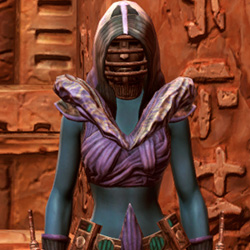 Grand Inquisitor
Naga Sadow's
Darth Malgus's
Voss Dignitary
Defiant Onslaught MK-26 (Synthweaving) (Republic)
Savage Despot
Inquisitor
Expatriate's
Spectre's
Tormented
More Sith Inquisitor Armors
More White Armors
Consular's Exalted
Battlemaster Stalker
Killik-silk Aegis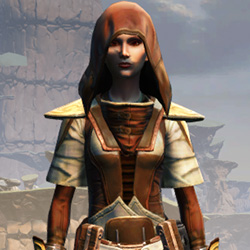 Sentinel's Exalted
Stately Diplomat
Trimantium Asylum
Tatooinian Trooper
Hardened Plastifold
Traditional Thermoweave
Tarisian Trooper
eternal Commander MK-15 Supercommando
Spymaster's Auxiliary
More White Armors
Outfit Database ID: 1548 - Added: 0000-00-00 00:00:00 - Opposite: 0 - Identical: 0 - Similar: 0