Have a suggestion or correction? Go to the Swtorista Website Discord and post your report in the #armor channel. You will need to make a free Discord account.
Identical Armor Sets
These armors are extremely similar, or identical, to the Battlemaster Stalker armor set.
Battlemaster Survivor
Battlemaster Armors
These armors are obtained in similar ways.
Battlemaster Combat Medic
Battlemaster Combat Tech
Battlemaster Eliminator
Battlemaster Enforcer
Battlemaster Field Medic
Battlemaster Field Tech
Battlemaster Force-Master
Battlemaster Force-Mystic
Battlemaster Stalker
Battlemaster Supercommando
Battlemaster Vindicator
Battlemaster War Leader
Battlemaster Weaponmaster
Battlemaster Combat Medic
Battlemaster Combat Tech
Battlemaster Eliminator
Battlemaster Enforcer
Battlemaster Field Medic
Battlemaster Field Tech
Battlemaster Force-Master
Battlemaster Force-Mystic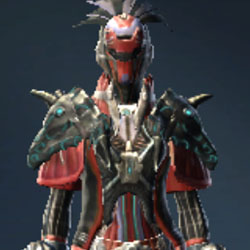 Battlemaster Stalker
Battlemaster Supercommando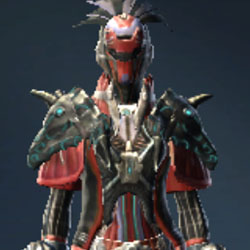 Battlemaster Survivor
Battlemaster Vindicator
Battlemaster War Leader
Battlemaster Weaponmaster
More Jedi Consular Armors
Rodian Flame Force Expert
Charged Peacemaker
Voss Ambassador
Nar Shaddaa Consular
Ceremonial
Overloaded Peacemaker
Relnex's
Martial Pilgrim's Amor Set
Vine-silk Aegis
Master Orr
War Hero Force-Mystic
Reinforced Chanlon
More Jedi Consular Armors
More White Armors
Chanlon Onslaught
Tatooinian Knight
Ruthless Scion's
Dynamic Paladin's
Tatooinian Warrior
White Scalene
Pathfinder's
Agile Reconnaissance's
Eternal Commander MK-15 Survivor
Dreamsilk Force Expert
Valkorion's Armor Set
Noble Attendant's
More White Armors
Outfit Database ID: 1642 - Added: 0000-00-00 00:00:00 - Opposite: 0 - Identical: 0 - Similar: 0