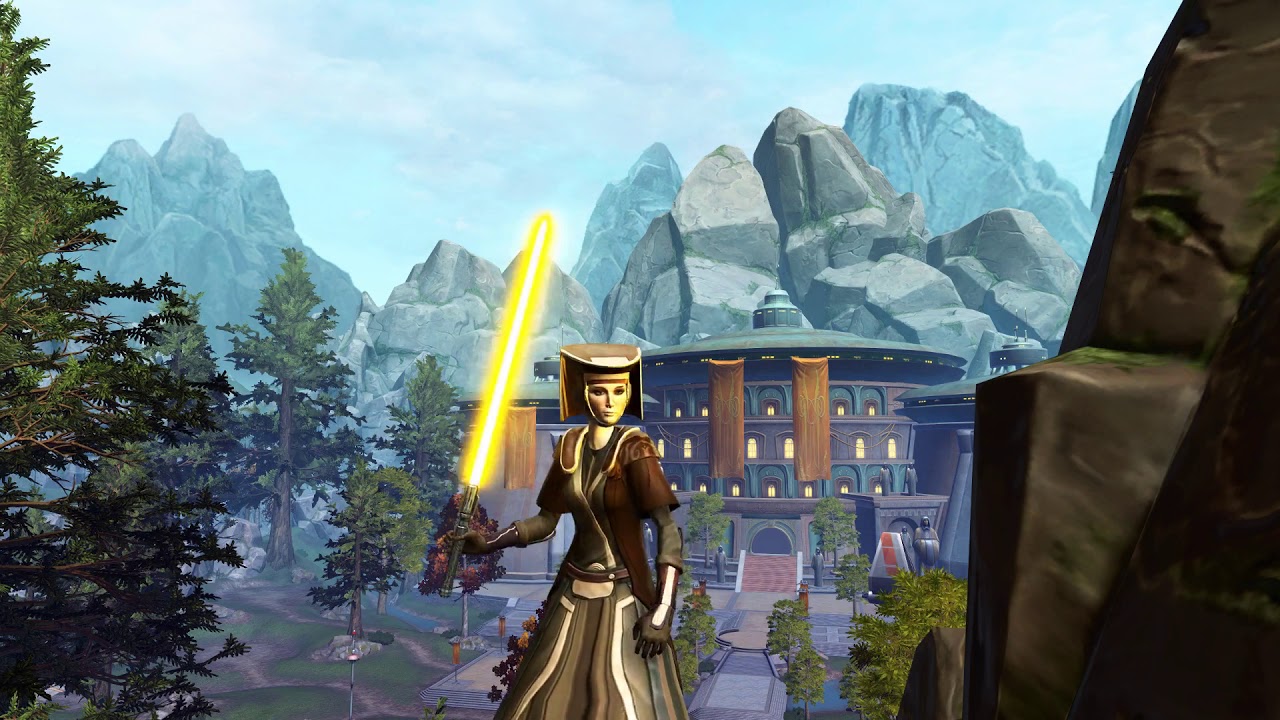 Have a suggestion or correction? Go to the Swtorista Website Discord and post your report in the #armor channel. You will need to make a free Discord account.
Similar Armor Sets
These armors have a very similar shape to the Dramassian Force Expert's armor set.
Honored Champion's Robe
Honored Master's Vestments
Force Magister
Anointed Demicot
Anointed Zeyd-Cloth
Consular Adept
Jedi Sage
Crafting Synthweaving Crew Skills Trainer Armors
These armors are obtained in similar ways.
Shadowsilk Force Expert's
Lashaa Force Expert's
Septsilk Force Expert's
Vine-silk Force Expert's
Vine-silk Aegis
Nanosilk Force Expert's
Nanosilk Aegis
Hypercloth Force Expert's
Hypercloth Aegis
Veda Force Expert's
Veda Aegis
Charged Hypercloth Aegis
Romex Force Expert's
Romex Aegis
Shadowsilk Force Expert's
Lashaa Force Expert's
Dramassian Force Expert's
Septsilk Force Expert's
Vine-silk Force Expert's
Vine-silk Aegis
Nanosilk Force Expert's
Nanosilk Aegis
Hypercloth Force Expert's
Hypercloth Aegis
Veda Force Expert's
Veda Aegis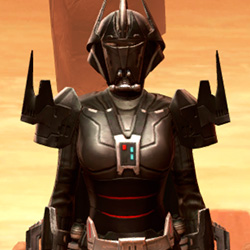 Charged Hypercloth Aegis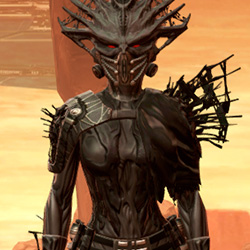 Charged Hypercloth Force Expert's
Defiant Asylum MK-16 (Synthweaving)
Defiant Mender MK-16 (Synthweaving)
Defiant Onslaught MK-16 (Synthweaving)
Trimantium Body Armor
Trimantium Jacket
War-Forged MK-0 (Synthweaving)
More Jedi Knight Armors
Resolute Guardian
Masterwork Ancient Force-Master
Remnant Underworld Knight
Honored Adept's Shroud
War Hero Vindicator (Rated)
Hoth Defender's
Reinforced Battle
Dynamic Paladin's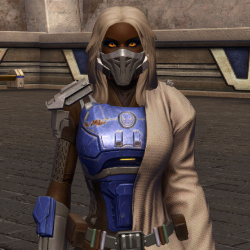 Tau Idair
Distinguished Warrior's
Eternal Brawler Pummeler's
Jedi Myrmidon
More Jedi Knight Armors
More Jedi Consular Armors
Acolyte
Juhani's
Ottegan Force Expert
Armored Diplomat
Tribal Hermit
War Hero Stalker (Rated)
Rebuking Assault
Knight's Crusade
Battleborn
Citadel Force-healer
Tattered Ritualist's
Saava Force Expert
More Jedi Consular Armors
More Fancy Hat Armors
Sniper
Fancy Reveler
Naga Sadow's
Tranquil Mystic's
Eternal Conqueror Duelist
Remnant Resurrected Consular
Resort Swimwear
Visas Marr's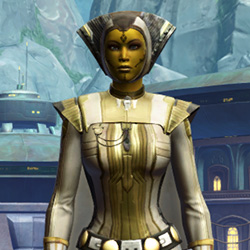 Traditional Demicot
Ulgo Loyalist
Luxurious Dress
Nar Shaddaa Consular
More Fancy Hat Armors
More Jedi Consular Best Outfits Armors
Jedi Initiate
Battlemaster Survivor
Exiled Master's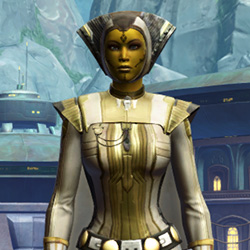 Traditional Demicot
Jedi Survivalist's
Force Apprentice's
Force Initiate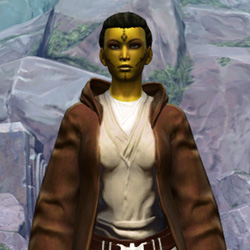 Revered Master
Martial Pilgrim's Amor Set
Lashaa Aegis
More Brown Armors
Jedi Knight Revan
Holoshield Trooper
Avenger
Battleborn
Eternal Commander MK-15 Force-Mystic
Outlander Explorer's
Eternal Commander MK-3 Eliminator
Nomadic Gunslinger's
Mandalore the Indomitable's
Masterwork Ancient Enforcer
Able Hunter
Remnant Arkanian Consular
More Brown Armors
Outfit Database ID: 1523 - Added: 0000-00-00 00:00:00 - Opposite: 1543 - Identical: 0 - Similar: 1346