Have a suggestion or correction? Go to the Swtorista Website Discord and post your report in the #armor channel. You will need to make a free Discord account.
Similar Armor Sets
These armors have a very similar shape to the Hypercloth Force Expert's armor set.
Resolute Guardian
Guardian's Exalted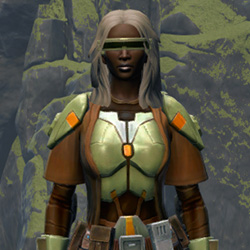 Jedi Stormguard
Eternal Brawler Bulwark's
Hypercloth Aegis
Eternal Battler Bulwark
Eternal Battler Pummeler
Eternal Conqueror Bulwark
Crafting Synthweaving Crew Skills Trainer Armors
These armors are obtained in similar ways.
Shadowsilk Force Expert's
Lashaa Force Expert's
Dramassian Force Expert's
Septsilk Force Expert's
Vine-silk Force Expert's
Vine-silk Aegis
Nanosilk Force Expert's
Nanosilk Aegis
Veda Force Expert's
Veda Aegis
Charged Hypercloth Aegis
Romex Force Expert's
Romex Aegis
Shadowsilk Force Expert's
Lashaa Force Expert's
Dramassian Force Expert's
Septsilk Force Expert's
Vine-silk Force Expert's
Vine-silk Aegis
Nanosilk Force Expert's
Nanosilk Aegis
Hypercloth Force Expert's
Hypercloth Aegis
Veda Force Expert's
Veda Aegis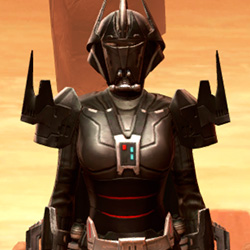 Charged Hypercloth Aegis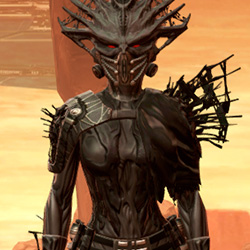 Charged Hypercloth Force Expert's
Defiant Asylum MK-16 (Synthweaving)
Defiant Mender MK-16 (Synthweaving)
Defiant Onslaught MK-16 (Synthweaving)
Trimantium Body Armor
Trimantium Jacket
War-Forged MK-0 (Synthweaving)
More Jedi Knight Armors
Force Initiate
Apex Sovereign's
Reinforced Phobium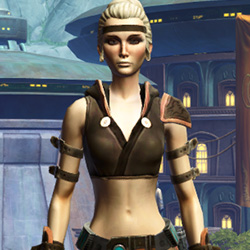 Shadowsilk Aegis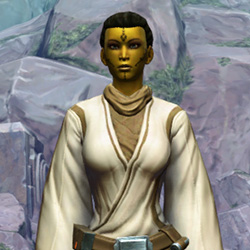 Loyal Adherent's
Atris
Rakata Pummeler (Republic)
Exiled Knight's
Devout Overseer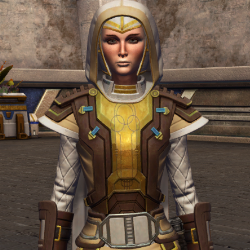 Patient Defender (hood)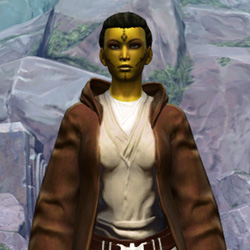 Revered Master
Tythonian Knight
More Jedi Knight Armors
More Jedi Consular Armors
Traditional Brocart
Voidmaster
Anointed Demicot
Tythonian Consular
Tython Highlander
Remnant Arkanian Knight
Reinforced Chanlon
Feast Trader
Force Initiate
Satele Shan's
Juhani's
Jedi Sage
More Jedi Consular Armors
More Plated Leg Armor Armors
Outlander Guerrilla's
War Hero Combat Tech
Rotworm Huttball Away Uniform
Resolute Protector
War Hero Eliminator (Rated)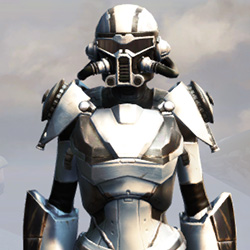 Remnant Dreadguard Trooper
Battlefield Commander's
Callous Conqueror
Eternal Battler Med-Tech
Mandalorian Seeker
Imperial Huttball Home Uniform
Makeb Assault
More Plated Leg Armor Armors
More Brown Armors
Drelliad
Balmorran Resistance
Eternal Commander MK-15 Field tech
Tund Sorcerer's
Desert Scavenger's
Masterwork Ancient Weaponmaster
Remnant Arkanian Consular
Mullinine Onslaught
Freelance Hunter
War Hero Stalker
Black Vulkar Swooper
Artifact Seeker's
More Brown Armors
Outfit Database ID: 1531 - Added: 0000-00-00 00:00:00 - Opposite: 1551 - Identical: 0 - Similar: 1093