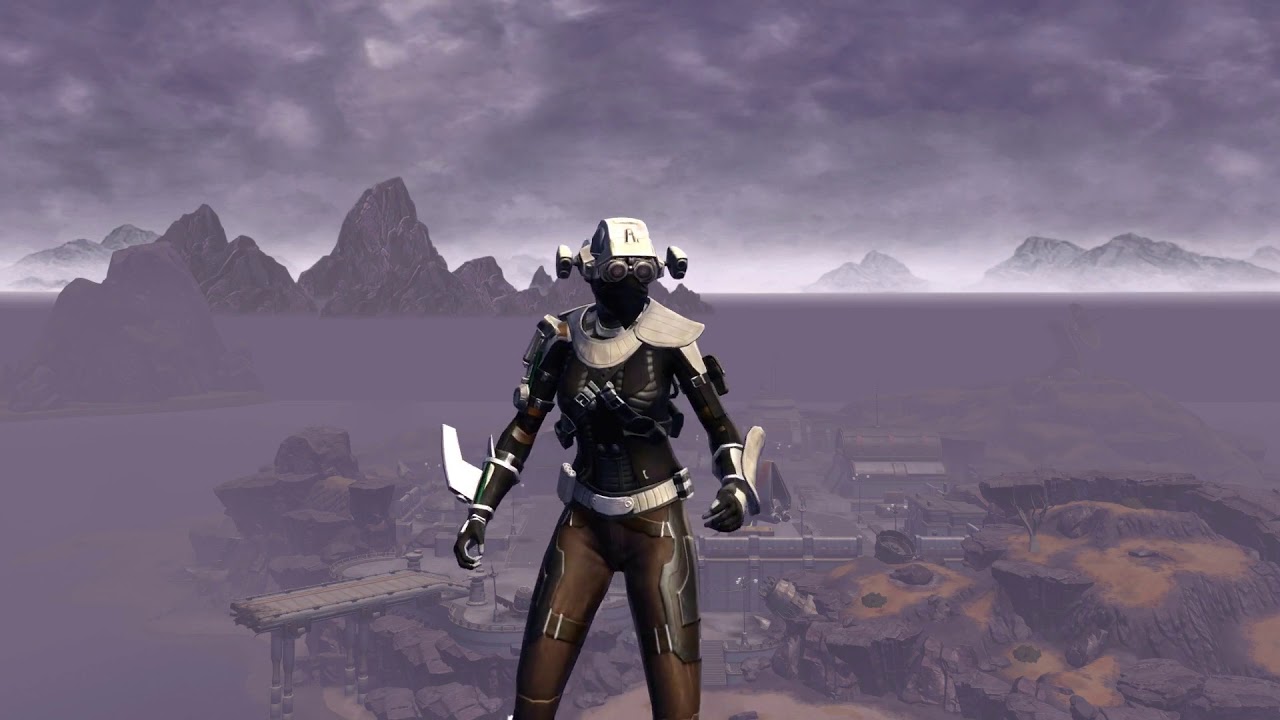 Have a suggestion or correction? A volunteer can help update the website! To report an issue, go to the Swtorista Website Discord and post your report as a single message in the #report-issue channel. You will need to make a free Discord account.
Similar Armor Sets
These armors have a very similar shape to the Advanced Slicer armor set.
Vandinite Onslaught
War Hero Enforcer (Rated)
War Hero Field Medic
War Hero Field Tech
More Smuggler Armors
Resourceful Engineer's
Outer Rim Officer
Voltaic Vandal
Eternal Commander MK-15 Weaponmaster
Citadel Targeter
Battlemaster Field Medic
Casual Connoisseur's
Drelliad
Eternal Commander MK-3 Vindicator
Citadel Boltblaster
Iokath MK-5 Combat Tech
Frasium Onslaught
More Smuggler Armors
More Imperial Agent Armors
Vandinite Onslaught
Sniper
Hardweave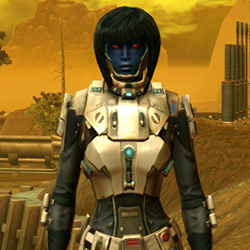 RD-07A Vendetta
Established Foothold
Frasium Onslaught
Scout
Intelligence Officer
Deadeye
Recon Spotter
Nightlife Operative's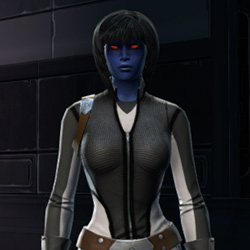 RV-03 Speedsuit
More Imperial Agent Armors
More Black Armors
Defiant Mender MK-16 (Armormech)
Terenthium Onslaught
Subversive
Scion
Peacekeeper
Trishins Retort
Saber Marshal
Eternal Battler Demolisher
Eternal Battler Med-Tech
Juggernaut's Renowned
Charged Interrogator
Eternal Conqueror Mender
More Black Armors
More Light Pants Armors
Citadel Targeter
Dynamic Paladin's
Eternal Commander MK-3 Field tech
Tactician
Ablative Laminoid
Covert Cipher
Titanium Onslaught
Mullinine Asylum
Renowned Duelist
Series 808 Cybernetic Armor
CZ-27K Stealth Ops Suit
Royal Guardian's
More Light Pants Armors
Outfit Database ID: 754 - Added: 0000-00-00 00:00:00 - Opposite: 0 - Identical: 0 - Similar: 1497
Like this

guide?Pledge to support Swtorista videos, guides and lists!
✚ Support with Patreon
✚ Support with YouTube
✚ Support with Twitch
In return, get:
Discord Chat
50+ Lore Audio Readings
Ensure future of guides!