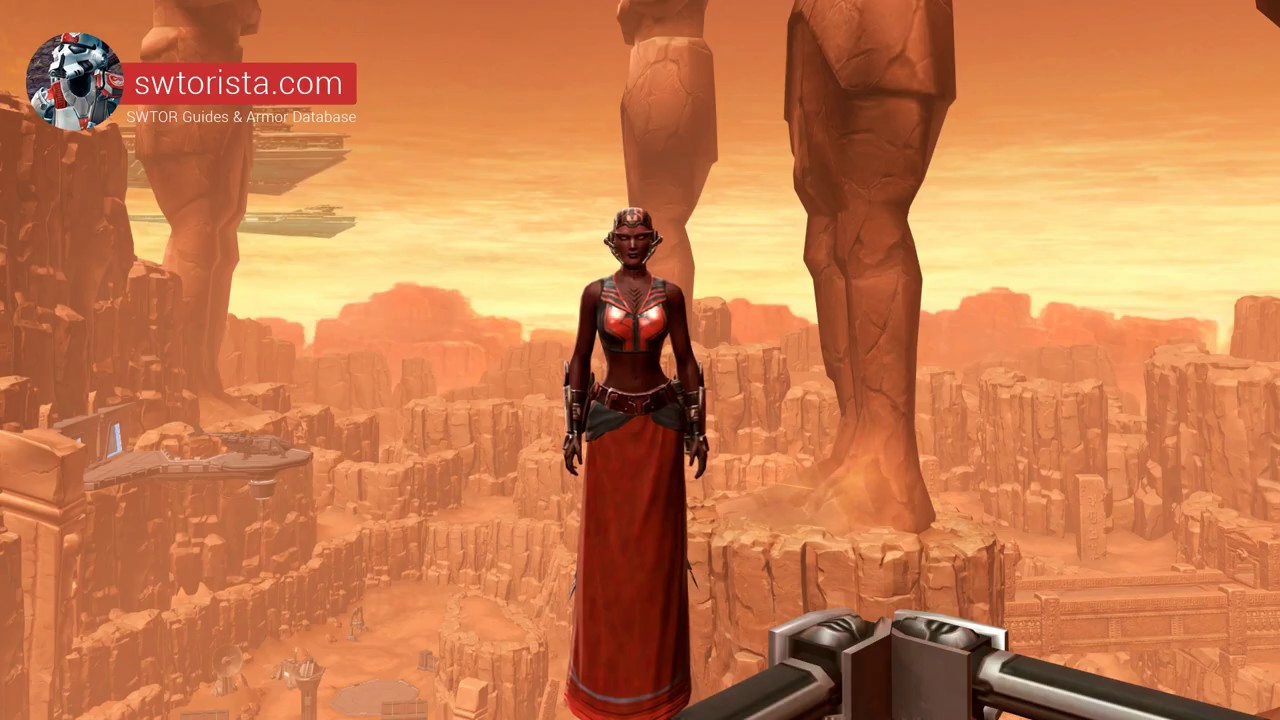 Have a suggestion or correction? Go to the Swtorista Website Discord and post your report in the #armor channel. You will need to make a free Discord account.
Similar Armor Sets
These armors have a very similar shape to the Warrior's Pulsing armor set.
Energetic Combatant
Potent Combatant
Ablative Lacqerous
Sith Combatant
Crafting Synthweaving Schematics Armors
These armors are obtained in similar ways.
Anointed Demicot
Anointed Zeyd-Cloth
Channeler
Dark Acolyte
Inquisitor
Sorcerer
Sorcerer Adept
Traditional Brocart
Traditional Demicot
Traditional Nylite
Traditional Thermoweave
Anointed Demicot
Anointed Zeyd-Cloth
Consular
Consular Adept
Force Initiate
Jedi Initiate
Jedi Sage
Traditional Brocart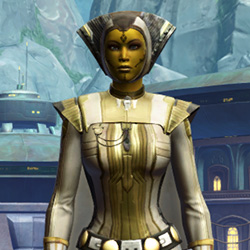 Traditional Demicot
Traditional Nylite
Traditional Thermoweave
Ablative Laminoid
Ablative Plasteel
Ablative Resinite
Marauder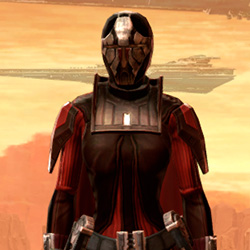 Marauder Elite
Resilient Lacqerous
Resilient Polyplast
Sith Dueling
Warrior
Ablative Lacqerous
Ablative Laminoid
Ablative Plasteel
Ablative Resinite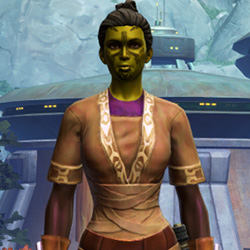 Apprentice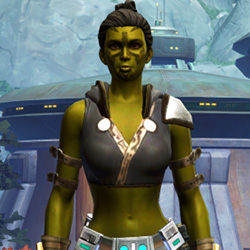 Aspiring Knight
Blade Master
Resilient Lacqerous
Resilient Polyplast
Sentinel
Sentinel Elite
Fortified Electrum
Fortified Phobium
Reinforced Battle
Reinforced Chanlon
Reinforced Diatium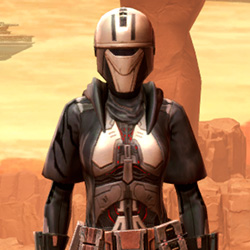 Reinforced Phobium
Warlord
Warlord Elite
Fortified Electrum
Fortified Phobium
Knight's Crusade
Peacekeeper
Peacekeeper Elite
Reinforced Battle
Reinforced Chanlon
Reinforced Diatium
Reinforced Phobium
More Sith Warrior Armors
Hypercloth Force Expert's
Nanosilk Aegis
Nanosilk Force Expert's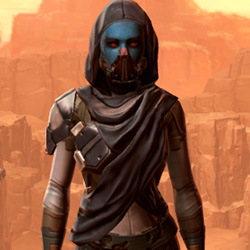 Sith Hermit's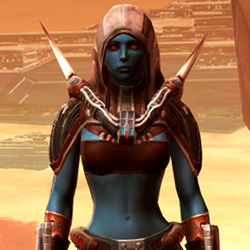 Exposed Extrovert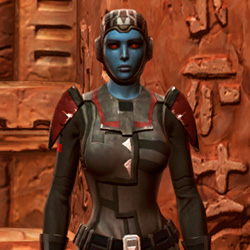 Blade Tyrant
Dire Eliminator's Chestguard
Tatooinian Inquisitor
Freedon Nadd's
Juggernaut's Exalted
Corellian Warrior
Darth Skotia's
More Sith Warrior Armors
More Revealing Armors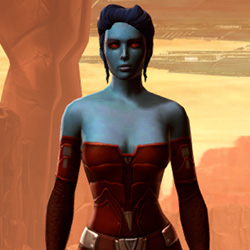 Sensuous Dress
Stylish Dancer's
Dramatic Extrovert's
Expert Fighter
Slave Girl
Daring Rogue's
Dashing Hero's
Decelerator
Ventilated Triumvirate
Relaxed Vestments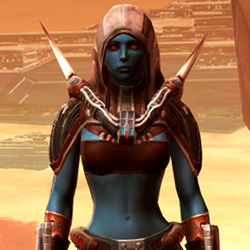 Exposed Extrovert
Able Hunter
More Revealing Armors
More Skull Cap Armors
Sa'har Kateen
Veda Cloth Vestments
RD-07A Spider
Concealed Hunter
Tatooinian Warrior
Sith Archon
Cybernetic Pauldron
Rakata Bulwark (Imperial)
Trimantium Jacket
Dantooine Homesteader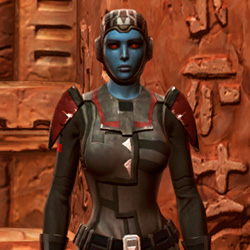 Blade Tyrant
Inquisitor's Renowned
More Skull Cap Armors
More Red Armors
Eternal Conqueror Demolisher
Exarch Onslaught MK-26 (Synthweaving)
Dire Retaliation
Vicious Adept
Remnant Resurrected Trooper
Eternal Brawler Demolisher's
Frasium Onslaught
Hoth Smuggler
Darth Skotia's
Defiant Onslaught MK-26 (Synthweaving) (Imperial)
Dire Eliminator's Chestguard
Resistance Fighter's
More Red Armors
Outfit Database ID: 1417 - Added: 0000-00-00 00:00:00 - Opposite: 0 - Identical: 0 - Similar: 1387