Have a suggestion or correction? Go to the Swtorista Website Discord and post your report in the #armor channel. You will need to make a free Discord account.
Similar Armor Sets
These armors have a very similar shape to the Sorcerer Adept armor set.
Charged Interrogator
Savage Despot
Crafting Synthweaving Schematics Armors
These armors are obtained in similar ways.
Anointed Demicot
Anointed Zeyd-Cloth
Channeler
Dark Acolyte
Inquisitor
Sorcerer
Traditional Brocart
Traditional Demicot
Traditional Nylite
Traditional Thermoweave
Anointed Demicot
Anointed Zeyd-Cloth
Consular
Consular Adept
Force Initiate
Jedi Initiate
Jedi Sage
Traditional Brocart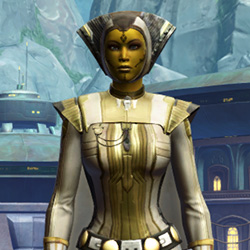 Traditional Demicot
Traditional Nylite
Traditional Thermoweave
Ablative Lacqerous
Ablative Laminoid
Ablative Plasteel
Ablative Resinite
Marauder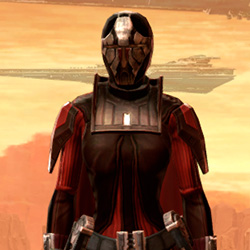 Marauder Elite
Resilient Lacqerous
Resilient Polyplast
Sith Combatant
Sith Dueling
Warrior
Ablative Lacqerous
Ablative Laminoid
Ablative Plasteel
Ablative Resinite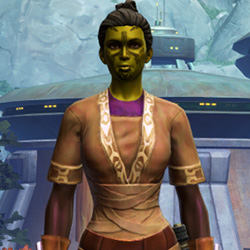 Apprentice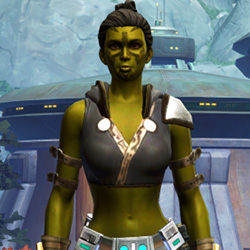 Aspiring Knight
Blade Master
Resilient Lacqerous
Resilient Polyplast
Sentinel
Sentinel Elite
Fortified Electrum
Fortified Phobium
Reinforced Battle
Reinforced Chanlon
Reinforced Diatium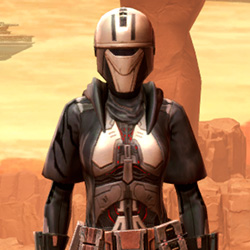 Reinforced Phobium
Warlord
Warlord Elite
Warrior's Pulsing
Fortified Electrum
Fortified Phobium
Knight's Crusade
Peacekeeper
Peacekeeper Elite
Reinforced Battle
Reinforced Chanlon
Reinforced Diatium
Reinforced Phobium
More Sith Warrior Armors
Darth Sion's
Reconstructed Apprentice
Energetic Combatant
Vine-silk Force Expert's
Initiate
Ruthless Challenger
Nanosilk Aegis
Lashaa Force Expert's
Freedon Nadd's
Lashaa Aegis
Sith Annihilator
Force Pilgrim
More Sith Warrior Armors
More Sith Inquisitor Armors
Voss Ambassador
Nanosilk Aegis
Endless Offensive
Force Pilgrim
Remnant Resurrected Warrior
Tormented
Kaas Inquisitor
Septsilk Aegis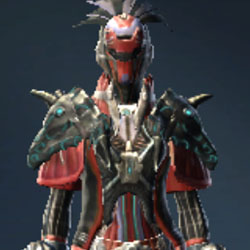 Battlemaster Survivor
Je'daii Warrior (Hood Up)
Dark Advisor's
Dark Disciple
More Sith Inquisitor Armors
More Gray Armors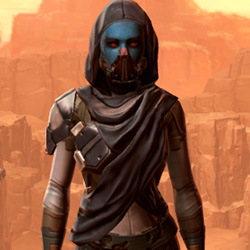 Sith Hermit's
Dynamic Brawler's
Series 617 Cybernetic
B-400 Cybernetic
Enhanced Assailant's
Dreadseed
Freedon Nadd's
Commander Vizla's
Frenzied Warrior's
Infamous Bounty Hunter
Feral Visionary
Imperial Practice Jersey
More Gray Armors
Outfit Database ID: 1371 - Added: 0000-00-00 00:00:00 - Opposite: 0 - Identical: 0 - Similar: 812