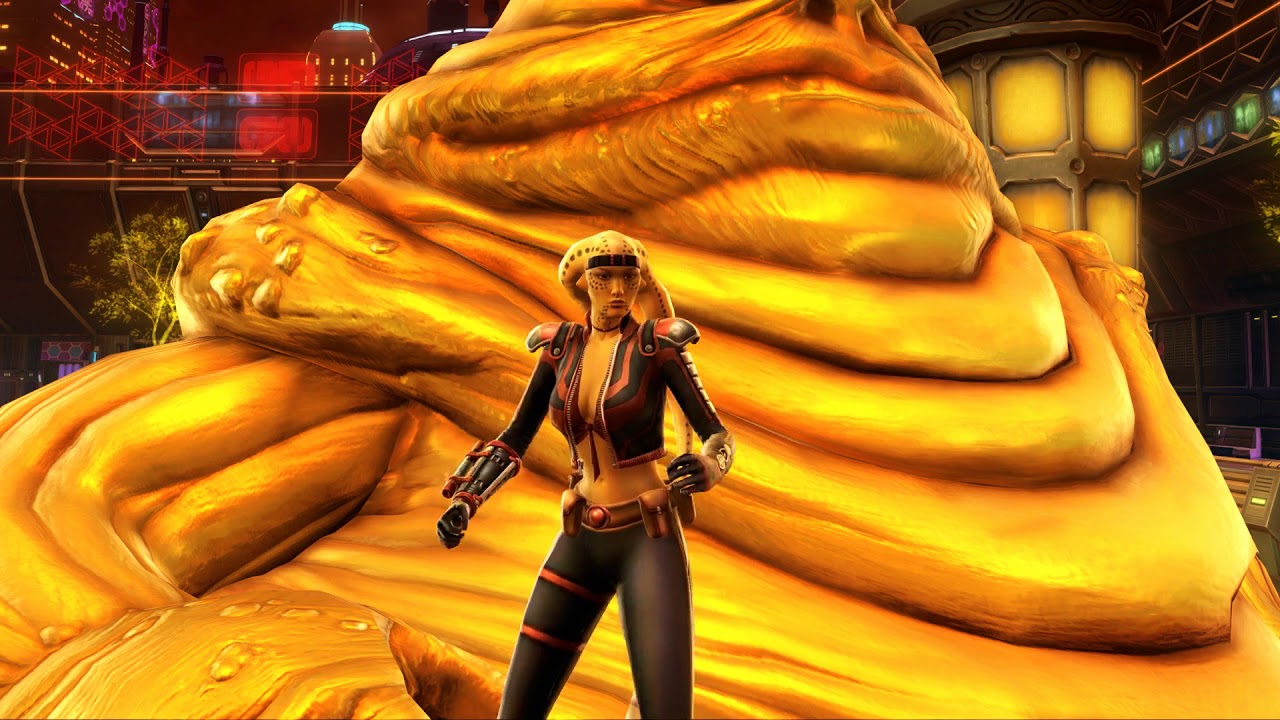 Have a suggestion or correction? A volunteer can help update the website! To report an issue, go to the Swtorista Website Discord and post your report as a single message in the #report-issue channel. You will need to make a free Discord account.
Similar Armor Sets
These armors have a very similar shape to the Mantellian Privateer armor set.
Casual Connoisseur's
Mira's
More Revealing Armors
Eternal Brawler Force-Lord's
Vintage Brawler
Ablative Resinite
Bold Hellion's
Elegant Loungewear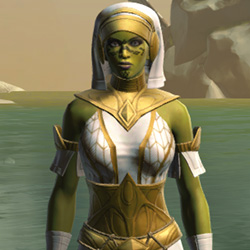 Resort Swimwear (no cape)
Stylish Dancer's
Basic Women's Underwear
Casual Vandal
Relaxed Jumpsuit
Eternal Battler Duelist
Eternal Brawler Force-Healer's
More Revealing Armors
More Light Jacket Armors
Frasium Onslaught
Shrewd Rascal's
Guerrilla Tactician's
Trailblazer's
Republic Trooper
Commando
Cunning Vigilante
Battle-Hardened Apprentice's
Hadrium Asylum
Plasteel Battle
Gunslinger
Balmorran Resistance
More Light Jacket Armors
More Red Armors
Saul Karath's
Squadron Leader's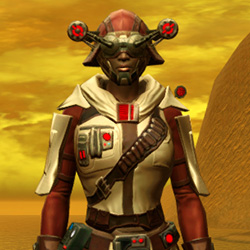 Galvanized Manhunter
Fortified Electrum
Rohlan Dyre's
War Hero Supercommando (Rated)
Ubrikkian Industries Corporate
Sith Dueling
War Hero Weaponmaster (Rated)
Experimental Ossan Combat Medic's
Theron Shan's
Dreamsilk Force Expert
More Red Armors
More Light Pants Armors
Initiate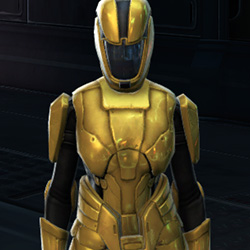 Opulent Triumvirate
Death Claw
Potent Champion
Eternal Brawler Bulwark's
B-200 Cybernetic
Red Scalene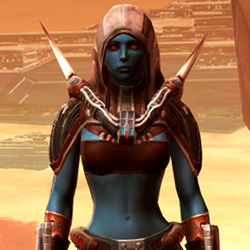 Exposed Extrovert
Tionese Supercommando (Rep)
Imperial Field Agent's
CZ-18X Avalanche Chestplate
Eternal Commander MK-3 Stalker
More Light Pants Armors
Outfit Database ID: 1012 - Added: 0000-00-00 00:00:00 - Opposite: 0 - Identical: 1812 - Similar: 1012
Like this

guide?Pledge to support Swtorista videos, guides and lists!
✚ Support with Patreon
✚ Support with YouTube
✚ Support with Twitch
In return, get:
Discord Chat
50+ Lore Audio Readings
Ensure future of guides!