Have a suggestion or correction? A volunteer can help update the website! To report an issue, go to the Swtorista Website Discord and post your report as a single message in the #report-issue channel. You will need to make a free Discord account.
Similar Armor Sets
These armors have a very similar shape to the Vintage Brawler armor set.
Expert Fighter
More Revealing Armors
Dashing Hero's
Warrior's Pulsing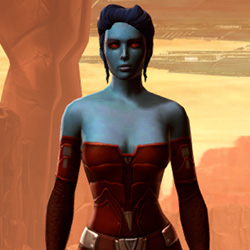 Sensuous Dress
Omniscient Master
Eternal Battler Force-Healer
Ablative Resinite
Eternal Conqueror Duelist
Magnificent Dancer
Ottegan Force Expert
Eternal Battler Duelist
Resort Swimwear
Exquisite Dancer
More Revealing Armors
More Jedi Armors
Frontline Slicer
Renowned Duelist
Shadowsilk Force Expert's
Agile Sentinel's
Romex Force Expert's
Sentinel Elite
Remnant Underworld Knight (Hoodless)
Tranquil Mystic's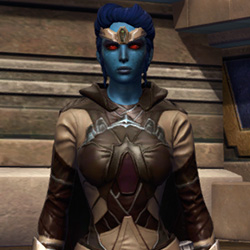 The Entertainer
Eternal Champion's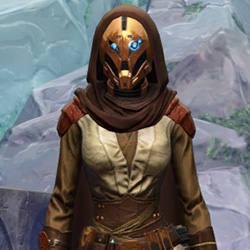 Enigmatic Hero's
Tattered Ritualist's Cowled
More Jedi Armors
More Jedi Knight Armors
Humble Hero
Exiled Knight's
Remnant Resurrected Knight
Traditional Brocart
Hoth Defender's
Keeper of Iokath's
Masterwork Ancient Enforcer
Energetic Champion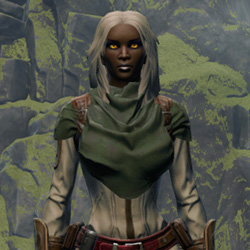 Zayne Carrick's
Vrook Lamar's
Fortified Defender
Ambitious Warrior
More Jedi Knight Armors
More Light Pants Armors
Guardian's Renowned
Shrewd Privateer
Unyielding Tracker's
Red Blade's
Adept Scout
Chanlon Onslaught
Hunter's Renowned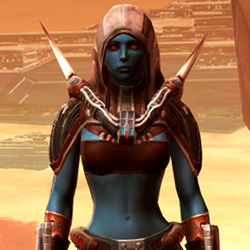 Exposed Extrovert
Thul Loyalist's
Imperial Cadet's
Rim Runner
Civilian Pilot
More Light Pants Armors
Outfit Database ID: 1218 - Added: 0000-00-00 00:00:00 - Opposite: 0 - Identical: 0 - Similar: 906
Like this

guide?Pledge to support Swtorista videos, guides and lists!
✚ Support with Patreon
✚ Support with YouTube
✚ Support with Twitch
In return, get:
Discord Chat
50+ Lore Audio Readings
Ensure future of guides!