Have a suggestion or correction? A volunteer can help update the website! To report an issue, go to the Swtorista Website Discord and post your report as a single message in the #report-issue channel. You will need to make a free Discord account.
Similar Armor Sets
These armors have a very similar shape to the Revealing Bodysuit armor set.
Concealed Bodysuit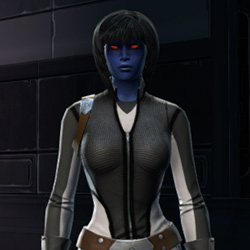 RV-03 Speedsuit
More Imperial Agent Armors
Eternal Conqueror Targeter
Hardweave
Ciridium Onslaught
Troublemaker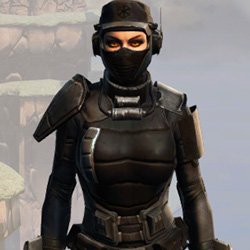 Remnant Resurrected Agent
Fortified Lacqerous
Agent
Spymaster's Auxiliary
War Hero Field Medic (Rated)
Trimantium Onslaught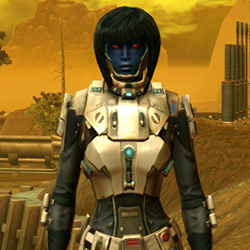 RD-07A Vendetta
Advanced Slicer
More Imperial Agent Armors
More Revealing Armors
Daring Rogue's
Warrior's Pulsing
Magnificent Dancer
Karness Muur's
Elegant Loungewear
Dashing Hero's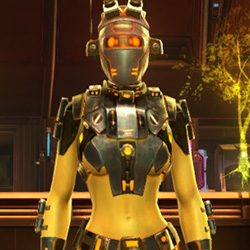 Ventilated Scalene
Exquisite Dancer
Traditional Demicot
Ventilated Triumvirate
Eternal Brawler Duelist's
Septsilk Force Expert's
More Revealing Armors
More Leg Wraps Armors
Dathomir Shaman's
Wicked Huntress's
Gav Daragon's
Mandalore the Preserver's
Empowered Restorer
Freedon Nadd's
Zakuulan Inquisitor's
War Hero Stalker
Bold Hellion's
Mullinine Asylum
Able Hunter
Hydraulic Press
More Leg Wraps Armors
More Bodysuit Armors
Frontline Slicer
Imperial Cadet's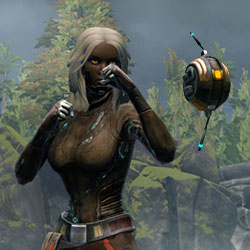 Battleworn Engineer's
Berserker
Nimble Brawler's
Wandering Disciple's
Plasteel Battle
Recon Spotter
Adept Scout
Sith Dueling
Ciridium Onslaught
Classic Spymaster's Auxiliary
More Bodysuit Armors
More Gray Armors
Notorious
Fortified Electrum
Distinguished Warrior's
Synthleather Jacket (Imperial)
Warrior
Frenzied Warrior's
Dynamic Vandal
Dark Advisor's
Inquisitor's Exalted
Veda Force Expert's
Saberist's Body Armor
Resilient Warden
More Gray Armors
More Black Armors
Chaotic Force-Master's
Brutal Executioner
Peacekeeper
Eradicator's Warsuit
Outlaw's
Classic Trailblazer's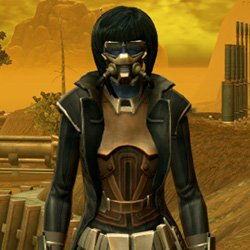 TD-07A Scorpion
Saber Marshal
War Hero War Leader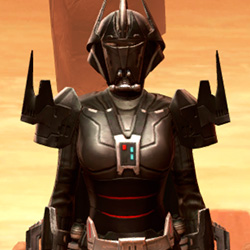 Charged Hypercloth Aegis
Tactical Ranger
Hypercloth Force Expert's
More Black Armors
More Light Pants Armors
Battlemaster Enforcer
Eternal Commander MK-3 Eliminator
Tionese Stalker (Imp)
TD-07A Blackguard
War Hero Force-Master
Citadel Mender
Quadranium Onslaught
War Hero Survivor (Rep)
Agent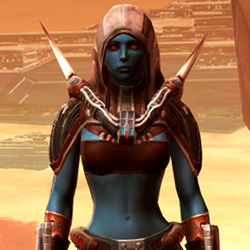 Exposed Extrovert
Kuat Drive Yards Corporate
Remnant Underworld Warrior
More Light Pants Armors
Outfit Database ID: 1246 - Added: 0000-00-00 00:00:00 - Opposite: 0 - Identical: 0 - Similar: 1246
Like this

guide?Pledge to support Swtorista videos, guides and lists!
✚ Support with Patreon
✚ Support with YouTube
✚ Support with Twitch
In return, get:
Discord Chat
50+ Lore Audio Readings
Ensure future of guides!