Have a suggestion or correction? A volunteer can help update the website! To report an issue, go to the Swtorista Website Discord and post your report as a single message in the #report-issue channel. You will need to make a free Discord account.
Similar Armor Sets
These armors have a very similar shape to the Intimidator armor set.
Veda Force Expert's
Veda Aegis
More Jedi Knight Armors
Gav Daragon's
Thexan's
Atris
Remnant Dreadguard Knight
Remnant Underworld Knight
Guardian's Renowned
Unburdened Champion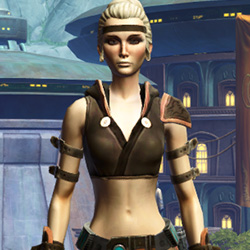 Shadowsilk Aegis
War Hero War Leader (Rated)
Bestial Fanatic's
Dynamic Brawler's
Jedi Strategist's
More Jedi Knight Armors
More Gray Armors
Street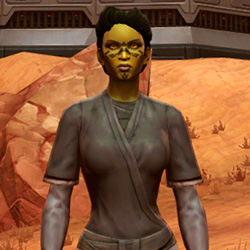 Bantha Hide
CZ-13K Guerrilla
Padded
Vandinite Asylum
Nanosilk Force Expert's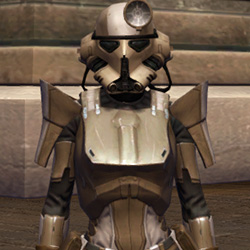 Tech Medic
Infamous Bounty Hunter
Nerf-Herder
Imperial Huttball Home Uniform
BK-0 Combustion Armor
Emperor's Mantle
More Gray Armors
More Light Pants Armors
Veda Cloth Body Armor
Dread Enforcer
Defiant Mender MK-16 (Synthweaving)
Tionese Supercommando (Rep)
Two sets I accidently mixed together
Campaign Combat Tech (Rep)
Lashaa Aegis
Padded
Ablative Lacqerous
Onderonian Duelist
Bold Hellion's
Trimantium Onslaught
More Light Pants Armors
Outfit Database ID: 976 - Added: 0000-00-00 00:00:00 - Opposite: 0 - Identical: 0 - Similar: 976
Like this

guide?Pledge to support Swtorista videos, guides and lists!
✚ Support with Patreon
✚ Support with YouTube
✚ Support with Twitch
In return, get:
Discord Chat
50+ Lore Audio Readings
Ensure future of guides!