Have a suggestion or correction? Go to the Swtorista Website Discord and post your report in the #armor channel. You will need to make a free Discord account.
Similar Armor Sets
These armors have a very similar shape to the Consular's Renowned armor set.
Shadowsilk Force Expert's
Legacy Vendor Armors
These armors are obtained in similar ways.
Trooper's Exalted
Agent's Renowned
Guardian's Renowned
Hunter's Renowned
Inquisitor's Renowned
Juggernaut's Renowned
Marauder's Renowned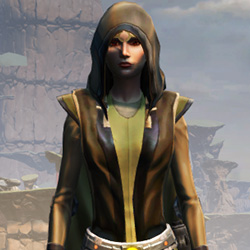 Sentinel's Renowned
Smuggler's Renowned
Trooper's Renowned
Agent's Exalted
Consular's Exalted
Guardian's Exalted
Hunter's Exalted
Inquisitor's Exalted
Juggernaut's Exalted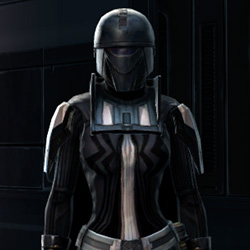 Marauder's Exalted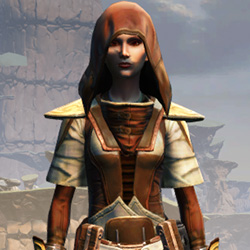 Sentinel's Exalted
Smuggler's Exalted
More Jedi Consular Armors
Sanctified Caretaker
Saava Force Expert
Remnant Resurrected Consular
Tattered Mystic's
Rodian Flame Force Expert
Lashaa Force Expert's
Vine-silk Force Expert's
Tranquil Mystic's
Steadfast Master
Knight's Crusade
War Hero Survivor (Rated)
Tattered Ritualist's Cowled
More Jedi Consular Armors
More Blue Armors
Heartless Pursuer
Refurbished Scrapyard
Corellian Bounty Hunter
Arkan's
Hoth Ranger's
Recovered Hero's
Voss Bounty Hunter
Kaas Agent
Tarisian Smuggler
Ceremonial
Mercenary Elite
Cyber Agent
More Blue Armors
Outfit Database ID: 1249 - Added: 0000-00-00 00:00:00 - Opposite: 0 - Identical: 0 - Similar: 1249