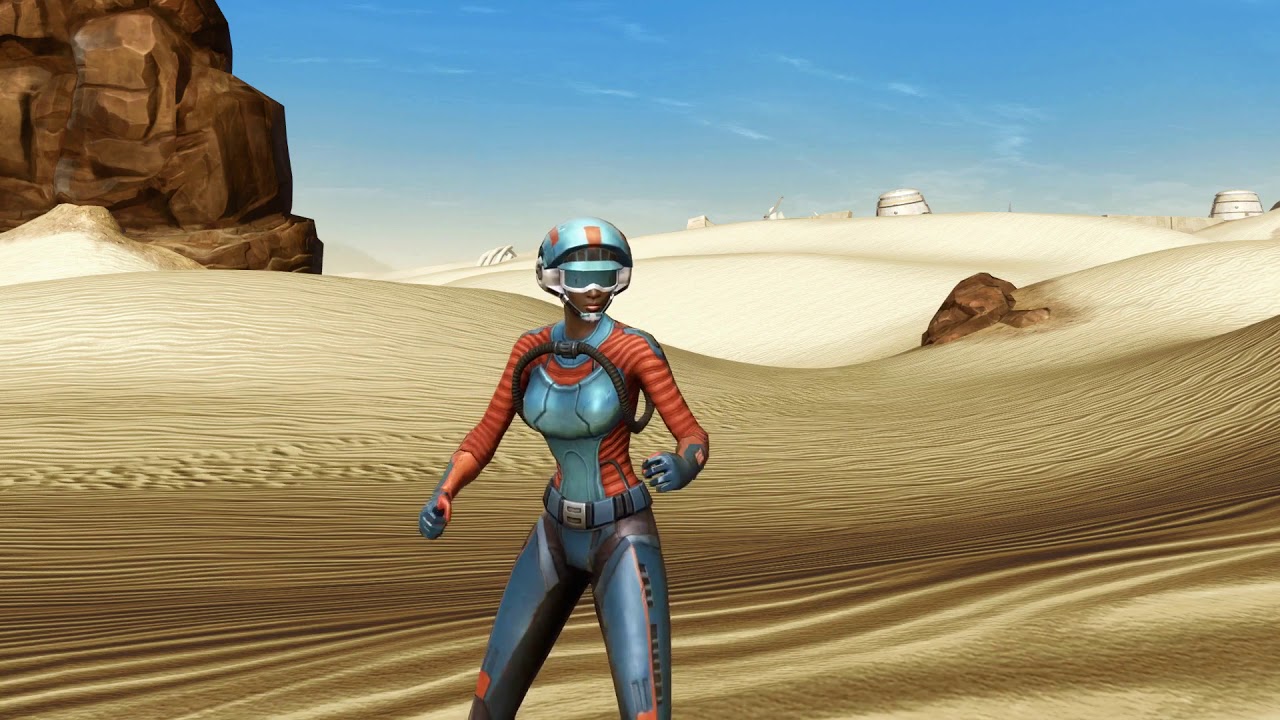 Have a suggestion or correction? A volunteer can help update the website! To report an issue, go to the Swtorista Website Discord and post your report as a single message in the #report-issue channel. You will need to make a free Discord account.
Similar Armor Sets
These armors have a very similar shape to the Coil Explorer's armor set.
Mandalore the Preserver's
More Bounty Hunter Armors
Quadranium Asylum
Relentless Hunter's
Drifter
War Hero Eliminator (Rated)
Eternal Conqueror Demolisher
Refurbished Scrapyard
Tribal Champion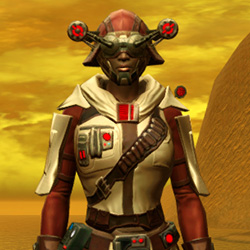 Galvanized Manhunter
Battlemaster Supercommando
Contract Hunter (alternate)
Mandalorian Hunter
Meteor Brawler
More Bounty Hunter Armors
More Orange Armors
Feast Attire
Horizon's Razor
War-Forged MK-0 (Armormech)
Imperial Containment Officer
Citadel Targeter
Force Herald
War Hero Enforcer (Rated)
Xonolite Asylum
Hadrium Asylum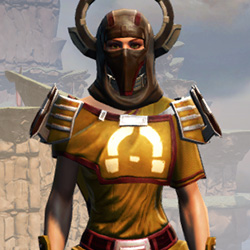 War Hero Force-Master (Rated)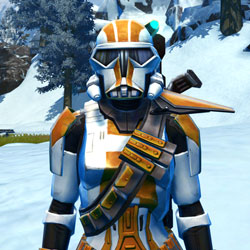 TD-17A Colossus
Huttsbane's Garments
More Orange Armors
More Light Pants Armors
Badlands Explorer
Darth Malak's
Jolee Bindo's
Righteous Mystic
Relnex's
Atton Rand's
Forest Scout
Core Miners
Imperial Admiral's
Dramassian Aegis
Dying Precision
Kuat Drive Yards Corporate
More Light Pants Armors
Outfit Database ID: 823 - Added: 0000-00-00 00:00:00 - Opposite: 0 - Identical: 0 - Similar: 1006
Like this

guide?Pledge to support Swtorista videos, guides and lists!
✚ Support with Patreon
✚ Support with YouTube
✚ Support with Twitch
In return, get:
Discord Chat
50+ Lore Audio Readings
Ensure future of guides!