Have a suggestion or correction? Go to the Swtorista Website Discord and post your report in the #armor channel. You will need to make a free Discord account.
Similar Armor Sets
These armors have a very similar shape to the Ciridium Onslaught armor set.
Adept Scout
CZ-27K Stealth Ops Suit
Plasteel Battle
Polyplast Ultramesh
Xonolite Onslaught
Recon Spotter
Crafting Armormech Crew Skills Trainer Armors
These armors are obtained in similar ways.
Terenthium Asylum
Mullinine Asylum
Xonolite Asylum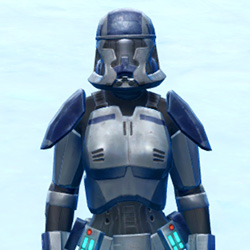 Titanium Asylum
Quadranium Asylum
Ciridium Asylum
Frasium Asylum
Trimantium Asylum
Vandinite Asylum
Hadrium Asylum
Terenthium Onslaught
Mullinine Onslaught
Xonolite Onslaught
Titanium Onslaught
Quadranium Onslaught
Ciridium Onslaught
Frasium Onslaught
Trimantium Onslaught
Vandinite Onslaught
Hadrium Onslaught
Terenthium Onslaught
Mullinine Onslaught
Titanium Onslaught
Quadranium Onslaught
Frasium Onslaught
Trimantium Onslaught
Vandinite Onslaught
Terenthium Asylum
Mullinine Asylum
Xonolite Asylum
Titanium Asylum
Quadranium Asylum
Ciridium Asylum
Frasium Asylum
Trimantium Asylum
Vandinite Asylum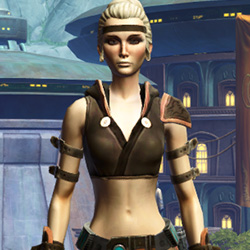 Shadowsilk Aegis
Lashaa Aegis
Dramassian Aegis
Septsilk Aegis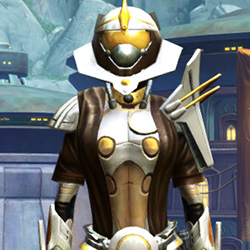 Charged Hypercloth Force Expert's
Shadowsilk Aegis
Lashaa Aegis
Dramassian Aegis
Septsilk Aegis
Defiant Asylum MK-16 (Armormech)
Defiant Mender MK-16 (Armormech)
Defiant Onslaught MK-16 (Armormech)
Veda Cloth Body Armor
Veda Cloth Vestments
War-Forged MK-2 (Armormech)
War-Forged MK-0 (Armormech)
More Imperial Agent Armors
Lone-Wolf
Rakata Mender (Imperial)
Battle-Hardened Apprentice's
Battlemaster Field Medic
Tactician
Elite Tactician
Shadow Corsair's
Agent's Renowned
Imperial Reaper
Taskmaster's
Tatooinian Agent
Freelance Hunter
More Imperial Agent Armors
More Bodysuit Armors
Wandering Disciple's
Sith Dueling
Rectified Brawler's
Berserker
Intelligence Agent's
Unbreakable Defender
Classic Spymaster's Auxiliary
Nimble Brawler's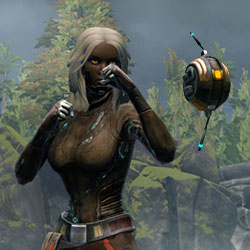 Battleworn Engineer's
Frontline Slicer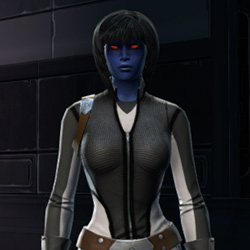 RV-03 Speedsuit
Scout
More Bodysuit Armors
More Yellow Armors
Wasteland Raider's
Experimental Ossan Force-Master's
Alderaanian Bounty Hunter
Supreme Decurion
Balmorran Arms Corporate Shirt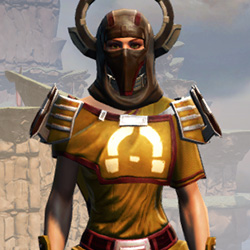 War Hero Force-Mystic (Rated)
Onderon Guardian
Tatooinian Smuggler
Diatium Onslaught
Formal Tuxedo
Experimental Ossan Combat Medic's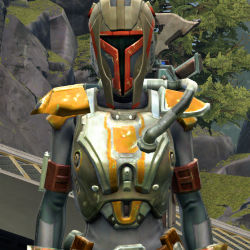 Apex Predator
More Yellow Armors
Outfit Database ID: 1504 - Added: 0000-00-00 00:00:00 - Opposite: 1494 - Identical: 0 - Similar: 1501